While some people may call nursing as a calling, there are nurses who consider the profession as their choice. Despite these differences in perception, we can all agree that nursing is no easy job. On top of its physical demands, there are also a lot of things we have to give up for our chosen career.
Here are some of them:
1. Expectations about the job
Nursing might be your dream job, but it isn't as glamorous as you think. Aside from the long hours, you have to work and the types of people you need to care for, you also have to deal with a lot of things that can make most people cringe.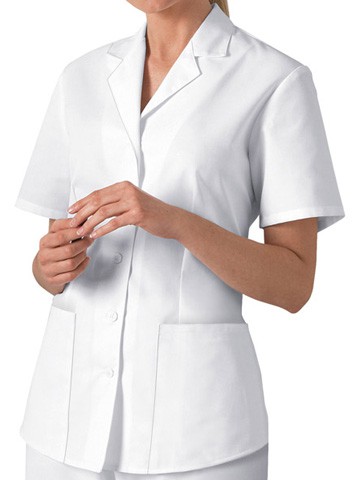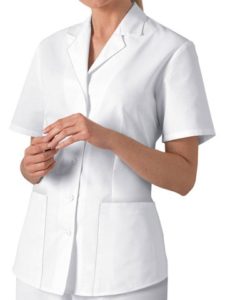 "Back then I always envision myself wearing a pure white nursing uniform. When I started working, I only get to wear a pure white one during the start of the shift. After 12-hours, I usually go home with ink, blood, and even coffee stains. There's a lot of things that can happen when you're on duty, so you really can't be sure what can end up in your uniform," an ER nurse said.
2. Time for yourself and your family
It's not uncommon for nurses to miss important family events. It's not also uncommon for us to choose sleep over lunch dates with friends during our free days. Because hospitals operate 24/7, you're not likely to get any holiday break as well. You don't even get to experience work suspensions because it's raining or snowing hard outside. In general, you can only expect around 5 to 10 vacation days per year, especially if you're just starting out.
3. Salary goal
When you're a nurse, some realities just don't match up, and that includes your salary. While some nurses can earn big, some nurses only make enough to cover their bills and debts.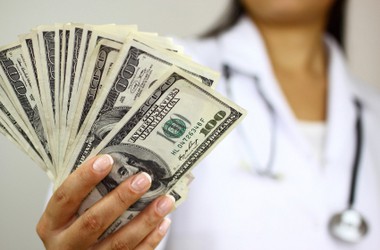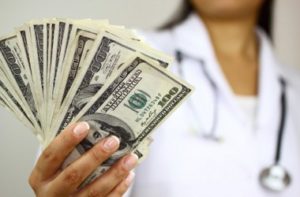 "I was a bit shocked when I first learned how much I was going to be paid. As a nurse and as someone who has a degree, you expect to get a high salary. Unfortunately, that isn't always the case. You need to have the experience and the skills to be able to receive a higher paycheck," a 2-year ward nurse said.
4. Fear
In case you're planning on working as a nurse, you need to know how to overcome your fears first. You're not going to survive your job if you're afraid of dead bodies or if you turn pale at the mere sight of blood.
As a nurse, you have to be competent and confident about your job. You won't be able to execute your tasks well if you allow fear to control you. Your patients may even lose their trust on you if they see you lose your composure.
5. Stress
Your journey as a nurse doesn't end once you land your first job. In fact, it's only just the beginning. You have to do a lot of work to make sure the demands of the job don't make you quit or fail your patients. Because of these things, you have to learn how to let go of stress.
If you fail to de-stress once in awhile, you're bound to experience the same thing most nurses go through today- burnout. And the more it gets to you, the more you're not likely to keep your job.
What did you have to let go when you started working as a nurse? Are there things you think you need to let go now for your current job?