Home
Tags
American Academy of Nursing
Tag: American Academy of Nursing
Nurses who report poor health, and specifically depression, are more likely to make medical errors, according to recent information published by the Ohio State University.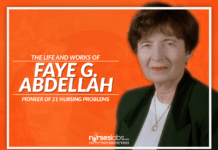 Faye Glenn Abdellah is a pioneer in nursing research who developed the "Twenty-One Nursing Problems."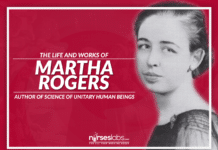 Martha E. Rogers was an American nurse, researcher, widely known for developing the Science of Unitary Human Beings and for her landmark book, An Introduction to the Theoretical Basis of Nursing.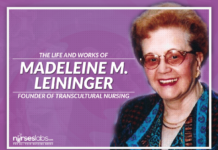 Madeleine Leininger was the developer of the concept of transcultural nursing that has a great impact on how to deal with patients of different culture and cultural background.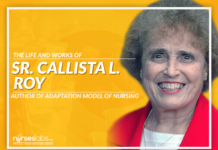 Sister Callista Roy (born October 14, 1939) is a nursing theorist, profession, and author. She is known for her groundbreaking work in creating the Adaptation Model of Nursing.
NURSING SCHOOL SURVIVAL KIT