Wilms tumor is an adenosarcoma in the kidney region. It is the most common childhood abdominal malignancy.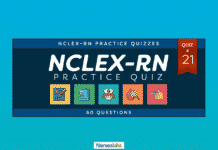 This is a 60-item examination about the concepts of Cardiovascular Nursing which includes Myocardial Infarction, Heart Failure, and Aortic Aneurysm. The challenging questions in this exam can help you in your board exam or NCLEX.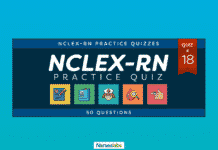 Take time to answer this 50-item exam that will test your knowledge about Medical-Surgical Nursing. Questions are from Cardiovascular Nursing, Coronary Care Unit (CCU), and Tracheostomy Care. If you are taking the board examination or NCLEX, then this practice exam is right for you.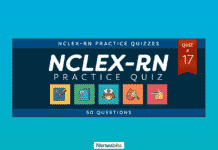 Accomplish this 50-item nursing examination covering a wide range of topics about Medical-Surgical Nursing. If you are taking the board examination or nurse board examination or even the NCLEX, then this practice exam is for you.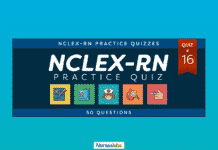 This exam can help you improve, review and challenge your understanding of the topics including Cardiovascular Diseases, Anemia, Cancer, and Tracheostomy.
The nursing care plan goals for a child with Wilms tumor include: prevention of injury, improved condition of oral mucous membranes, comprehension of the disease and its management,  and absence of complications.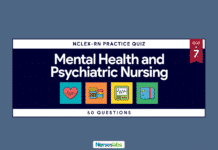 A healthcare nurse must have a vast experience and understanding when it comes to caring for the psychiatric patients. Below is a 50-item examination about Psychiatric Nursing which covers Psychiatric Drugs, Personality Disorders, and various questions about the topic perfect for your review for the NCLEX.
Hypertension is one of the most common lifestyle diseases to date.
As experts in our own field, these hilarious behaviors might make others grin and shake their head in disbelief. In return we can say, "I know, I know… It's because I'm a nurse."
Pregnancy induced hypertension (PIH) is a condition wherein vasospasm occurs during pregnancy in both the small and large arteries in the body.