As nurses become wearier from all the stress they get to experience at work, it's only right that they get treated extra special for Nurses Week. Unfortunately, with most hospital's budget going smaller, it can be quite difficult to go all-out with the celebration.
This, however, shouldn't stop you from having fun and enjoying. To help you plan, here are five great ways you can celebrate Nurses week without breaking your budget.
1. Do a spa day at home with your co-workers
---
As nurses, you're no stranger to pain. With the long hours you spend at the hospital standing, walking and running from patient to patient, going home with a headache, sore back and aching feet almost seems like normal. Unfortunately, these things are detrimental to your health and the way you deliver care to your patient.
With this year's celebration of nurses week, it's only right that you treat yourself with some tender, loving care. And what better way to do that than to spend an entire day relaxing at home. You and your co-workers can indulge in foot soaks, face masks and hair packs.
2. Bake some treats
---
Celebrating nurses week don't always have to be grand. In fact, baking a few treats for your team can be enough to make them feel special. Get together with your staff for a few minutes and enjoy the baked treats with them. Talk, share insights and just spend time with each other.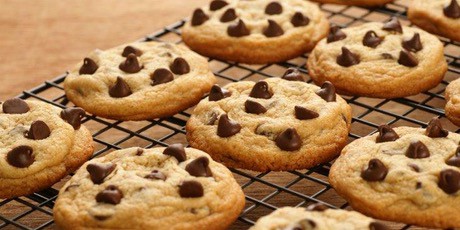 "Last year, we had an extremely memorable celebration. We weren't actually planning to celebrate, but one of our patients took the initiative to ask his fellow patients to give us some gifts. They were baked treats with lovely handwritten notes of gratitude. They were the best gifts I ever received in my career," a 6-year ward nurse shared.
3. Play games and host contests
---
Games might sound childish, but it's one of the best activities you can set up for nurses week. You can set up a relay race in the hallway using wheelchairs or see who can make a patient's bed the fastest. You can also set up a slogan-making contest for all the nurses in the hospital. The winner of the games can earn a free breakfast, a lunch coupon for his family or a free on-site massage. Be creative in your games as well as the prizes.
4. Set up a recognition wall
---
Another great way to let nurses know that they are valued and recognized is to put up a wall especially for them. Allow old and new patients, doctors and even nursing students to write about the nurses that have made an impact in their lives and post their stories on the wall.
"The recognition wall has a been a tradition in our ward every Nurses Week. Last year was a bit more special. We had this nursing student who volunteered to write a poem for one of our nurses. He even insisted that he read it aloud as part of our program. It was a touching moment as he was honoring one of our nurses who worked here for 30 years. She retired that same year," a chief nurse shared.
5. Do potlucks
---
Nurses are known to enjoy potlucks. In fact, they're notoriously known for it.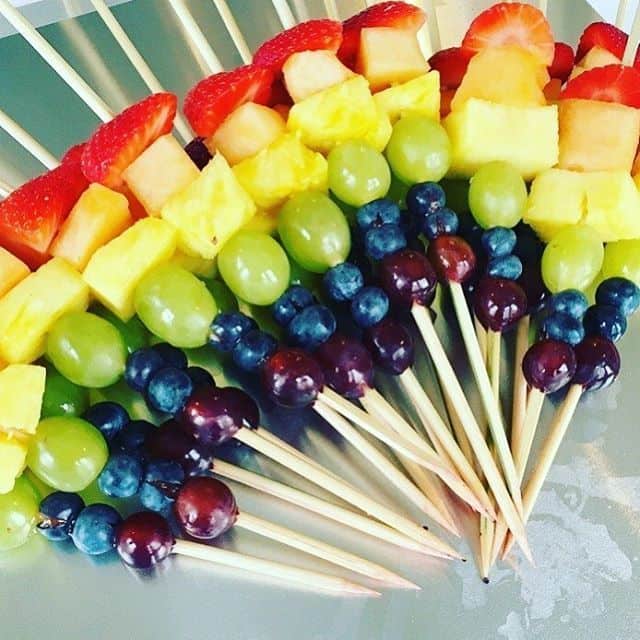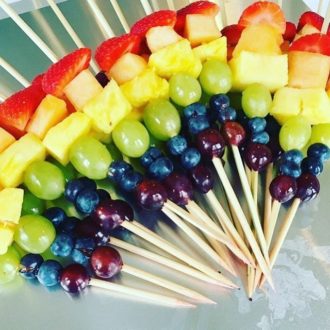 For this year's celebration of Nurses Week, why not host the same thing? However, instead of the usual carb-filled foods, try to go healthier. Instead of cakes, cookies, and pizzas, try to encourage your co-workers to join a healthy potluck. You can even set a theme to make it more creative and challenging.
You can ask your co-workers to bring their favorite home-cooked childhood food or their signature dishes. Meat-free dishes, appetizers, and desserts are great potluck ideas, too.
How do you celebrate Nurses Week on a budget? What plans do you have for this year?