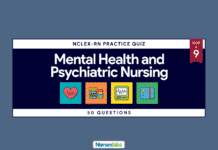 This is a 50-item examination about Psychiatric Nursing. Questions in this exam cover management and care for patients with Schizophrenia.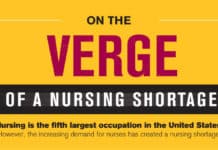 It is anticipated that four million new jobs will be added to the healthcare industry by the year 2020.
One in four nurses in the UK was found to be obese, according to a recently published study.
An in-depth investigation into stillbirths and neonatal deaths showed that in the large majority of cases different care during labor and directly after birth could have led to a better outcome.
Meningitis is a clinical syndrome characterized by inflammation of the meninges, the three layers of membranes that enclose the brain and spinal cord.