When taught about the heroines of the nursing community in nursing school, we all probably heard the names of Florence Nightingale, Clara Barton or Dorthea Dix. While these extraordinary women had a substantial influence on people, some unsung heroes and heroines are not as well known. One of these heroines is Irena Sendler. Like the women listed above, Irena Sendler impacted the lives of many and influenced nursing and social working practices. Due to her unpopular social and political views, Irena is an unsung heroine of her time.
Irena Sendler was born in 1910 in Warsaw and was raised in the town of Otwock, a town about 15 miles from Warsaw. She was greatly influenced by her father, who was a doctor to mostly poor Jews. She became a Polish nurse and social worker and used her skills to serve in the German-occupied Warsaw during World War II.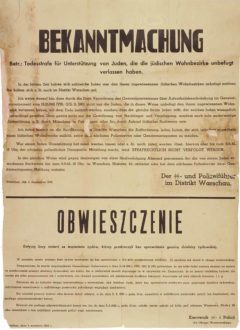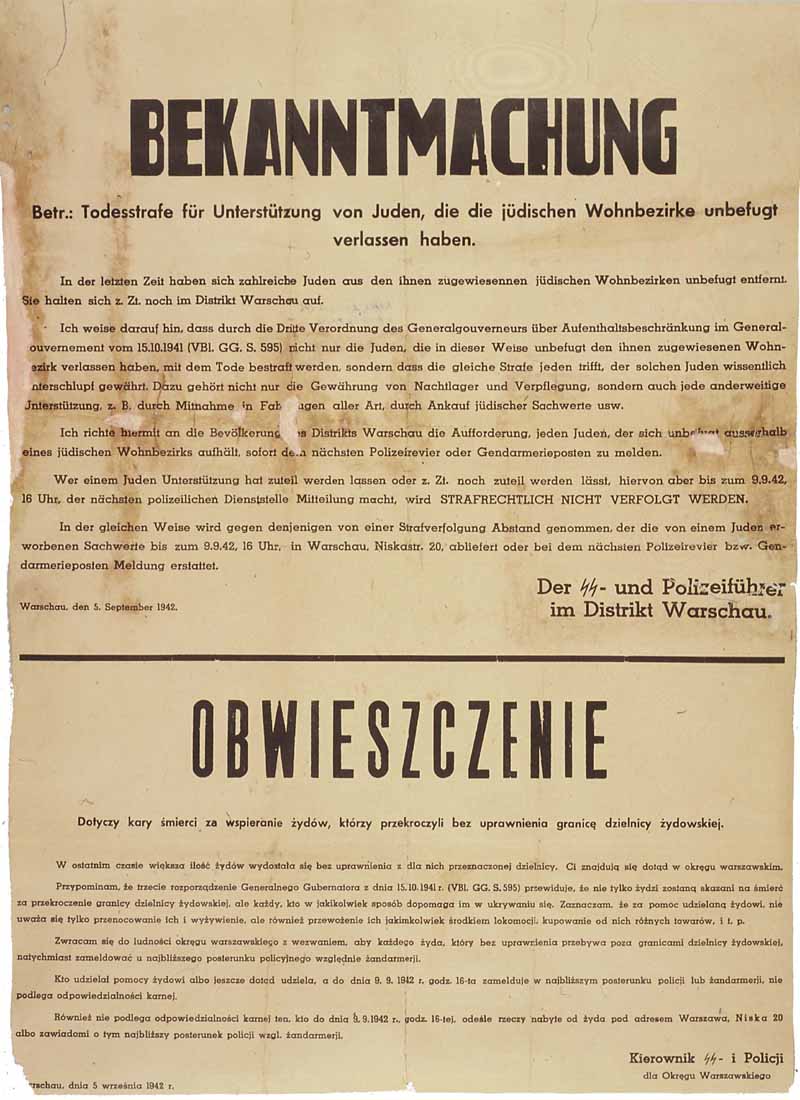 Head of the Children's Division of Zegota, she smuggled approximately 2,500 Jewish children out of the Warsaw Ghetto, providing them with false identities and placing them with non-Jewish families, saving them from the Holocaust. Irena kept the original identities of the children, burying the information under an apple tree in jars, with the intent of reuniting the children with their original families. Sadly, the majority of the parents were killed during the Holocaust death camps.
Irena used several methods to smuggle children out of the Ghetto. There were five primary methods: Use of ambulance by hiding under a stretcher, escape through a courthouse, underground sewer pipes, trolleys with children hidden in sacks, very ill children through the use of an ambulance. Other times, infants and children could be hidden in briefcases, mechanics' toolboxes, coffins or potato sacks. Jewish children were taken from original families and accepted into homes, orphanages or convents.  The Germans eventually learned of Irena's activities in October of 1943, and she was arrested, tortured and sentenced to death. However, she managed to escape when a Gestapo agent was bribed. She survived the war, and the children's and families' identities were protected.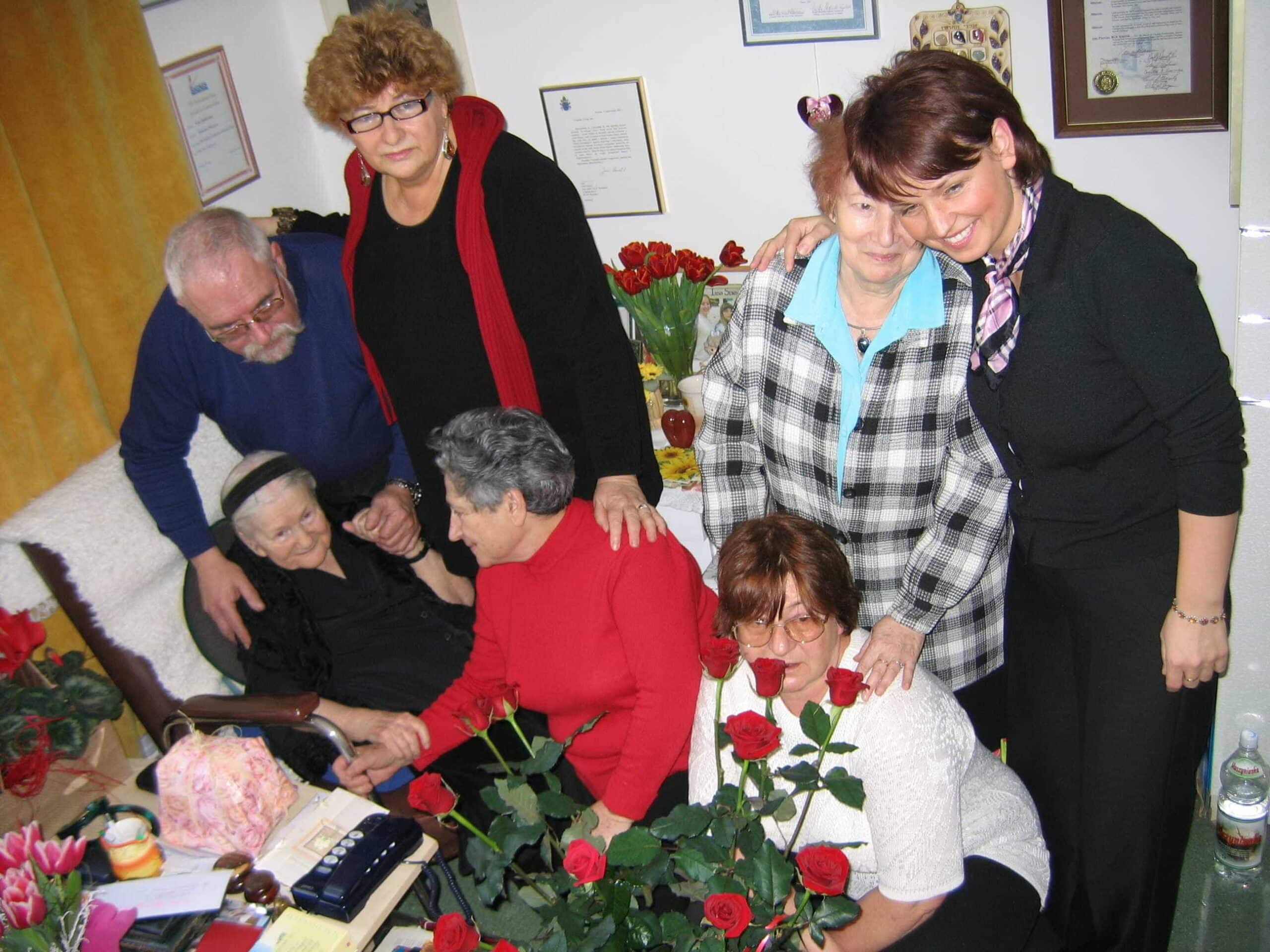 Late in life, Sendler was awarded the Order of the White Eagle, Poland's highest Honor, for her humanitarian efforts. In 2007 she was nominated for the Nobel Peace Prize. For many years, Irena Sendler continued to live in Warsaw in an apartment. She had one son and a daughter. Her son passed in 1999. Irena died in May of 2008. Her daughter continues to live in Warsaw. Irena Sendler has been designated a national hero in Poland and schools have been named in her honor.