It's natural for nurses to be compassionate, caring and understanding. For these exact same traits, nurses are also considered to be great lifetime partners. If you are still unconvinced about how great it is to be married to a nurse, here are five good reasons that can change your mind.
1. They will give the best care possible
After years of rigorous training, you know how great nurses are when it comes to caring for other people. They'll take care of you, no matter what you are going through. From headache to serious illness, you'll be very well taken cared of. They are also great in handling injuries.
Not only that. They also tend to bring their hospital routines at home, like proper hand washing. It might seem like a nuisance at first but the routines they bring home can help make sure no one gets sick easily, especially the kids.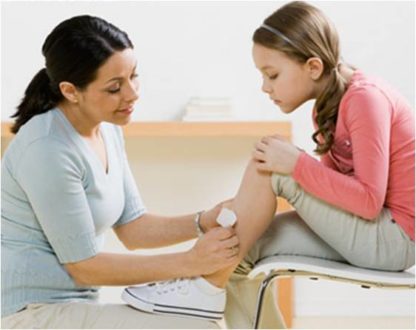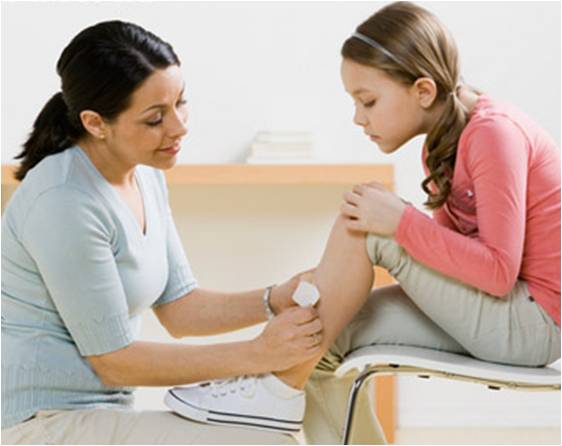 "After my sister was discharged from the hospital due to an accident, my husband insisted that we take her home. His four years of experience as a trauma nurse really helped my sister with her recovery. I couldn't think of anyone who can work as patiently and as caring as my husband," a 38-year old man shared.
2. They are patient people
Nurses deal with different types of people every single day. In most cases, they deal with people who are extremely impatient, anxious and stressed out. No matter how difficult these people can get, nurses always find a way to keep the situation under control. So, if you or your kids are throwing tantrums, it won't take a lot of time before your partner will be able to resolve the issues.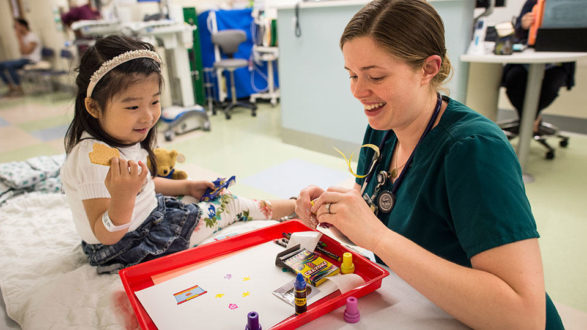 3.  They listen and understand
Apart from the physical care their patients' conditions require, nurses are also equipped with great communication skills. They know therapeutic communication like the back of their hands and they can easily recognize if something's wrong just by looking at your eyes. If you are feeling overwhelmed with your emotions or if you are going through tough times, your nurse-wife or nurse-husband will be there for you.
"I'm really anxious when it comes to undergoing diagnostic exams so I took my wife with me when I had to get a CT Scan. I didn't have to say a word about how worried and stressed out I was. She just started comforting me, along with some reprimanding, of course. It's kind of funny but it helped me get through the procedure," a 42-year old policeman said.
4. They have a positive attitude
Being exposed to a lot of things in the hospital, it's not surprising how nurses exude that can-do attitude. They can scrub your home's dirty floor without cringing or even clean out a mice-infested drawer without flinching. Apart from that, they are also extremely resourceful. You can give them limited tools and they can still figure out a way to get the job done.
5. They can literally save your life
When you're married to a nurse, you'll feel more secured, especially since nurses are trained in first aid. Accidents can happen unexpectedly and living with someone who knows how to revive people can make you feel a lot safer.
Apart from that, nurses are skilled in recognizing signs and symptoms of diseases, too. They can give you gentle reminders of what's good for you and what's not. They can keep you up-to-date about your checkup schedules as well as the medications you have to take.
Are you married to a nurse? What perks do you enjoy being married to a nurse?