The school year's ending out soon, and you could already see yourself walk the stage to receive your diploma. It is the time of the year when students finally grab hold of one big stepping stone into their chosen careers. You are just days or weeks away from receiving your degree, and you already imagine how you would see yourself after five years. Are you finally, totally, entirely ready? Confirm your success by marking checks on everything on this list of things that tell you that you are eager to accept your diploma.
1. You apply what you learn.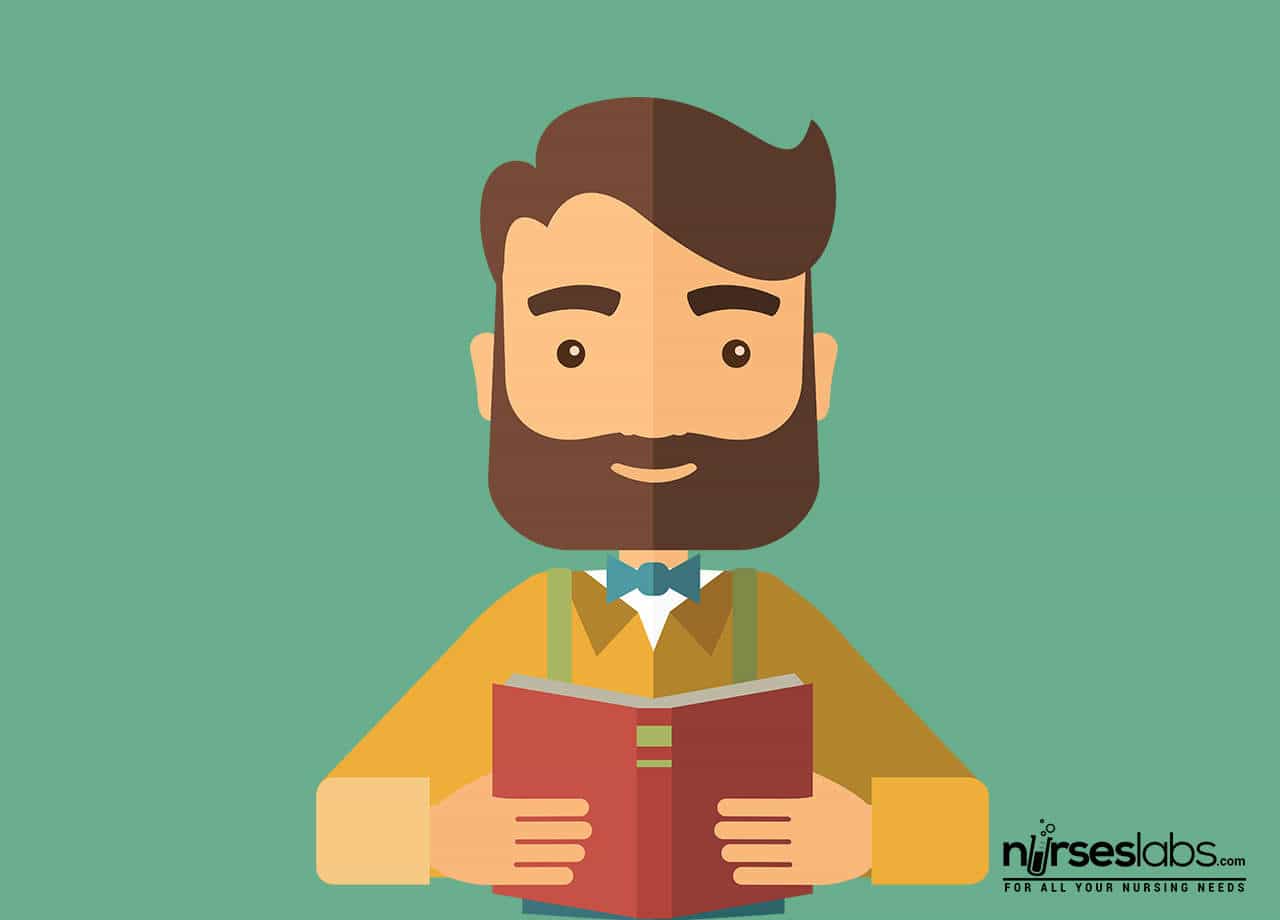 You have learned a lot of principles and skills during your four years in nursing school, and as a sign of your desire to become a nurse, you are already incorporating those lessons into your everyday life. You love relating day to day tasks and the little things you do to any nursing procedure or skill, and you also start to teach your family and friends how to do their personal hygiene or how to choose the right diet with references from your nursing books.
Whenever you do your personal hygiene checks, you keep on remembering those skill-set procedures in your handbooks, and you also start to apply this to yourself. This could be one of your stepping stones towards being an efficient nurse, by starting nursing practices first in your own self before you promote it to others.
2. You scout hospitals and institutions where you want to work.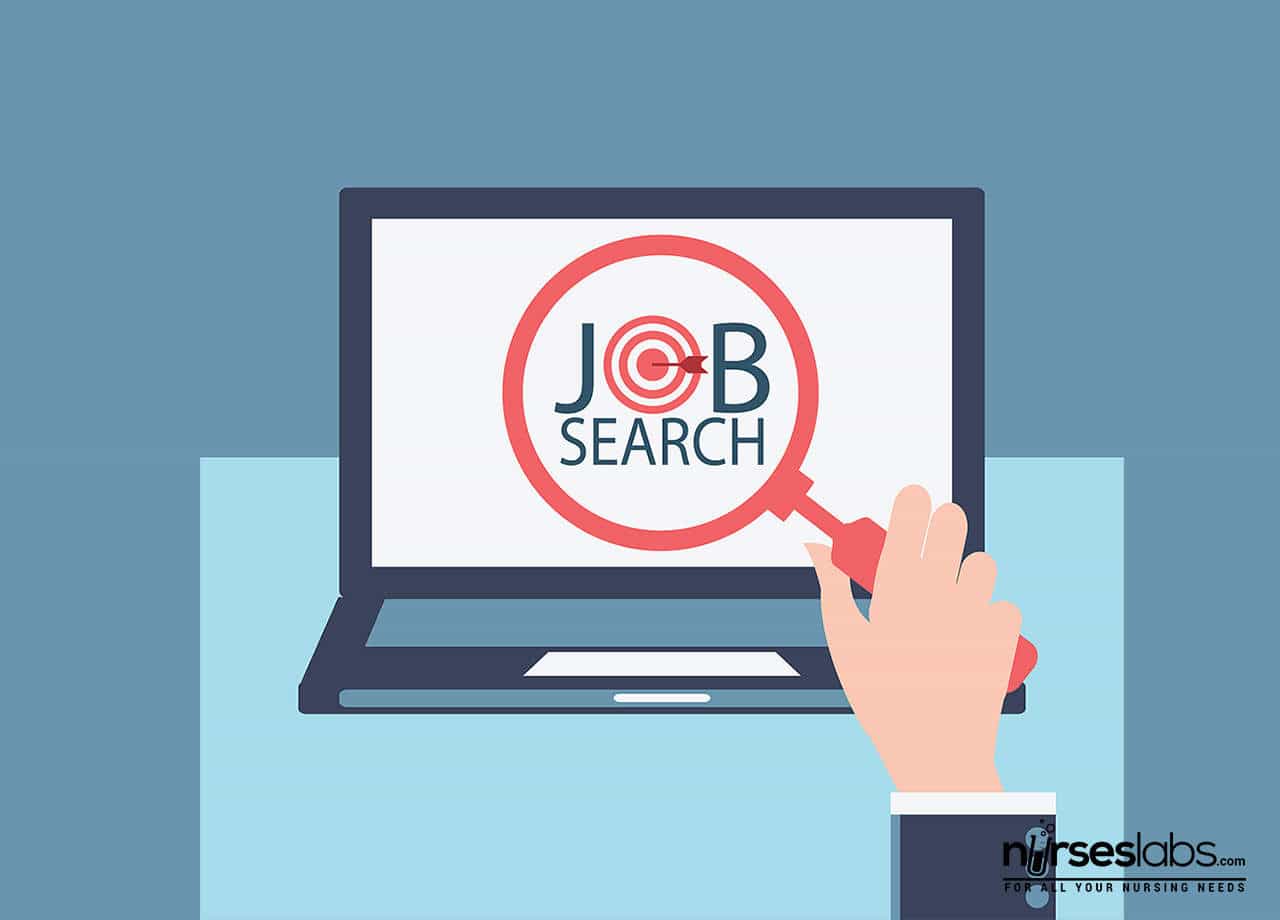 Even before graduation, you are starting to compile all those pamphlets from every hospital you have been to, and you dream to be in. Even during the time that you are on your practicum, you are already sizing up the hospitals you are affiliated in. You are checking if they have the best programs for novice nurses, if they offer updated in-house trainings, and if they have a healthy working environment.
You are also looking forward to the new colleagues that you would have since you know that the hospital you want to work in fosters a healthy working relationship between all health care providers. Planning out for your career in the future is already starting for you, and it should start in ensuring that you are in an environment that promotes growth and healthy relationships.
It is important that you also love the environment that you want to work in, so you would be more motivated, and no regrets would push you out of work later on.
3. You know how to manage your time wisely.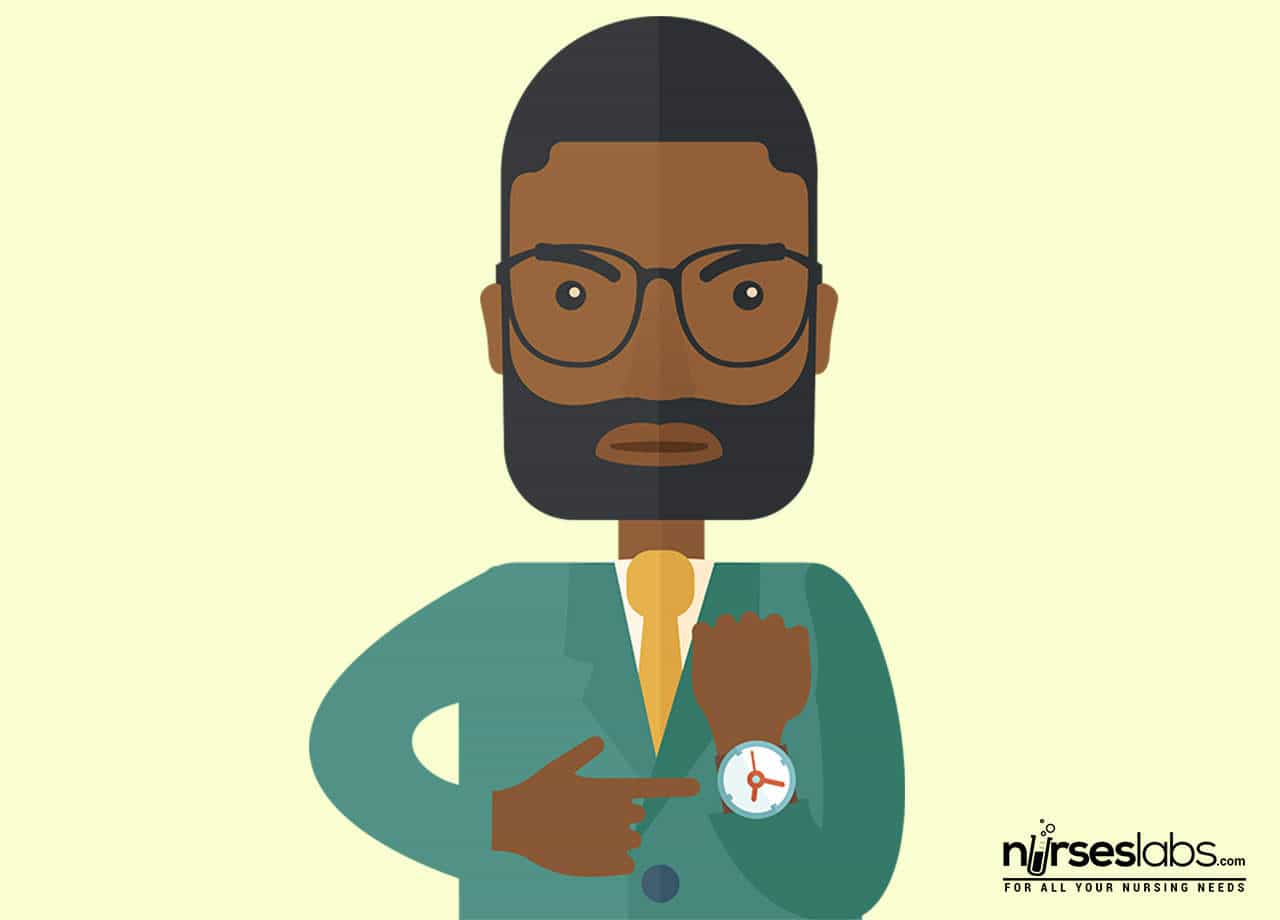 You know that nurses always have a short span of time allocated for each task and procedure they perform. As early as now, you are already testing yourself with the little things you do every day if you could maximize your time and not waste a single drop of a second.
Lives could be saved or lost within seconds or minutes, so you are gearing yourself up for the job through time-pressuring yourself while doing household chores or any practices left to you by your professors. You could already see the staff nurses running to and fro during your student nurse duties, and you want to avoid looking harried and haggard.
Time management is an essential piece that every nurse must possess, and since you are ready to embrace your profession, you are aiming to practice your time management skills as early as now. Practice makes perfect, right?
4. You know how to prioritize.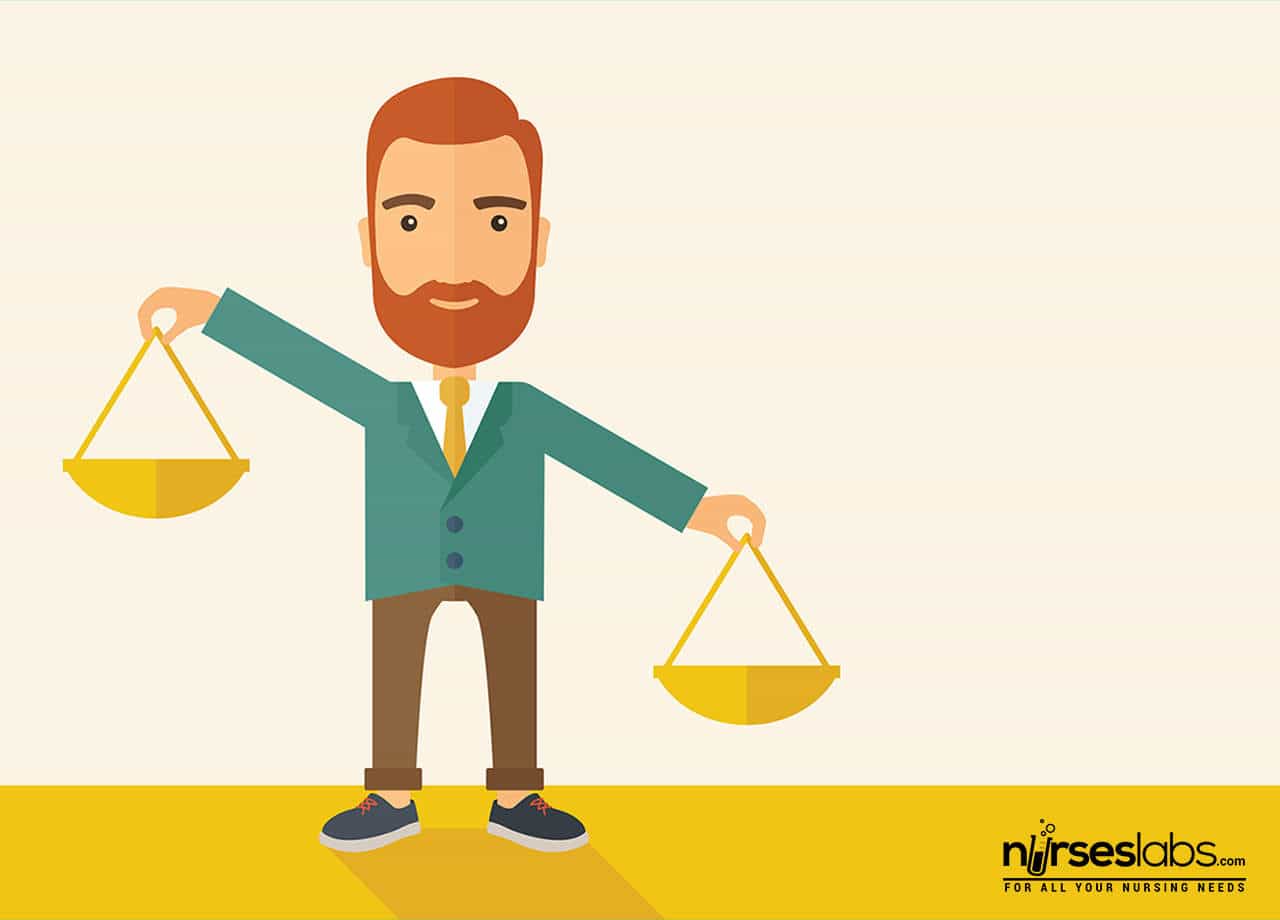 From the simplest things such as choosing between your graduation ball or your baby brother's birth to the more complicated tasks like same day project deadlines, you already know how to determine the responsibility that you would be putting on top of your list.
Prioritizing is an essential skill for nurses, especially when we are dealing with patient's lives. We are constantly subjected to different responsibilities, and each has their own weight, so it is critical that we know what should be done now and what could be postponed for later. You may not be aware of all the prioritization that you are doing every single day, but as student nurses and nurses someday, we should learn to put the most important task on top. Our duties would always proliferate, but the time we have would only decrease so don those teleportation skills of yours and rock your ward!
5. Requirements in a neat pile, ready for submission.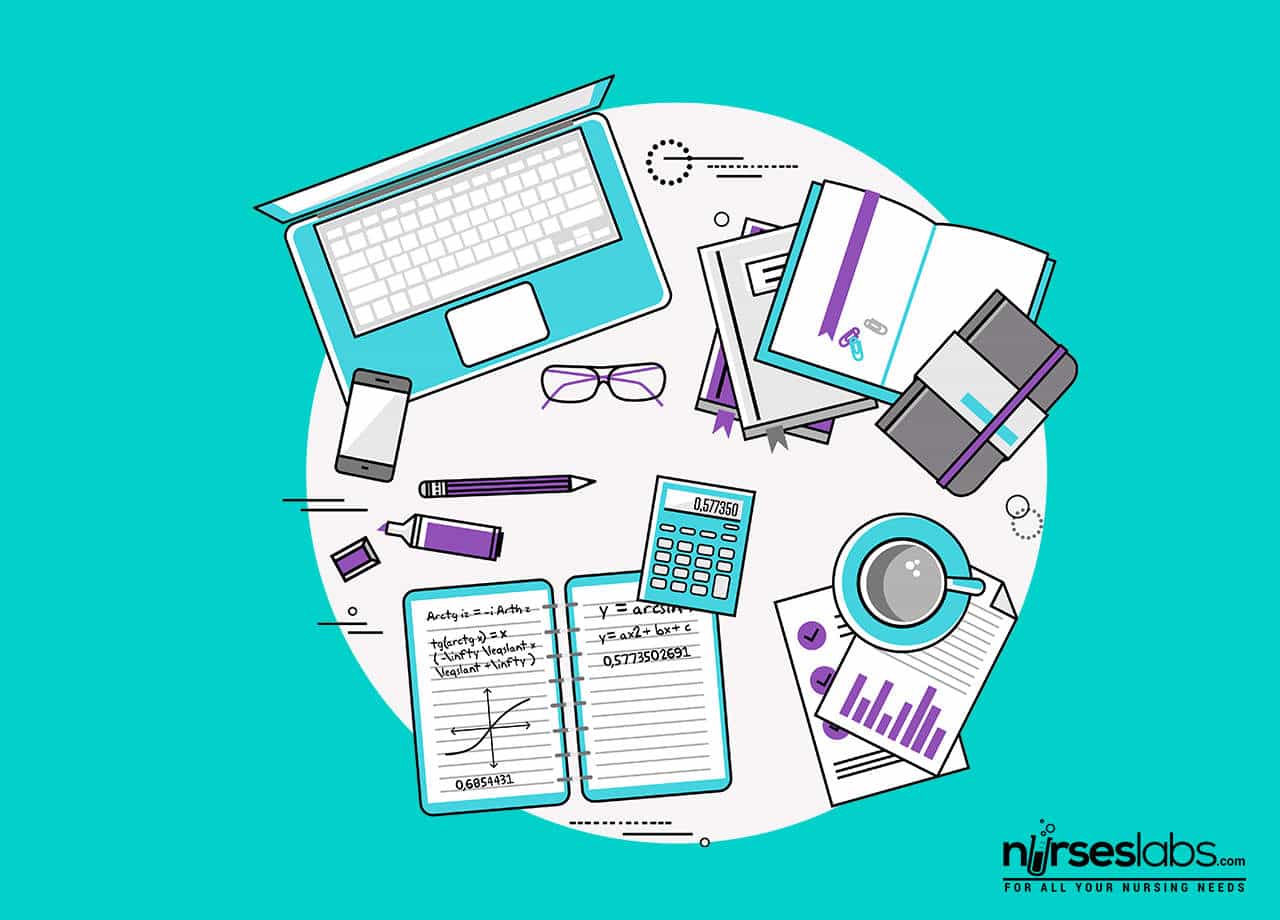 Of course, every student has their own set of requirements to submit before receiving their long-awaited degrees. For nursing students, it can be your thesis or a clinical research paper or a final practicum performance. Whatever this is, you should be already cracking your knuckles and wiping some dust that accumulated over your cover page and ready to hand over your requirements even before the deadline.
You are finally over all the cramming and the late night researches and brainstorming with yourself or with your group mates. You are all set, and all you are waiting for is for your professors to release your grades and then no one could stop you from graduating!
Students always go through this important event in their lives: graduation. It is the ultimate manifestations of a dream come true: holding your hand over to receive your diploma and being able to obtain your degree after toiling for four or five long years.
It is the time where you are most proud of yourself, and you are also proud that your parents are proud of you. Savor this moment as you look back on all the sleepless and conversation-infested nights with your roommates as you ponder over the topics you just had that day and the things you noticed your crushes did for that day.
This is one of your biggest and widest stepping stone into the future you have been looking forward to, so use your degree to reach the topmost ladder of your dreams and you will surely look back at all those hard-earned stairs with a smile and a tear in your hearts.