In this guide for nursing theories, we aim to help you understand what comprises a nursing theory and its importance, purpose, history, types or classifications, and give you an overview through summaries of selected nursing theories.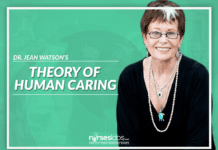 According to Watson's theory, "Nursing is concerned with promoting health, preventing illness, caring for the sick, and restoring health."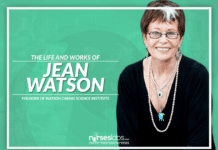 Jean Watson is an American nurse theorist and nursing professor who is well known for her "Philosophy and Theory of Transpersonal Caring."
Here are some of the greatest nursing quotes written by famous historical figures and various writers.
NURSING SCHOOL SURVIVAL KIT