Home
Tags
Gestational Diabetes Mellitus
Tag: Gestational Diabetes Mellitus
Insulin is the hormone produced by the pancreatic beta cells of the islets of Langerhans.
Here are four (4) nursing care plans for gestational diabetes mellitus.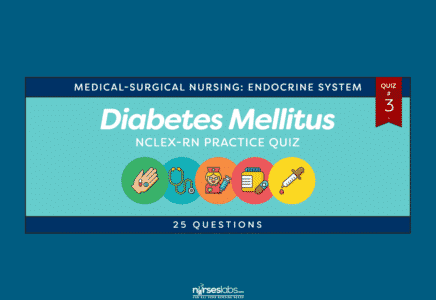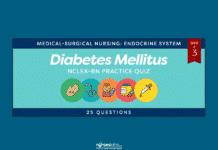 If you want to bulk up your learnings about Diabetes Mellitus, this 25-item NCLEX style examination will help you boost your knowledge about the disease.
NURSING SCHOOL SURVIVAL KIT