Home
Authors
Posts by Angelo Gonzalo, BSN, RN
Angelo Gonzalo earned his Nursing degree in the year 2010 and continued his studies at St. Paul University Manila taking up Masters of Arts in Nursing Major in Clinical Management. He worked as an intensive care nurse for more than six years. He advocates for proper training and development of new nurses, quality assurance and compassionate care. He has also been involved in community development for 10 years steering programs on good governance, health, sports, and education. Angelo aims to build a good foundation for aspiring nurses. He would like to impart the importance of understanding nursing theories that he hopes to be translated successfully to practice.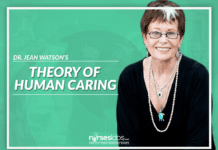 According to Watson's theory, "Nursing is concerned with promoting health, preventing illness, caring for the sick, and restoring health."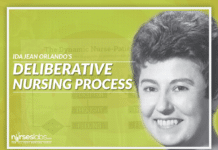 Ida Jean Orlando developed her Deliberative Nursing Process that allows nurses to formulate an effective nursing care plan that can also be easily adapted when and if any complexity come up with the patient.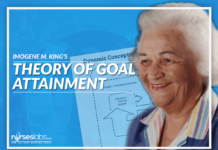 Imogene M. King's Theory of Goal Attainment focuses on this process to guide and direct nurses in the nurse-patient relationship, going hand-in-hand with their patients to meet the goals towards good health.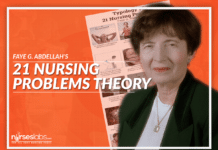 Faye Abdellah formulated the 21 Nursing Problems theory that changed the focus on nursing care from disease-centered to patient-centered.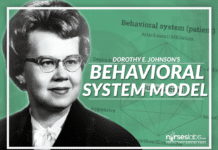 Dorothy E. Johnson proposed the Behavioral System Model Nursing Theory in 1968.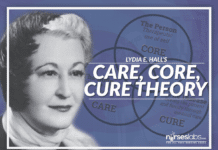 Lydia Hall developed the Care, Cure, Core Theory of Nursing which is also known as "Three Cs of Lydia Hall."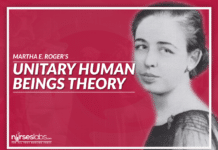 Martha Rogers' Science of Unitary Human Beings explains the coexistence of human and the environment.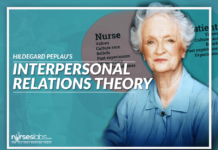 The Interpersonal relationships Theory was developed by Hildegard E. Peplau in 1952.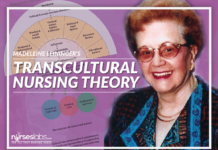 The Transcultural Nursing Theory or Culture Care Theory by Madeleine Leininger involves knowing and understanding different cultures with respect to nursing and health-illness caring practices, beliefs and values with the goal to provide meaningful and efficacious nursing care services to people according to their cultural values and health-illness context.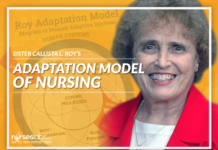 The Adaptation Model of Nursing is a prominent nursing theory aiming to explain or define the provision of nursing science.
NURSING SCHOOL SURVIVAL KIT