Halloween is a holiday thoroughly enjoyed by and looked forward to by people of all ages, mainly by little ones. Costumes, pumpkin carving, spooky stories and trick-or-treating are a few things that children enjoy most on Halloween. But this time can be difficult if a child is hospitalized and not able to get out and go door to door for candy and dress up with their friends. Here are a few ideas that we, as healthcare workers, can do to help make our patients' holiday a little more enjoyable!
1. Pumpkin Painting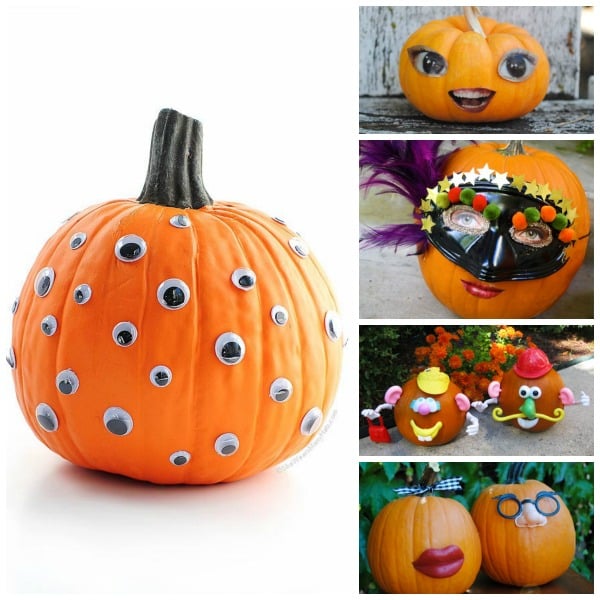 Many hospitals with a children's wing have a playroom. Ask the management about organizing a pumpkin painting event. Kids can have a Halloween experience in a safe environment.
2. Staff Plays Dress-Up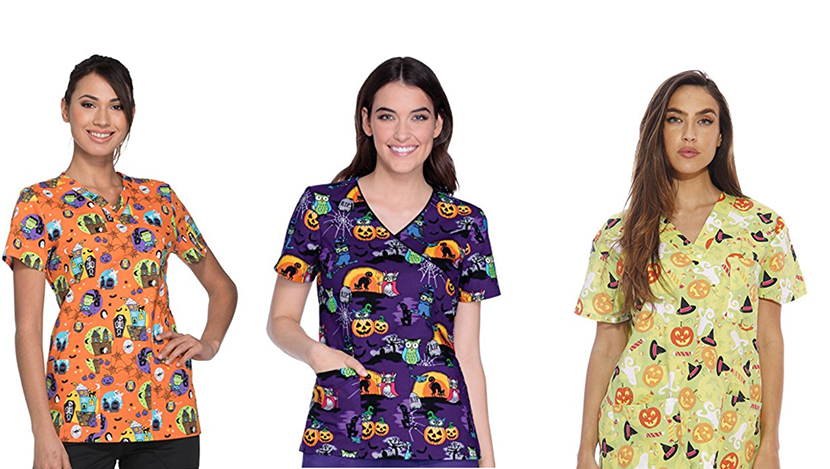 Now would be a great time to pull out those themed scrubs (as management allows!) A nurse wearing Mickey Mouse ears or a doctor in a silly hat is sure to bring a smile to a child's face!
3. Kids Dress Up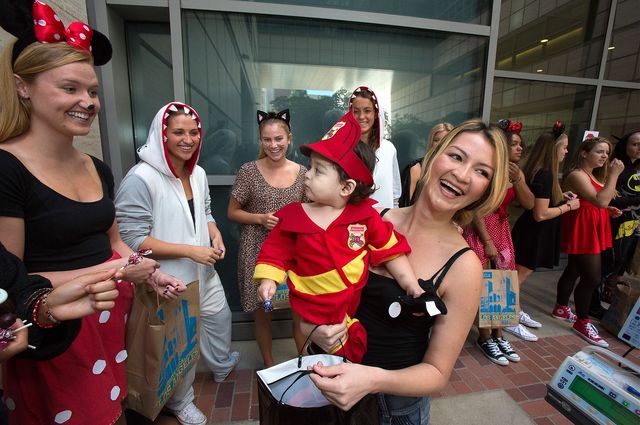 The best part of Halloween is the costumes! The patients will enjoy showing off their costumes to the staff and each other if able!
4. Trick-or-Treat Goody Bags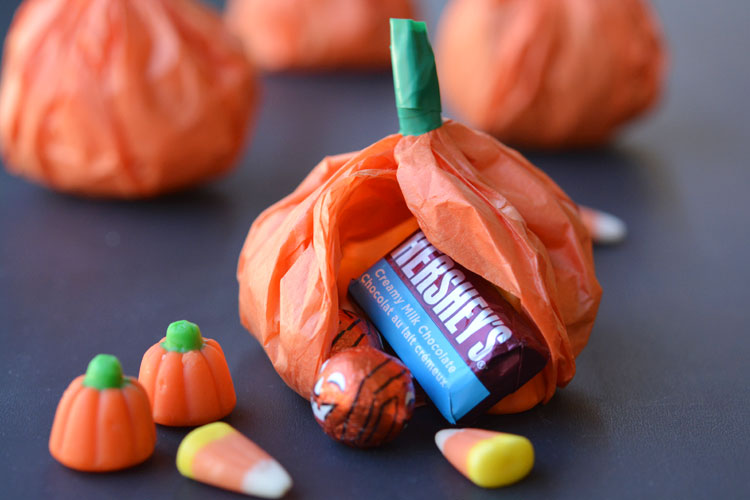 These can be passed around to kids who can't leave the units, as well as, kids in the playrooms. Fill the bags with small toys, bubbles, stickers, pencils, notebooks or books. Save the candy for nurses to pass out to the children who are able to have it!
5. Decorate Patient Rooms
Festive garland or window stickers will add a fun touch! Pass out color sheets of creepy monsters, pumpkins, spiders and spooky ghosts to the kids to decorate their own room!
6. Decorate the Nurses' Station/Hallways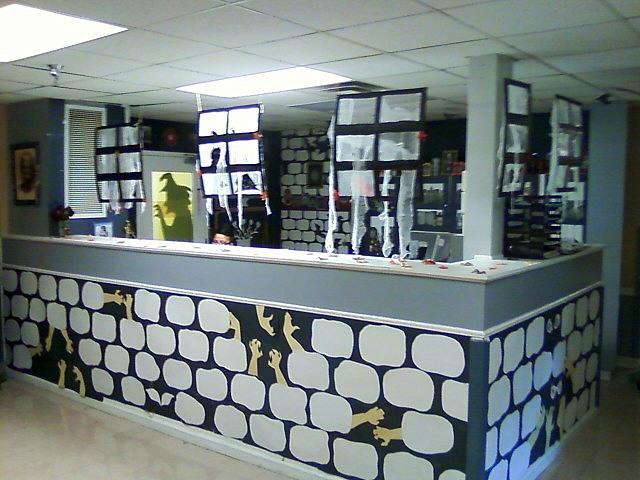 As management allows, have fun with the unit! Craft Jack-o-Lanterns, monsters, or ghosts from construction paper for whiteboards and nursing desks. Festive garland and window stickers may also be allowed.
7. Playroom Activities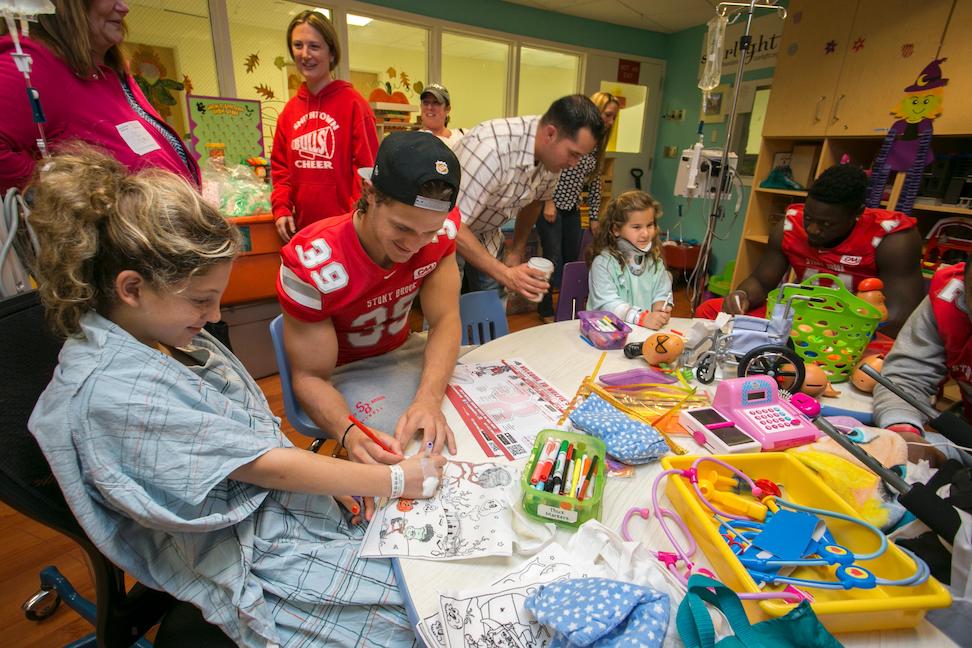 Halloween games in the playroom is also a fun idea. A few game ideas are: Pin the spider on the web, witches hat ring toss, and a pumpkin walk (someone wins a prize!)
It's not the same as being home, but these ideas are sure to make a child smile! Try on a silly hat and pass out spooky stickers to a kid this Halloween. A happy child helps them heal! Happy Halloween!