New year means getting a fresh start and a new beginning. If you've consistently been failing at achieving the goals you set year after year after year, now is probably the right time to break that cycle. Here are six of the best ways you can make your nursing resolutions more attainable.
1. Start with a vision board
A vision board can mean a lot of work, but it's actually a great help in keeping you on track of your goals by working as a physical reminder. You can hang your board in your bedroom or keep a separate one in your locker in the hospital.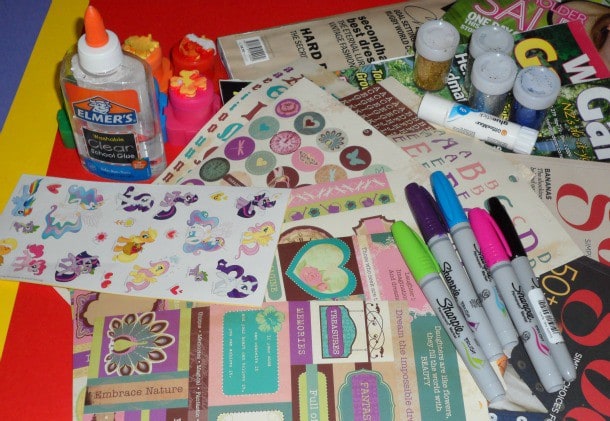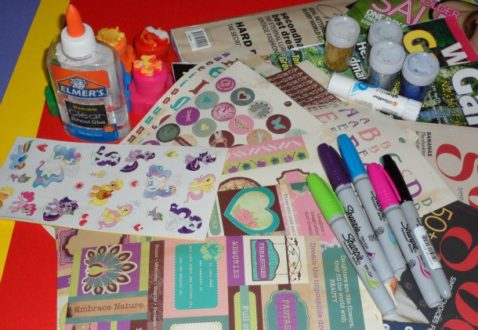 To start off, you need to know your goals for the year. It can be a new certification, additional skills or even securing a promotion. Next, gather the supplies you'll need for your board, like markers, papers, and magazines you can cut out pictures from. Find images and texts that appeal to you the most and include them on your board. After the images, you can start writing down the things you need to do to achieve your goals. Keep them short, realistic and attainable.
2. Don't make too many resolutions
Setting multiple goals can be motivating at first, but they can make you feel overwhelmed and overburdened easily. If you need to set several goals for the year, make sure to set a realistic timeline for each. Work on your most important goals first and work on the rest as soon as you accomplished them. Multitasking is bad for work and for resolutions, too.
"I had so many resolutions last year, like enrolling in a gym class, finding a new hobby and making more time for myself. As a nurse, I figured I really needed those things to keep myself from getting burnt out. It's nearly the end of the year, and I haven't even started on any of those things," a ward nurse shared.
3. Build accountability
Instead of keeping things to yourself, try to get the help of your friends or co-workers. Let them know what your goals are and ask them to constantly check your progress. The more people you tell your goals to, the more you'll be obliged to work hard for them. You can even consider holding a healthy competition between you and your friends for added motivation.
4. Work on small steps
Setting large goals can be overwhelming. One way to make sure you stay in control and focused on what you need to do is to work on smaller goals. If you are planning on getting a new certification, for example, you should start with finding the best facility or institution to sign up for. Once you're enrolled, list down the materials and resources you'll need and find time for your classes in your busy working schedule.
5. Make modifications
Resolutions require commitment and effort. If you are finding it hard to stick with them, take a step back, reassess your approach and make adjustments as necessary. Working as a nurse is tough, and with so many things to accomplish, you shouldn't expect to make new changes easily.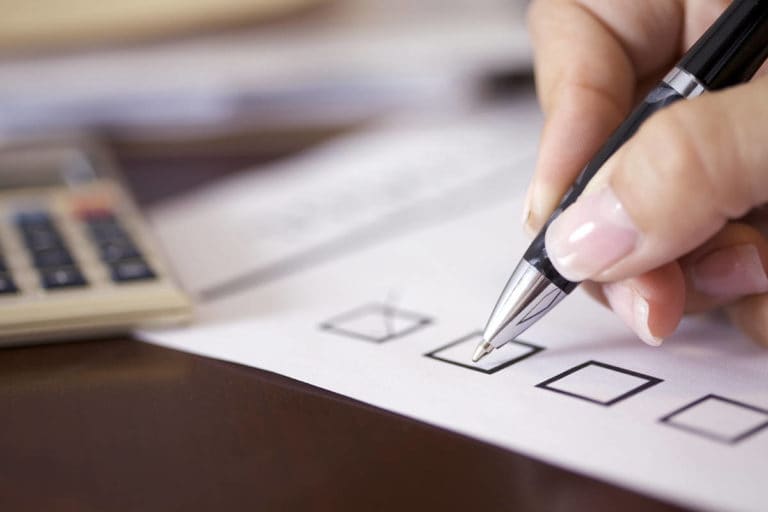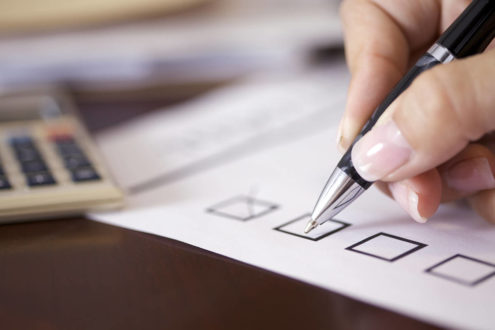 As you take a second look at your goals, try to find what's making things hard for you. Reach out for help if you don't feel like you're skilled enough or talk to a friend if you feel overwhelmed. Once you're able to find the main problem, make the necessary adjustments, whether it's your goals or your approach.
6. Continuously create resolutions
Making positive changes in your life shouldn't be limited to the start of the year. Keep setting new ones after you've checked off your initial goals. This way, you'll be able to have continuous professional and personal growth. Nursing is dynamic, and you have to keep up with its changes to stay competitive.
How successful are you when it comes to resolutions? How do you keep your resolutions attainable?