Perhaps, we can all agree how important multitasking is for a nurse. Without it, how else can we do the tons of things we need to get done in just eight or twelve hours? With so many tasks at hand and so little time, it's not surprising that most of us are guilty of trying to tackle several things at once.
However, although beneficial for nurses, experts suggest otherwise. This list of ill effects of multitasking should be enough to make you reconsider your working strategy.
1. It makes you prone to committing errors.
Study tells that the two lobes of your brain enable you to juggle two things at the same time. However, if you add one more task to the equation, they can overwhelm you and result to an increased risk of committing errors. Aside from this, switching between tasks can also cause brief mental blocks.
These mental blocks can affect your judgment, particularly when handling critical and non-critical cases at the same time. It can also make you prone to committing medication errors.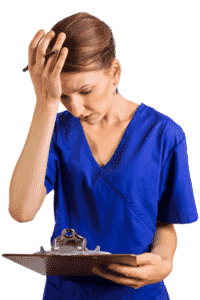 "When you're multitasking, you're not actually focusing on two things at the same time. Instead, you're just forcing your brain to switch between these tasks. In our area, we discourage medication nurses from doing anything else aside from preparing the medications to ensure our patient's safety," a chief nurse shared.
2. It stresses you out.
Whenever there's an increased demand or workload, your body interprets the event as stress. It releases adrenaline and other stress hormones to help you keep up. The problem happens when these events occur for a long period of time.
Chronic stress can predispose your body to a lot of health issues, including cardiovascular issues, digestive problems and sleep disorders. It can also cause memory impairment and poor concentration.
"Constant stress can also make you lose interest in your job."
Constant stress can also make you lose interest in your job. In fact, it's one of the most common reasons why nurses experience burnout and quit.
3. It slows you down.
If you frequently try to solve multiple issues at the same time, research suggests that it can alter the structure of your brain. This, as a result, makes you more predisposed to several mental issues in the long run. For one, people who constantly multitask exhibit problems with their short term memory. They also become ineffective in blocking out distractions.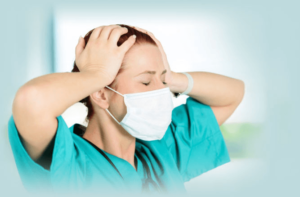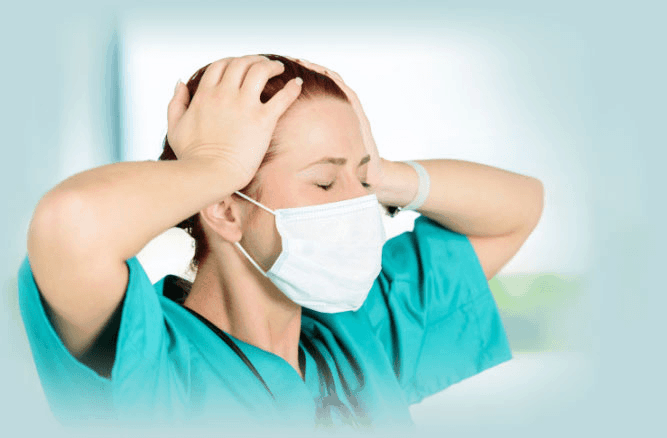 "I used to try to complete sets of tasks at once, preferably before lunch time. Lately, however, I noticed that I was starting to miss out minor but very important details in my patients' charts. I'm taking it as a sign to take things slower," an ICU nurse said.
Instead of doing everything at once, here are some of the things you can do:
Do prioritization and tackle the essential tasks first. It can also help if you can cluster and do similar tasks.
Practice proper delegation. Make sure you designate tasks to people who you know can do the job. You can follow up their activities from time to time.
Take control of your environment. Ask one of your co-workers to handle your patient's needs if you're going to tackle critical tasks, such as preparing medications.
Commit to de-stressing activities, particularly after a toxic shift. It will give your mind and body the break they need.
Taking slow and deep breaths can help clear out your mind and increase your focus.
Do you multitask? How do you handle your workload?