You often see their faces flashing from almost everywhere—television, magazines, and billboards—their names, the time they would appear on screen, and other more details that make up their awesome personality are known to many. But what if I tell you that behind these famous faces lies an even more awesome fact? What if I tell you that aside from their astonishing career in music, TV or politics, they also have a background in caregiving, research, advocacy, and medicine?
Yes, these are the people who once have worked or studied to become nurses. Long before they were superstars on limelight, they already have glimmered in psychiatric, pediatric, and intensive care units as well as other areas. Here are ten people you never thought were nurses:
1. Paul Brandt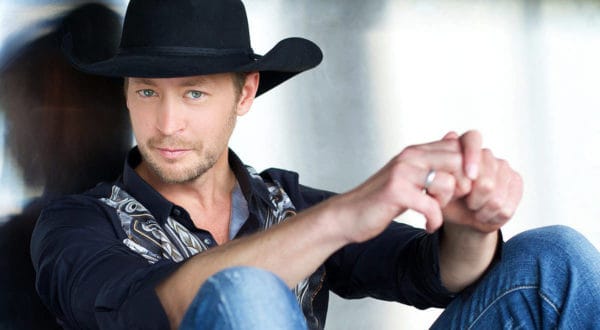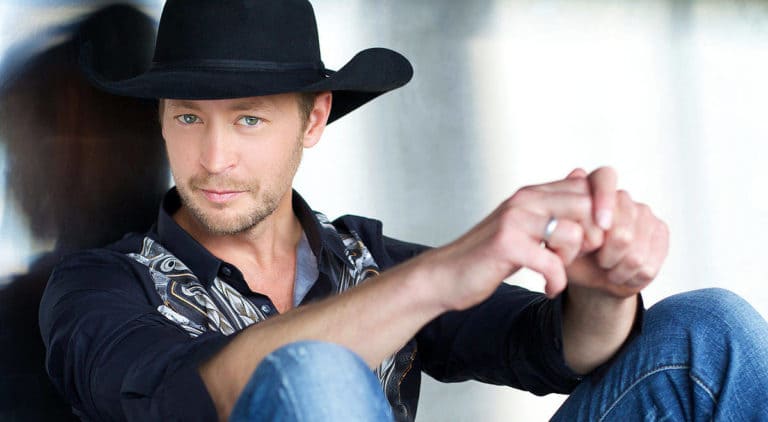 Before being a multi-platinum-selling artist in Canada and achieving gold-selling record in the U.S, Brandt was once a nursing student at Calgary's Mount Royal and then spent two years as a pediatric nurse at the city's Alberta Children's Hospital. He seemed to have inherited this inclination to the medical profession from his father, who was a paramedic. "When I was growing up," Brandt has said, "I knew that whatever it was that I was going to do, I wanted to make a difference somehow."
2. Bonnie Hunt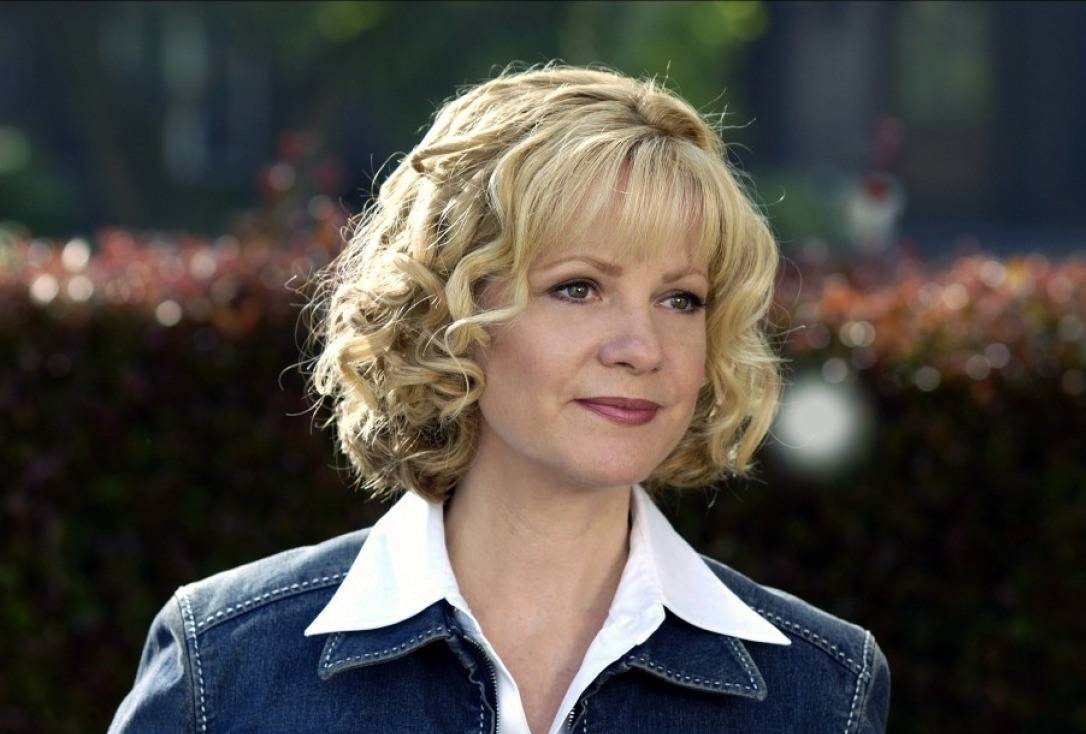 When Hunt got a small part in the 1988 Tom Cruise and Dustin Hoffman drama Rain Man while working at Northwestern Memorial Hospital as an oncology nurse, it's impressive to know that her patients were her first fans. When Hunt had second thoughts on going to California, it was the people she has treated that encouraged her and told her to "Go. Don't fear failure. Go and fail, you'll fail many times." Hunt took their advice and has been successful as an actress, writer, comedian, talk show host and director ever since.
3. Julie Walters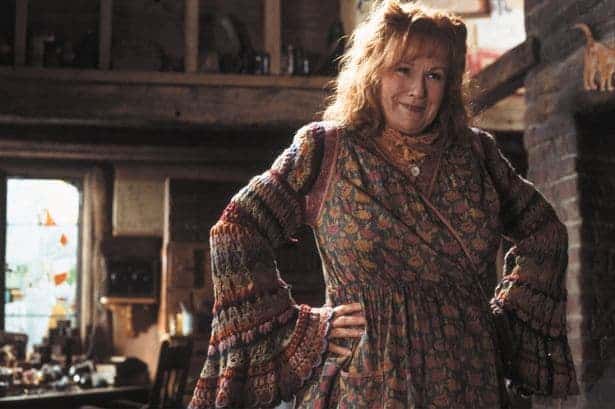 Lovable and upbeat actress Julie Walters first worked as a nurse for 18 months in England but always had a passion for acting. By the 1970s, she followed her boyfriend to Manchester and started working in the theatre. Walters hit it big in Mama Mia!, and as Mrs Weasley to the Harry Potter series.
4. Kathryn Joosten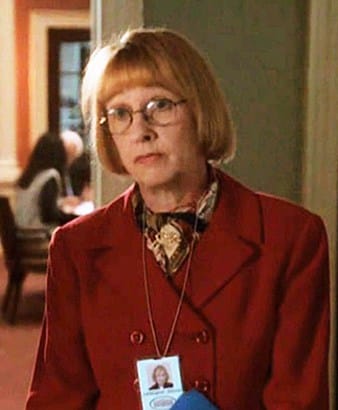 The West Wing, Desperate Housewives, and Ally McBeal are just one of the most popular TV shows Joosten has starred at. But before she made it to the American entertainment history, our sweet Joosten was once a psychiatric nurse at Chicago's Michael Reese Hospital.
5. Tina Turner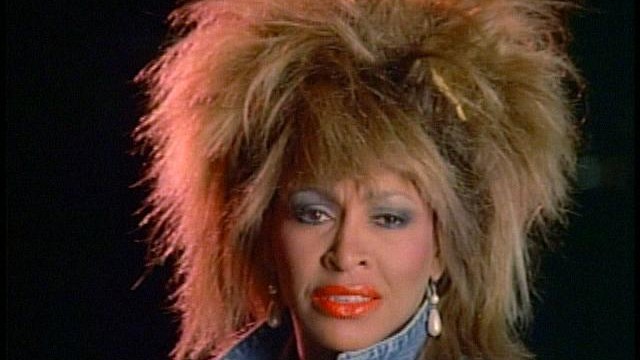 Born in 1939, Turner's career as a singer, dancer, actress, and author has spanned more than half a century, earning her widespread recognition and numerous rewards. But before all of that, her first dream to come true has happened when she started working as a nurse in a maternity ward.
6. Robin Quivers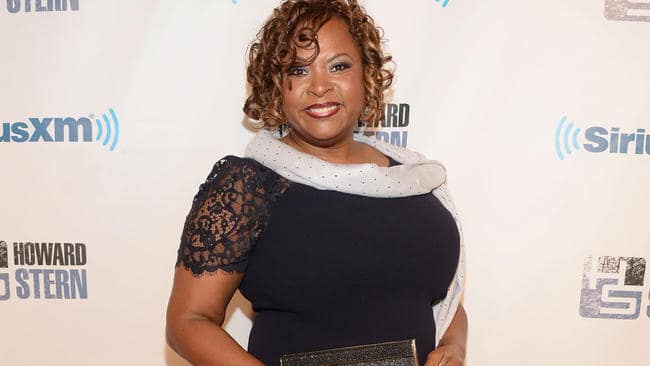 Before she got known in the world of entertainment, Quivers was first a U.S Air Force nurse serving in Korea. She received an honorable discharge and then began trying her luck with radio jobs.
7. LuAnn de Lesseps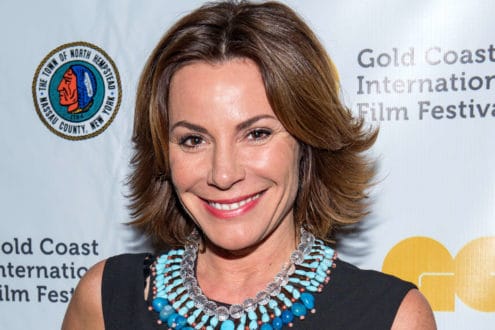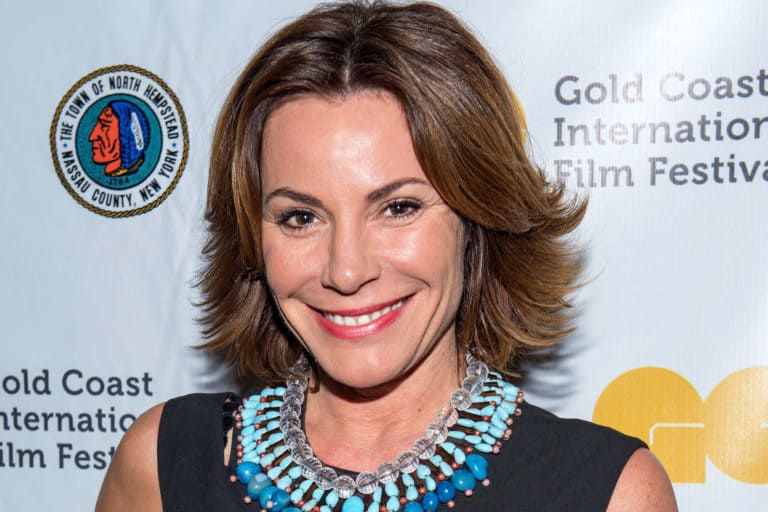 Born in 1965, this reality TV personality was once a practical nurse in her home state of Connecticut, working part time before she got her first shot as a fashion model. During an interview in a graduation ceremony for the NYU College of Nursing in 2011, she expressed her gratitude for her former career for attracting modelling jobs for her. She says, "Think about it: the people hiring would rather go on the plane to Aspen with a nurse than with someone who was just waiting tables."
8. Adrian Holmes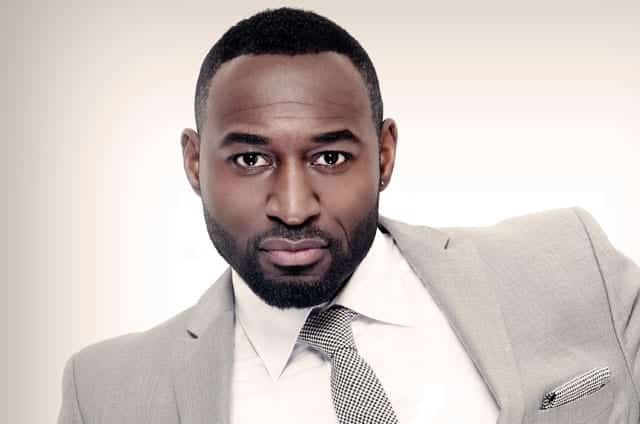 Aside from being a TV and film star, Holmes was also a hero in scrub suit at Vancouver General Hospital. The passion to care for people runs in their blood, as his mother is also a nurse and his parents ran a care facility for the elderly.
9. Naomi Judd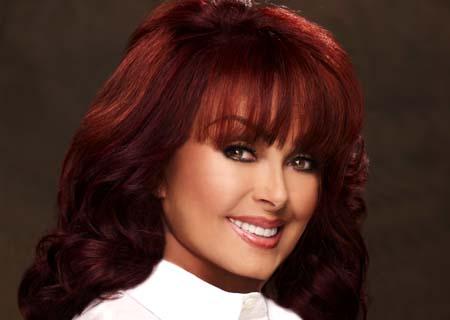 The tragic death of her brother at the age of 17 has prompted Judd to be an intensive care unit nurse and a midwife that she is now today. Judd contracted hepatitis C from a needlestick injury. After winning five Grammys, she had to retire from music in 1991 but she is now a health advocate for the said disease.
10. Sonya Eddy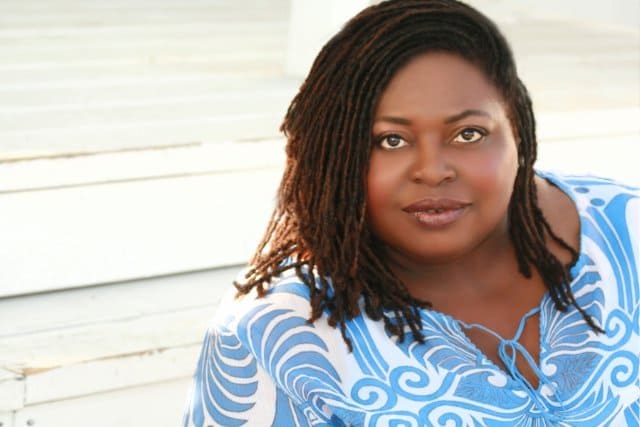 What makes Eddy stand out from her co-stars in General Hospital, and NBC's long-running series ER, is that her task of portraying a certain character is simply just like telling her to be herself. Her experience as a licensed vocational nurse gave her a head start in such medical show, for she already knew what life in the medical professional entailed.
It's just fascinating to know that these famous people have once worn a scrub suit with nothing but the pure intention to serve and treat people. Local and international, there are a lot more celebrities that you never thought were nurses. They are all just inspiring, aren't they?