You have probably read a lot of touching nursing stories and cried a million tears over them, but there are hardly any images in GIF (Graphics Interchange Format) to act upon your keen sense of humor, even in your nurse uniform.
Nursing is so serious that you just have to make fun of some things once in a while. In fact, you can be a nursing pro while still upholding a sense of yourself — your sense of humor.
Without further fuss, loosen up from a stressful day as we present the most epic funny GIFs and nurse memes ever!
1. The feeling after graduating from nursing school and getting flung into the real world. You were so relieved, right? But.. where to go next?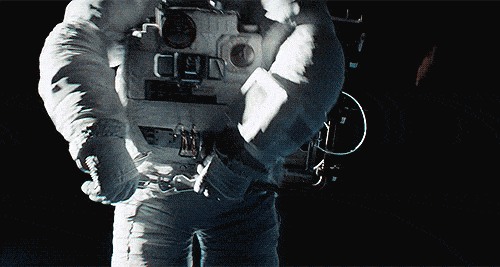 2. The first time you were left alone in the nurses' station. You knew a lot did you?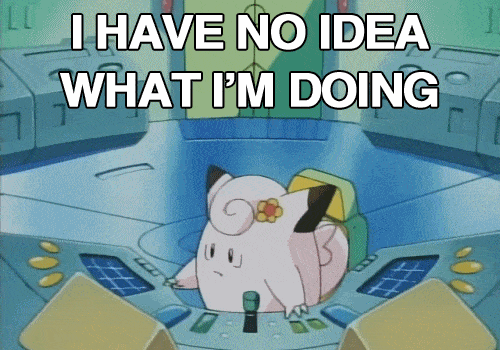 3. Here is the thing when your patient's relatives aren't impressed with your service.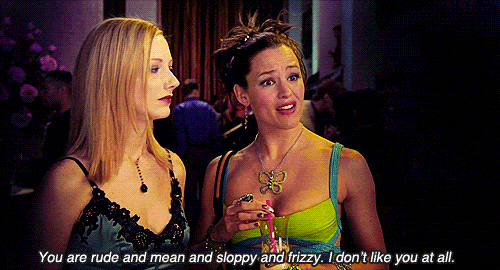 4. You are so confident because you studied well in Human Anatomy. And when you found out you failed the quiz, you're like…

5. You and your team have been waiting for the most anticipated day when a monstrous patient will be discharged. And so it happened just in time…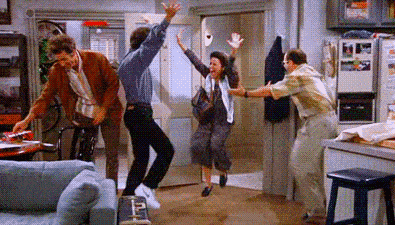 6. Your drama whenever you are blessed with a patient like this…

7. What your face was like the first time you saw an open surgery.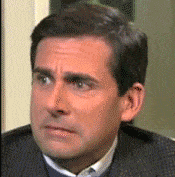 And your second try…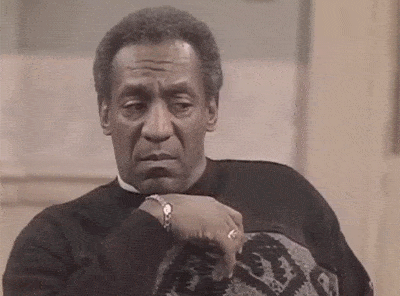 8. When the patient can finally lift his hips over a long time heavy lifting for regular pad change.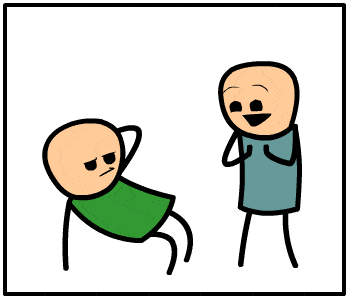 9. After saying that the food brought by your supervisor was good.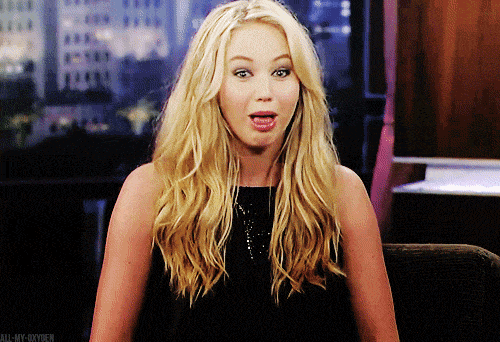 10. What you do when the doctor backs you up to a patient who refuses to do your teachings.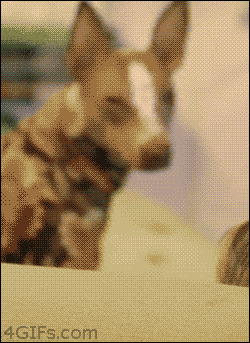 11. How you respond to the incoming nurse who asks you about the patient's approach.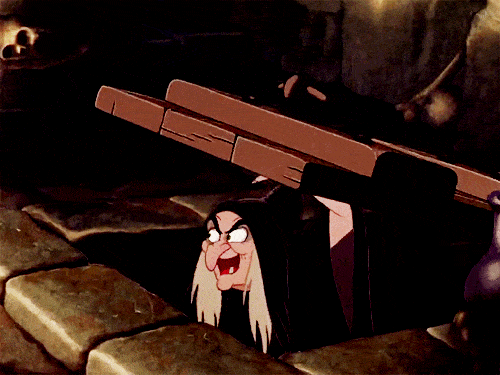 12. When a spoiled brat patient doesn't want to comply with her daily dose of meds.
13. You're too informative and knowledgeable whenever your patient asks you something until the terror doctor comes in… And you're like…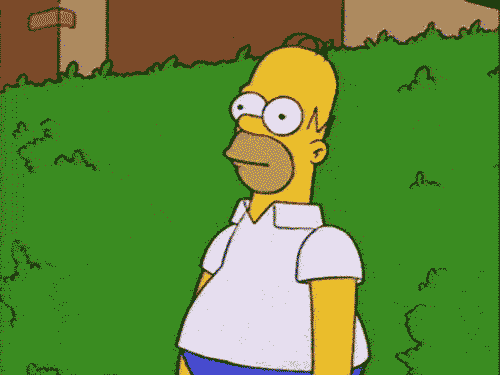 14. You start the day fresh. You start the day right. When suddenly, you get bodily fluids all over your scrubs.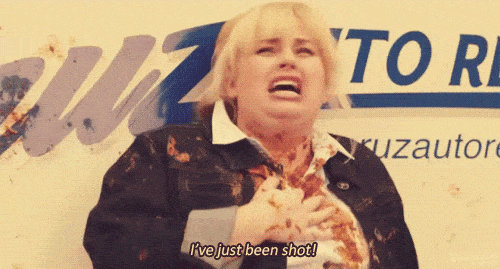 15. When you have done something wrong with the patient and the relatives are about to disclose it to the head nurse.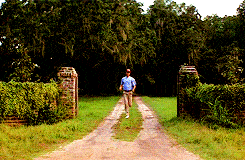 16. You just got home, relaxed, when suddenly you remember something you were not able to carry out during your shift. And you're like…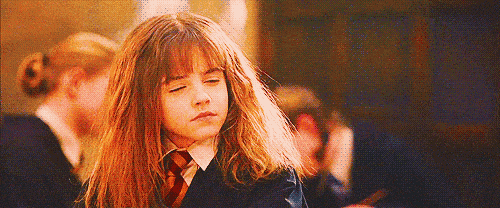 17. You are just so proud of yourself for being an awesome example as mentioned by the supervisor during a meeting.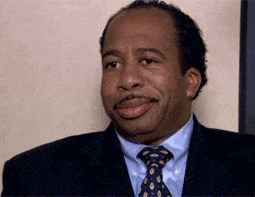 18. At one point in your nursing life, you are just so bombarded with lots of doctor's orders…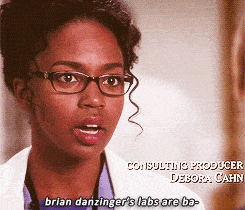 And just thought of this…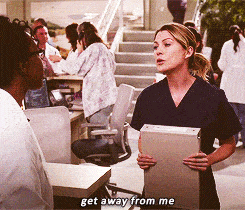 19. Seeing that your confused patient is about to pull his IV out… And you are like…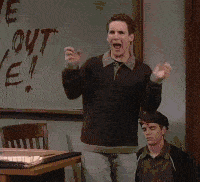 And you try to collect yourself because he has done nothing wrong.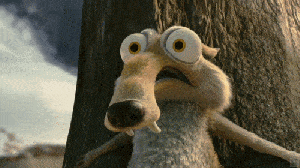 20. Your non-nursing friends left you because of your non-stop stories about nursing school.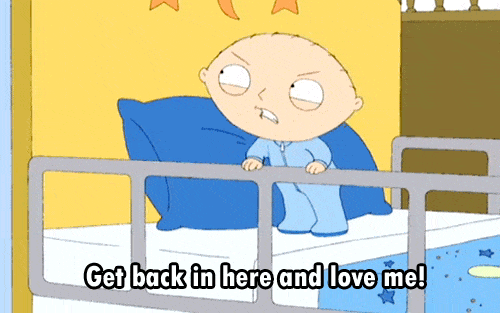 But one chooses to stay for this…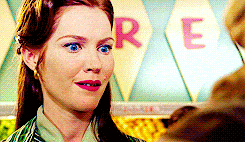 21. When the cute relative asks you something about the patient.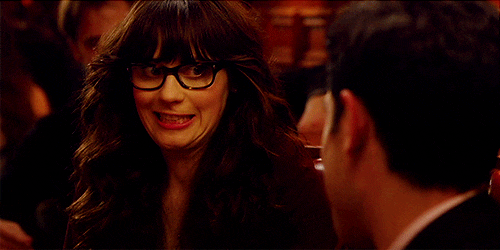 22. When the charge nurse asks who wants to take the next admission.

23. You behaved properly and managed to talk with a rude patient. And when it's time to start charting, you are like…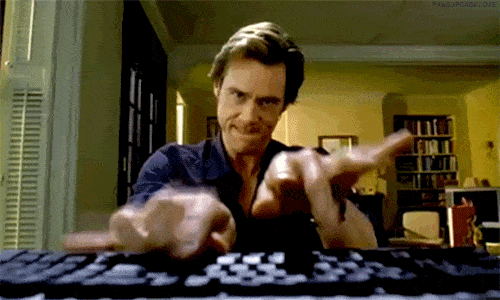 24. That moment when you go home straight after a 12-hour shift.
Time: 11:02 pm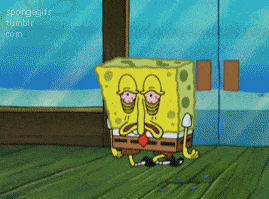 Time Check: 11:03 pm
25. You are the shy type nurse. You blame the team's outdoor Christmas party for your surprise special prod.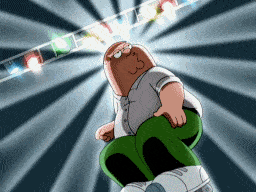 26. They just got out of work and you're headed to work.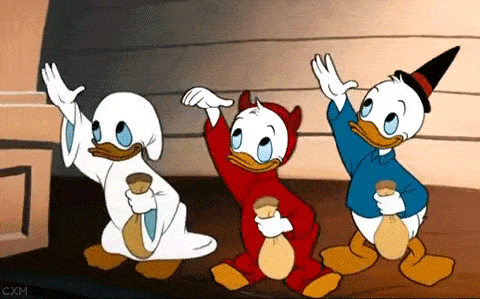 27. When you see the newly admitted patient who is a cutie.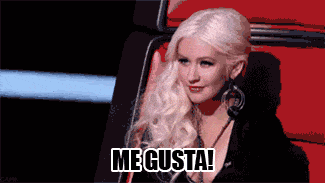 28. You are so much excited to end your shift when a memo comes in saying you have to stay for a meeting.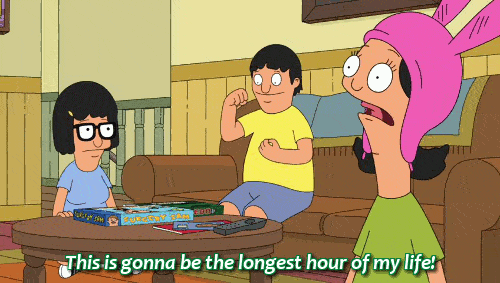 29. You are about to start charting when another request comes in.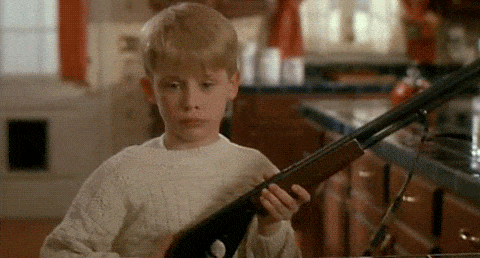 30. A few moments later after realizing that you administered a wrong dose of medication to your patient.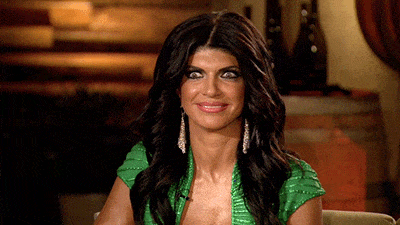 31. You start the day right, only to find out that the newly hired nurse is prettier that you.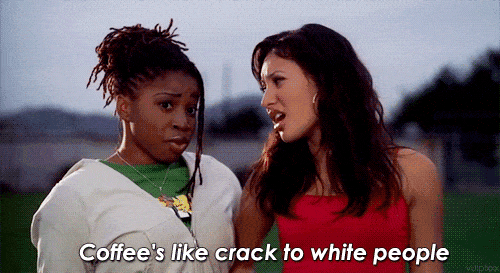 And yes, she is also better than you.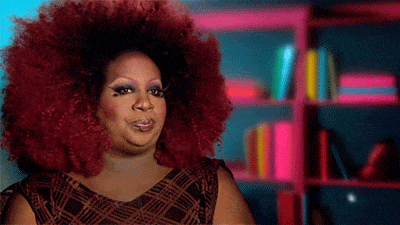 32. Whenever you can't get the IV pump to stop beeping.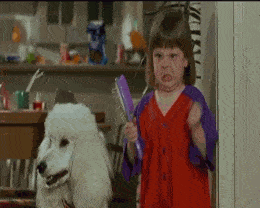 33. It's been more than 30 minutes since your most hated co-worker is inside the conference room with your supervisor for a violation.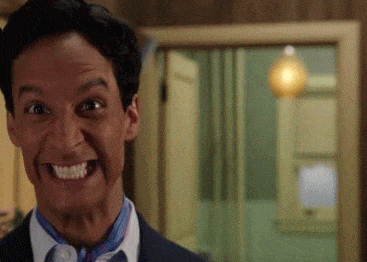 34. That moment when most of you in the unit weren't able to insert an IV into a pediatric patient. And there comes an expert with only one try. And all of you can't help but be like…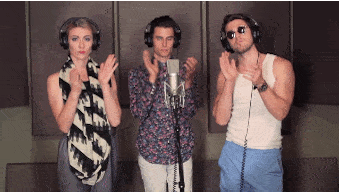 35. One has to ambulate. The other has to pee. One is demanding pain meds. The other is hypertensive. The relative is complaining. And the other is calling.  Lastly, your pen is missing. And you are left with no choice but to stay composed.
36. You are so late for the clinical, yet you are still trying to look like a pro and be like…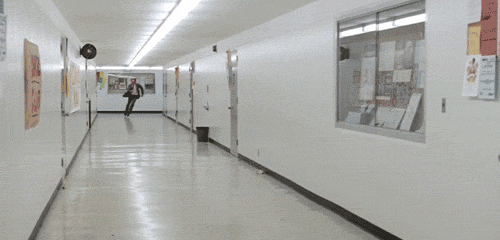 37. And no matter how much stress and hassle your job gives you, you know that in every single day as a nurse, you will touch a life, or a life will touch yours.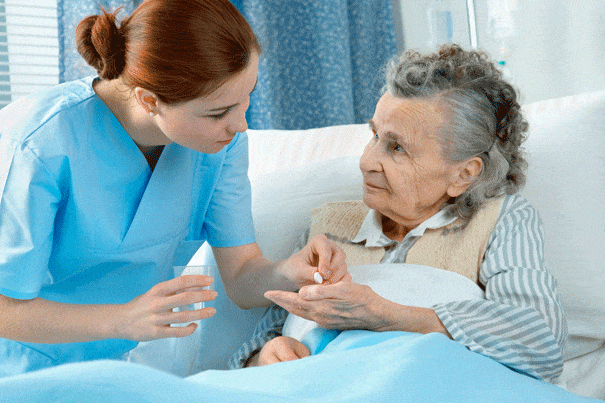 Do you have any funny or humorous nursing experience to share? Tell us about it—comment below!