A Filipino nurse was sentenced to life imprisonment after being found guilty of murdering two patients and poisoning 22 others by contaminating saline drip bags with insulin at Stepping Hill hospital in Greater Manchester.
Victorino Chua, a 49-year-old nurse, was found guilty by a Manchester Crown Court jury that had been deliberating for 11 days. He was described by the police as "narcissistic and psychopathic".
Chua was cleared of a third murder charge but convicted of attempting to cause grievous bodily harm to that patient. He was sentenced to a minimum of 35 years in jail.
The nurse was found to have injected insulin into saline bags and ampoules and then returned them to storage. Unsuspecting colleagues used the contaminated IV bags and ampoules leading to insulin overdoses.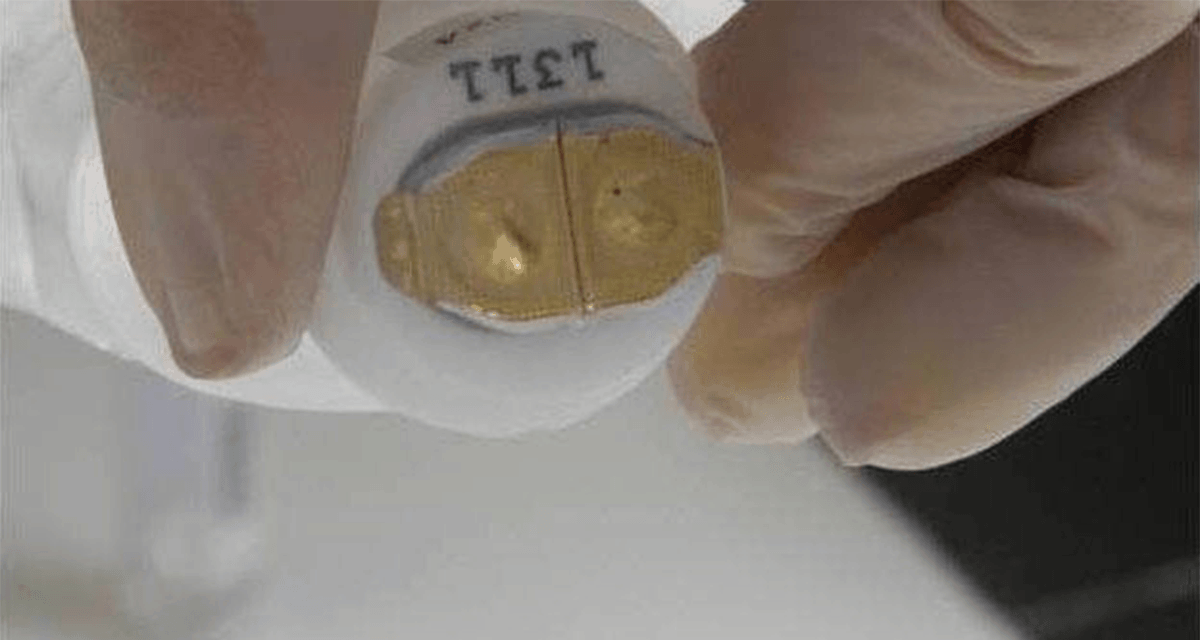 Prosecutors said the nurse tried to take his frustrations out on his patients, citing a note recovered from his home in which he described himself as "an angel turned into an evil person."
Greater Manchester Police Det. Supt. Simon Barraclough said: "Hidden in plain sight and using unsuspecting colleagues to carry out his sinister plan, Victorino Chua deliberately poisoned and murdered those who were under his care and those who were at their most vulnerable and most in need of help."
One of his victims was a 44-year-old patient with multiple sclerosis who was being treated for a mild chest infection. He was pronounced dead eight hours later after being treated with a saline ampoule containing large amounts of insulin.
"He clearly had no regard for his patient and did not give a second thought as to who would be injured or the devastation this would cause them and their families," Barraclough added.
The other was an elderly man who was put on a contaminated saline drip. He died 10 days later.
Judge Justice Openshaw said: "It's strikingly sinister and truly wicked feature of this case that he did not personally administer the contaminated products to patients but having left saline bags and ampoules in the treatment rooms he didn't know which nurse would collect them — still less which patient the nurse would then administer it to. It's as if he left it to fate as to who would be his victim."
In January 2012, Chua was arrested after investigations found he had been the only staff member present at the hospital on three key events. He was present when "five patients were poisoned overnight between 10th and 11th July 2011; when contaminated ampoules were found overnight between 11th and 12th July 2011; and when prescription charts were fraudulently altered on 3 January 2012," according to a report by GM Police.
[quote_right]"I'm a nice person but there a devil in me – I'm evil at the same time angel," [/quote_right]
During a search of his house, detectives recovered an autobiographical letter penned by Chua. In it he wrote, "I'm a nice person but there a devil in me – I'm evil at the same time angel," and: "So I'm writing this letter in case something happen to me my family can continue my case or can tell somebody to look at it and work out how and angel turn to an evil person. The bitter nurse confession. Got lots to tell but I just take it to my grave."
Following his arrest, a team of detectives also flew to Chua's native Philippines where they were able to establish Chua had left one hospital after being caught stealing. They also visited the now defunct Galang training college where he claimed to have obtained his medical qualifications. As a result of investigations conducted, serious doubt has been cast relating to the authenticity of them.