We all know that working in a hospital takes a lot of hard work, more so if you are a nurse. Just think of the shifting schedules, carrying out doctor's orders, providing hands-on care, giving medications to patients, ensuring their safety and comfort and so on.
In a way though, these exhausting duties and routines are what make nursing so endearing to us. With a sense of humor we can have fun thereof and it translates to being able to embrace our trade despite its arduous demands. It's even more fun when some of us share the joys of nursing they encounter on Twitter! So for that matter, we collated the funniest tweets by nurses to make you enjoy our chosen career better.
#1.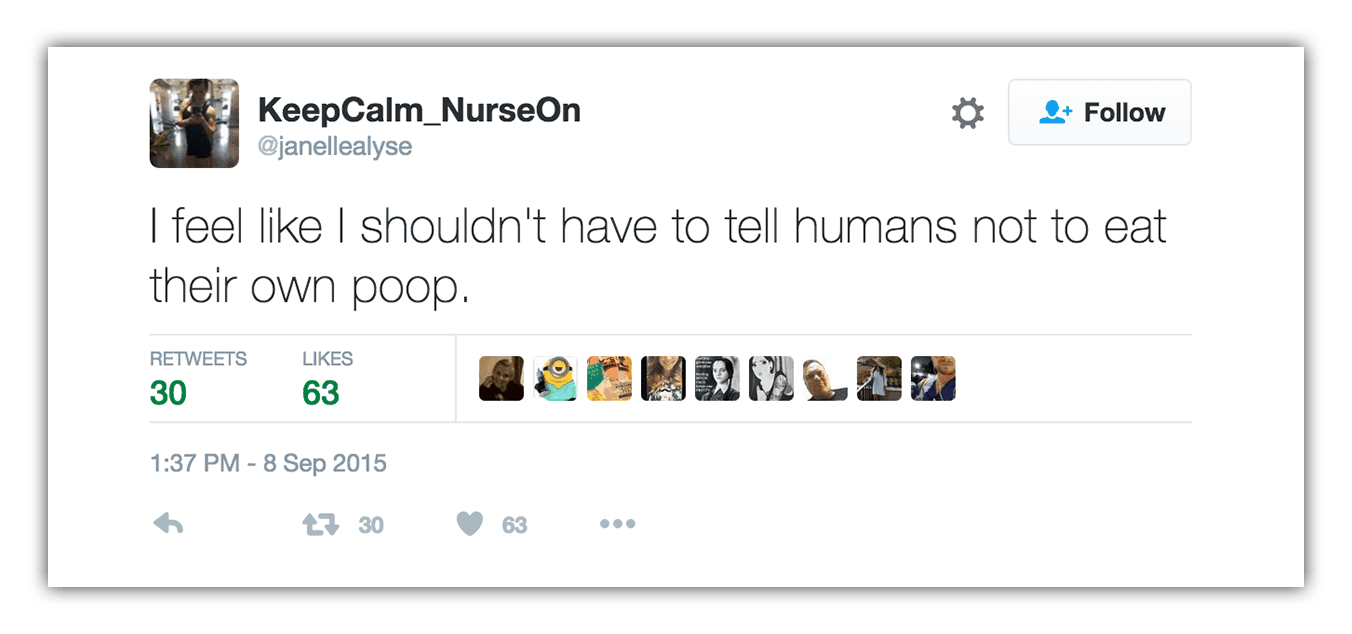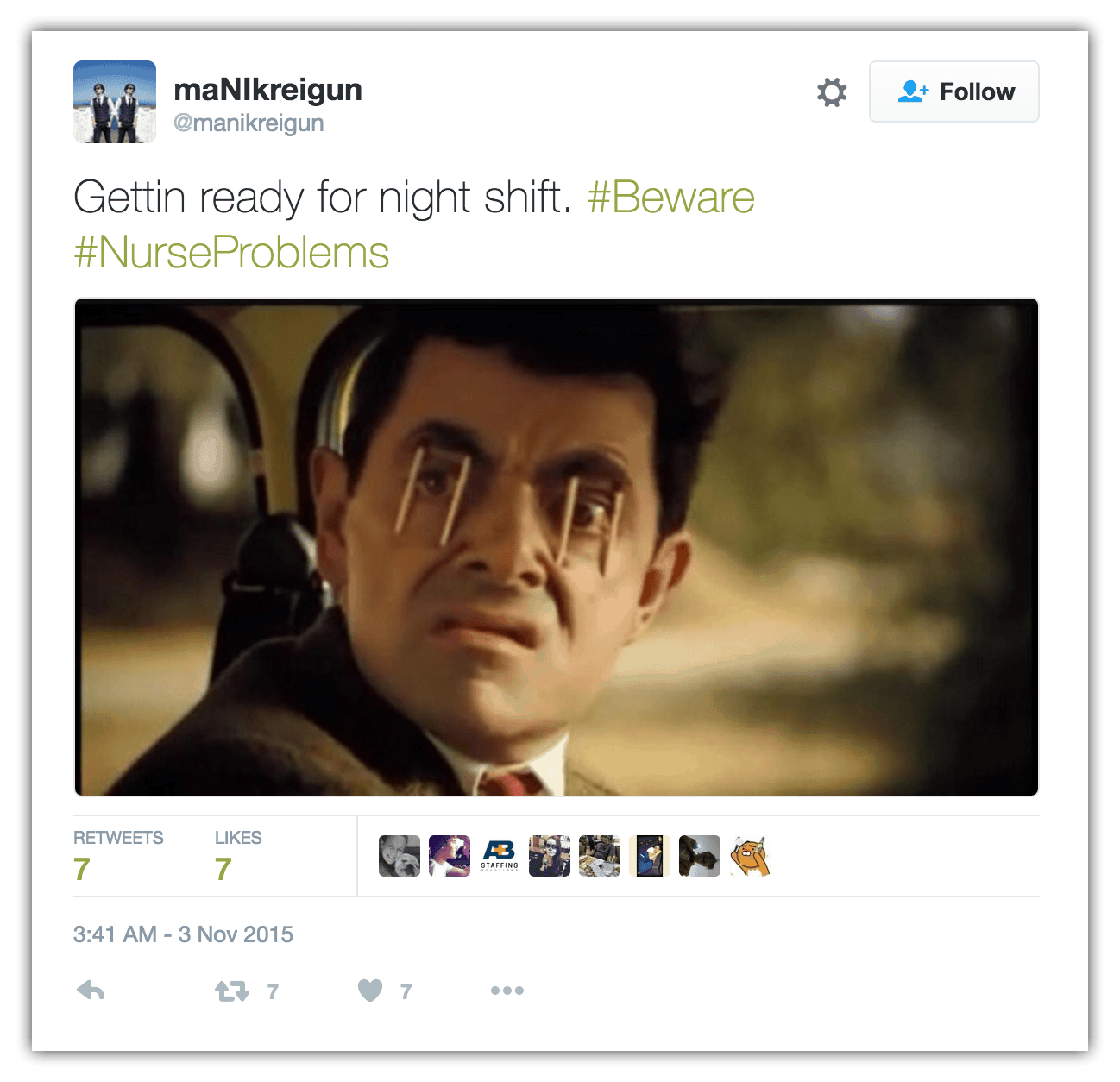 #3.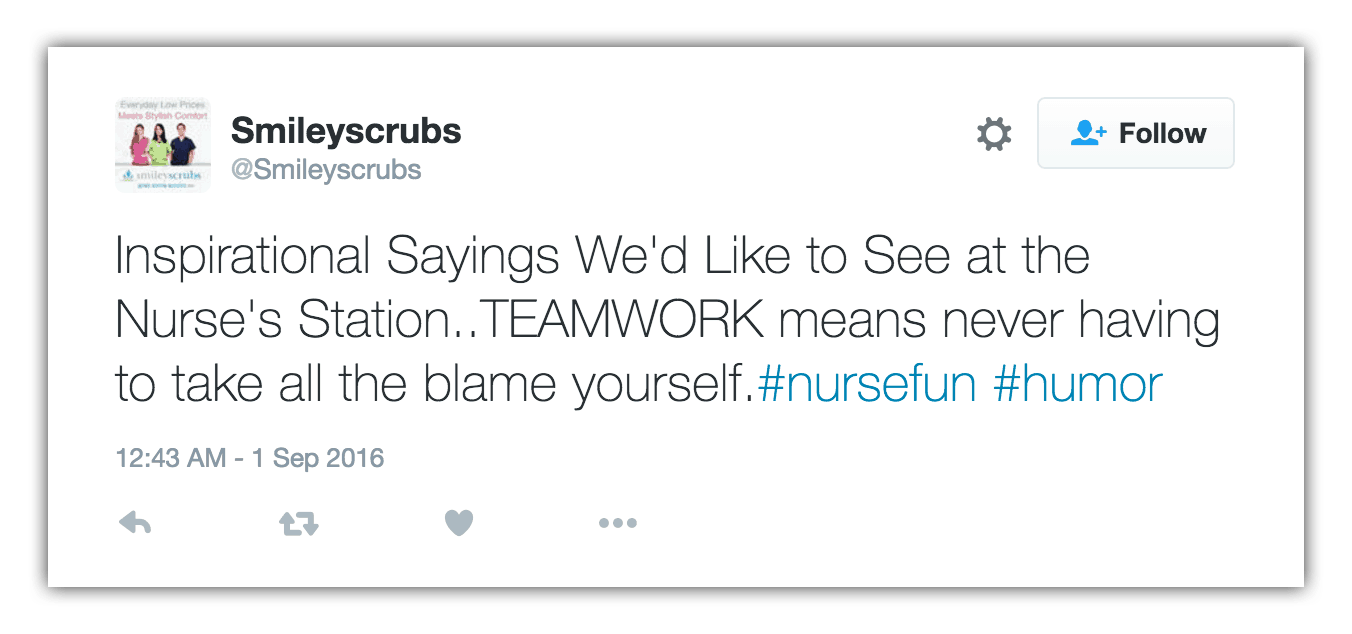 #4.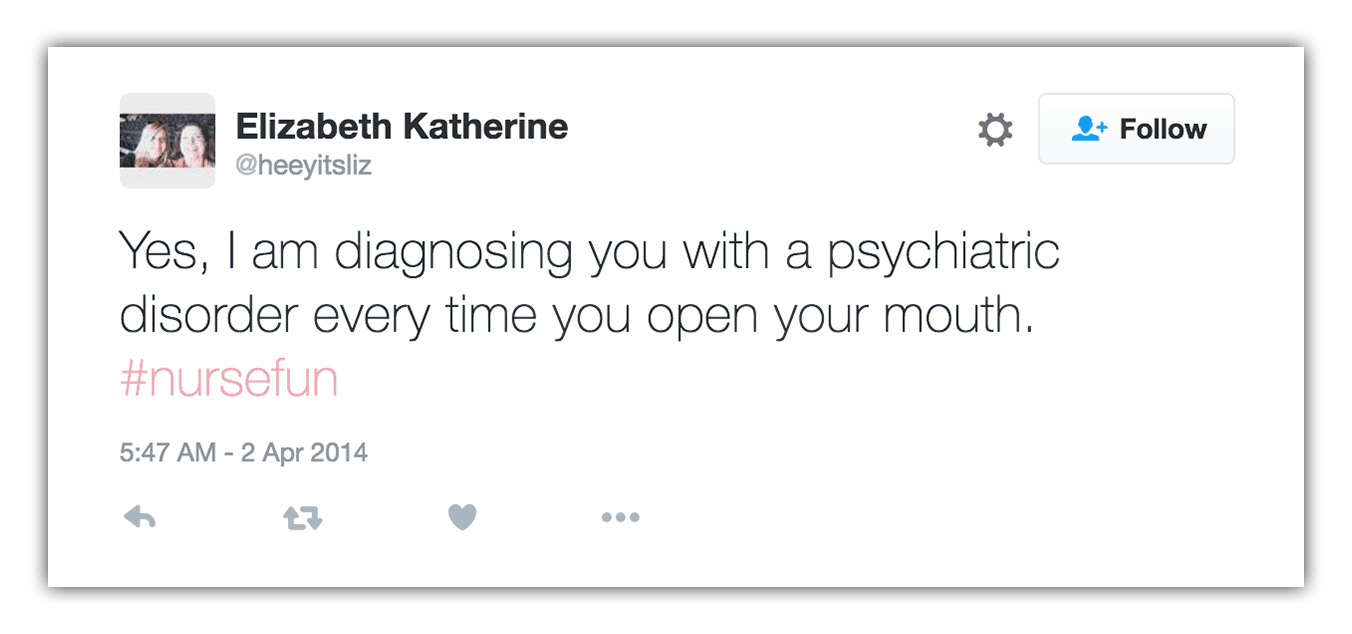 #5.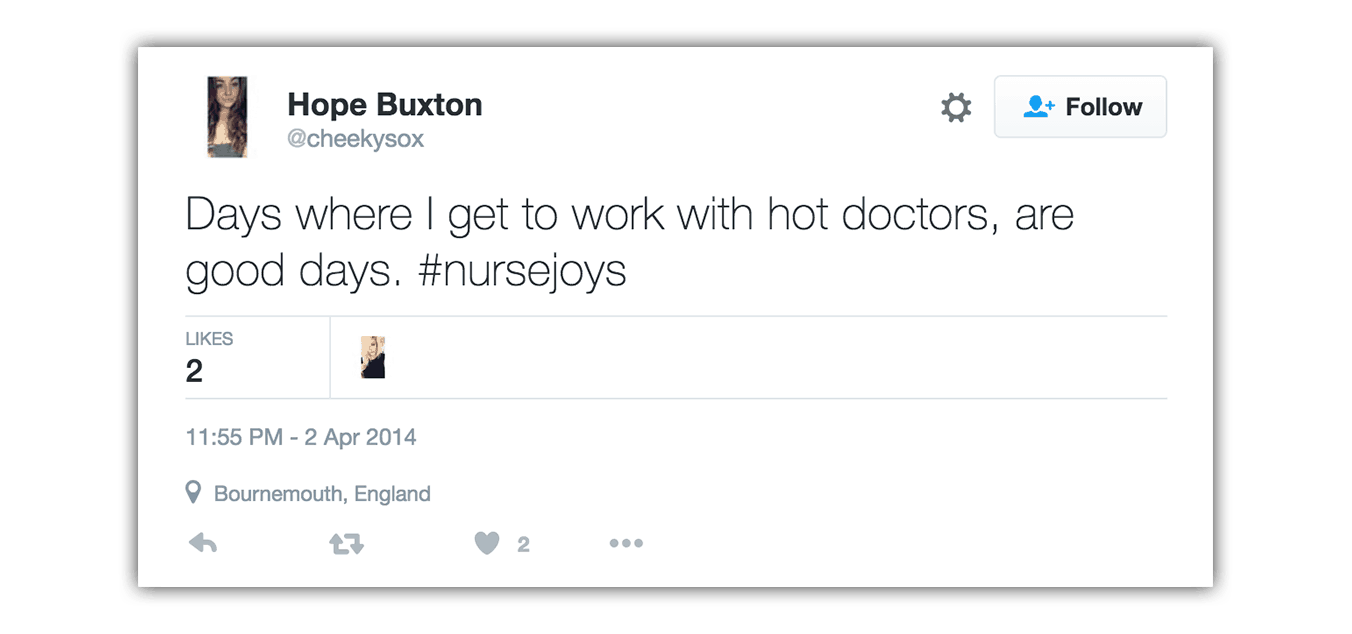 #6.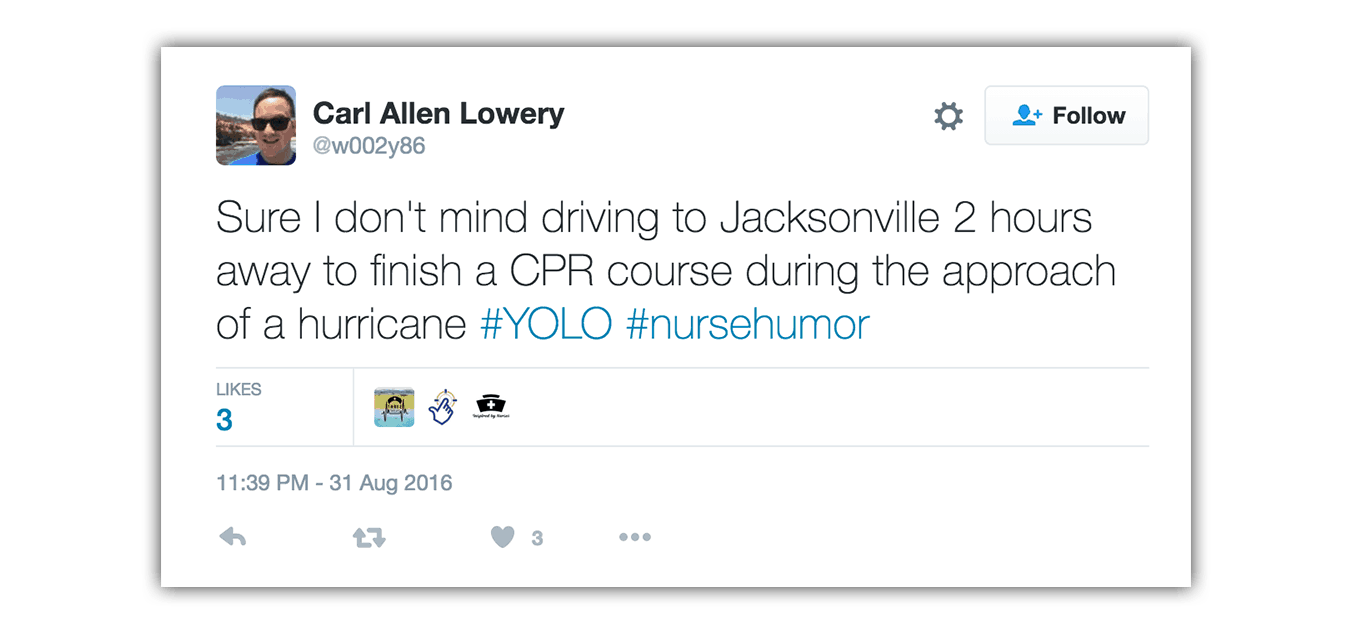 #7.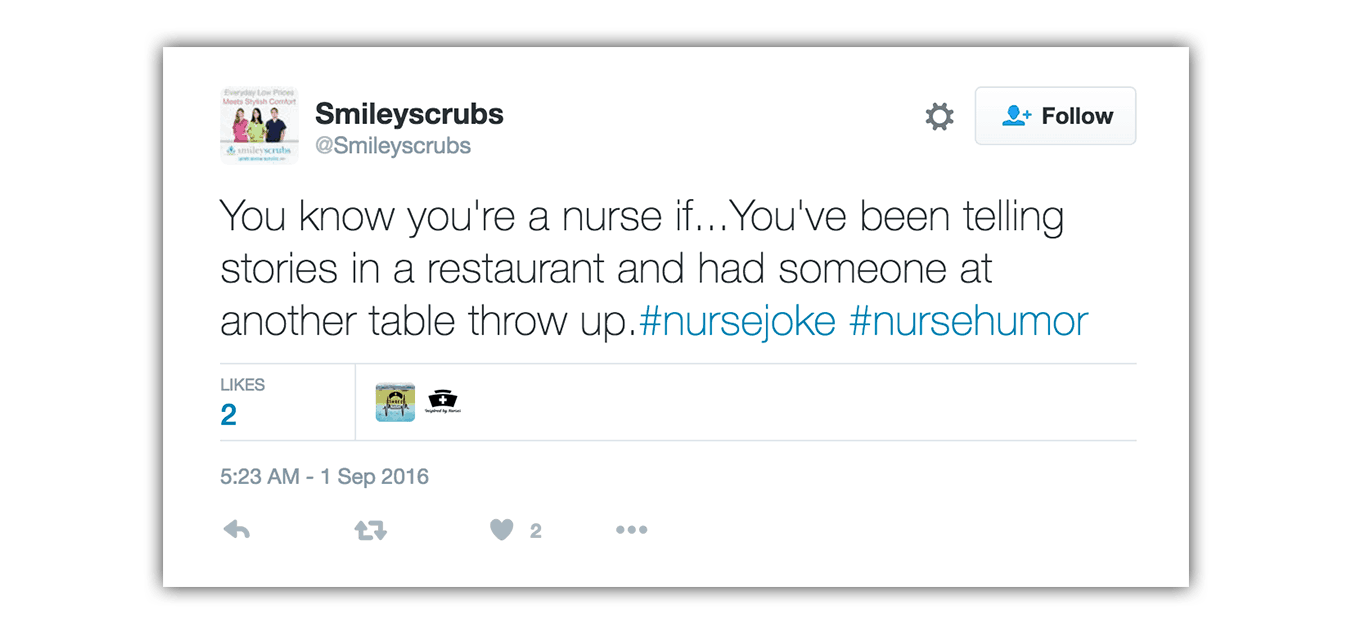 #8. Student Nurse's Problem!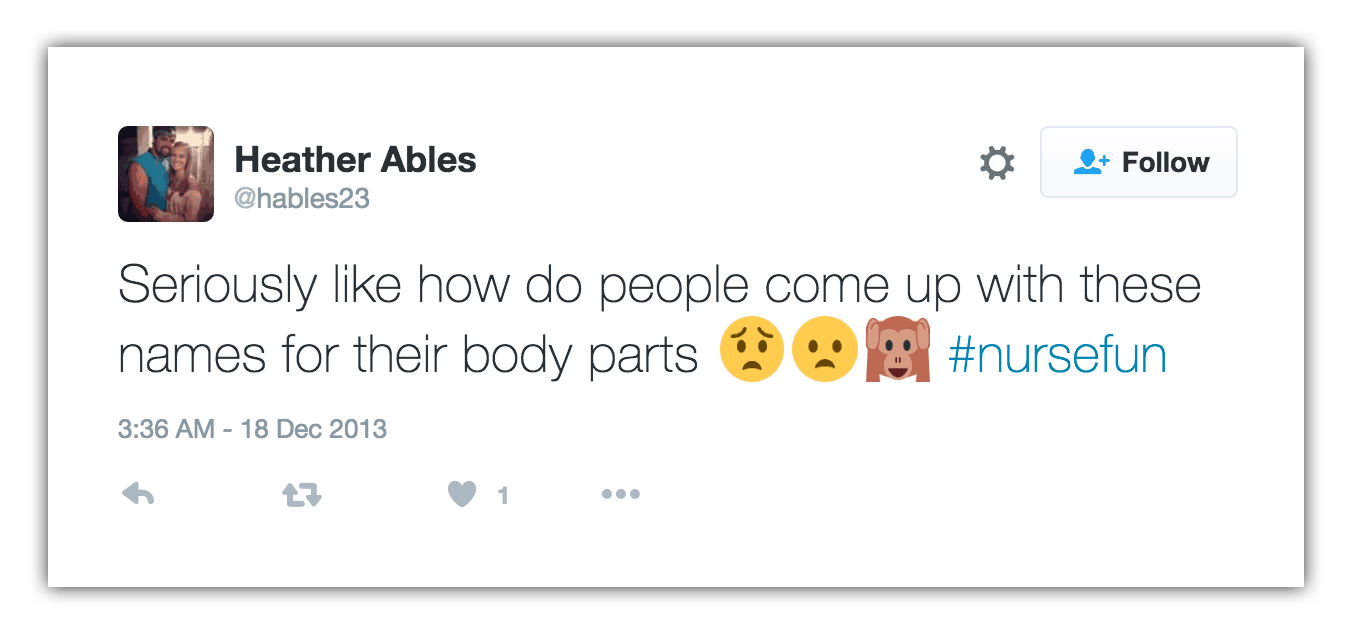 #9.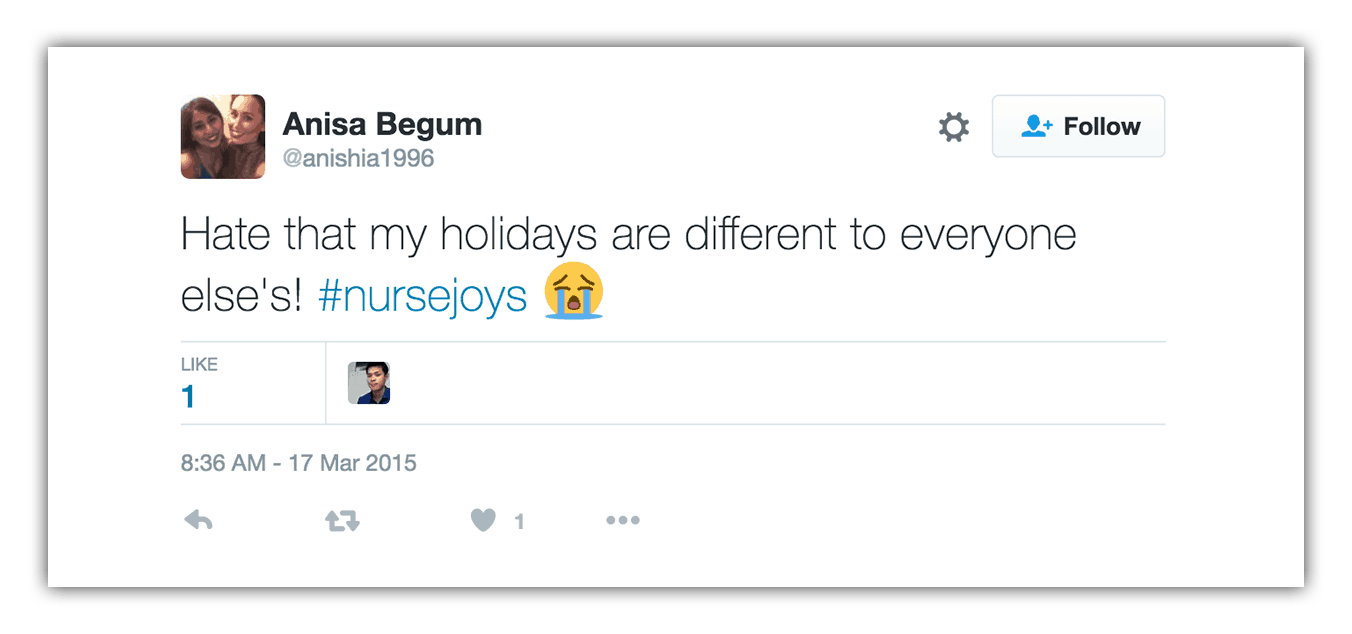 #10.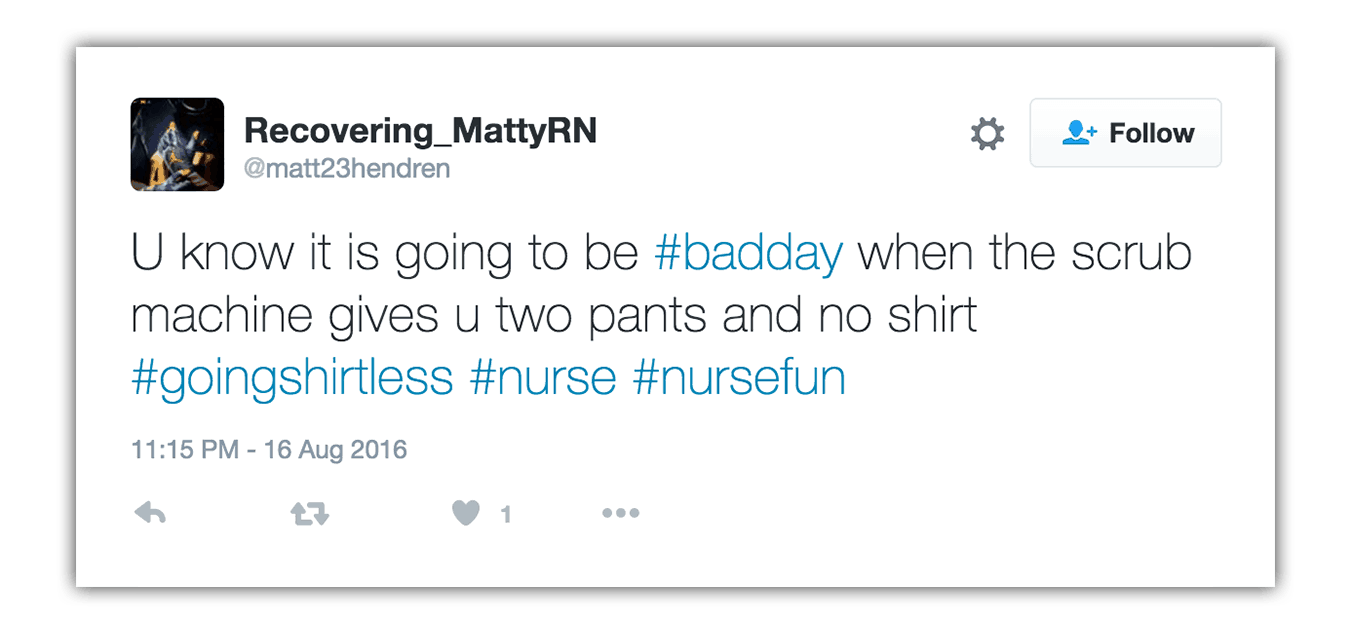 #11.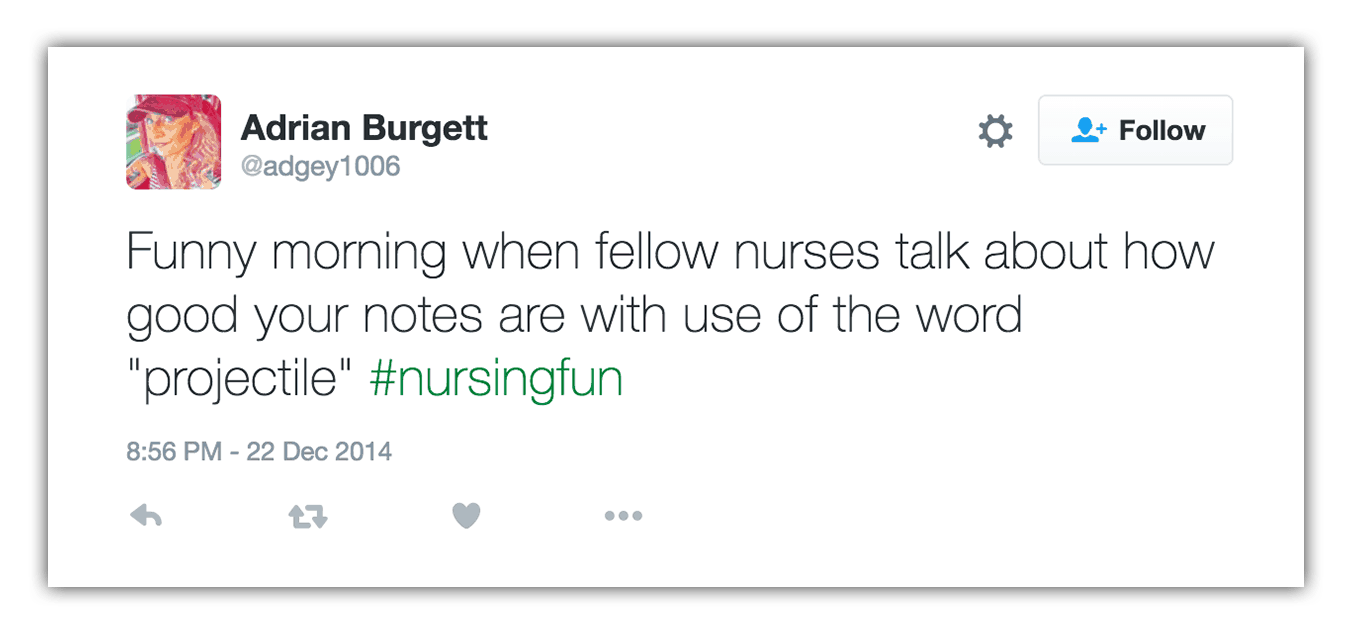 #12.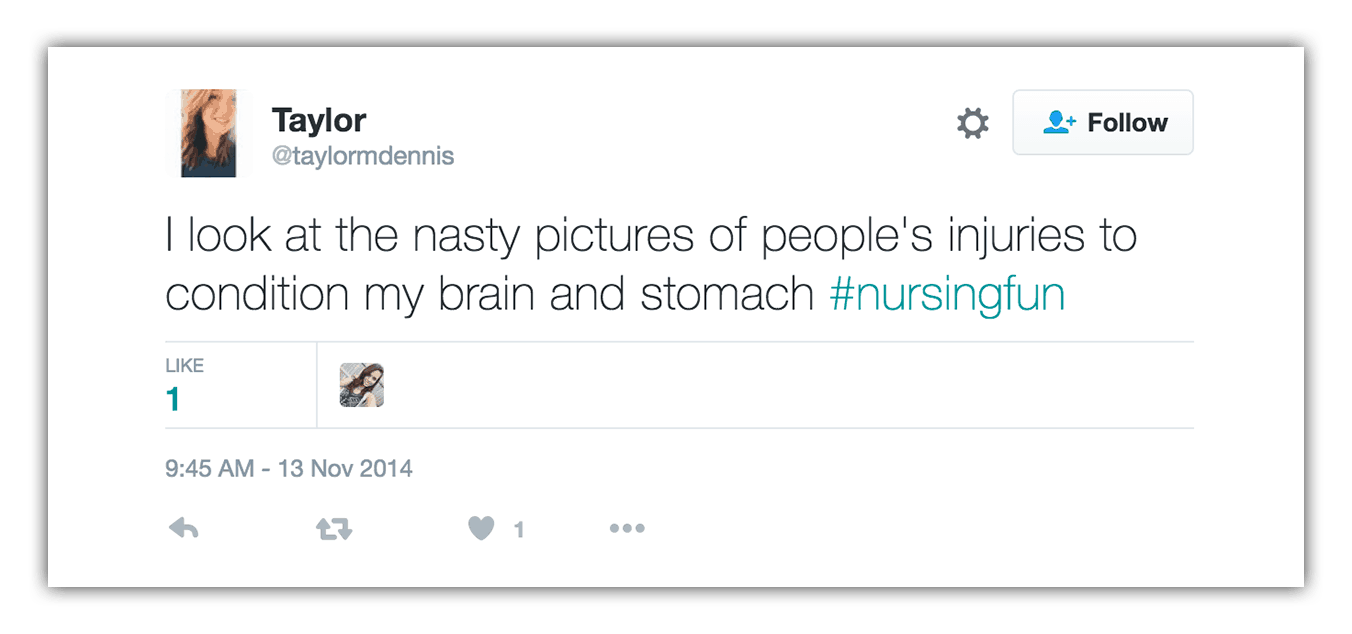 #13.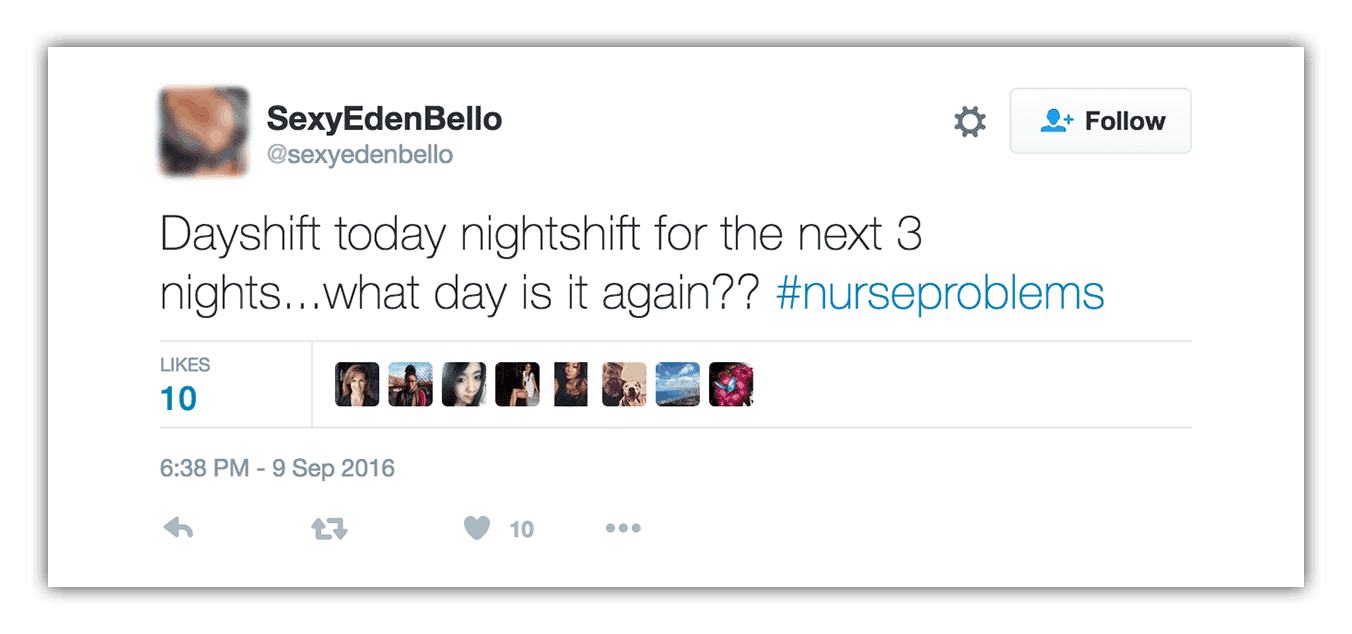 #14.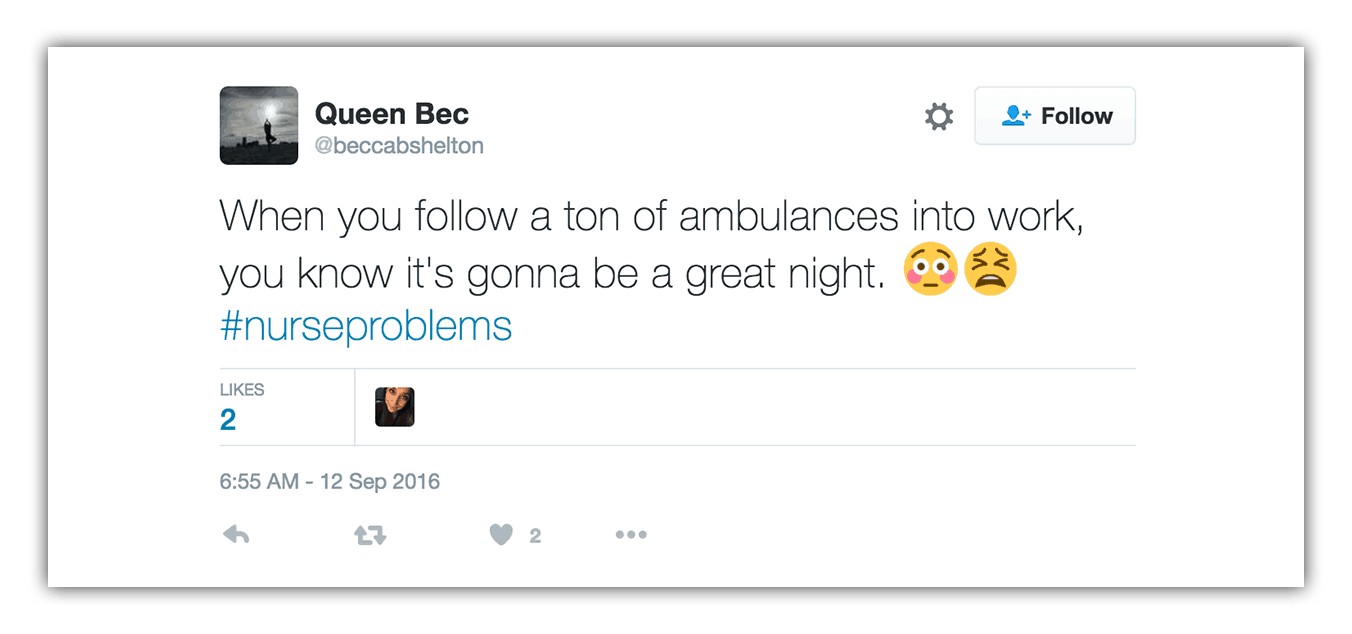 #15.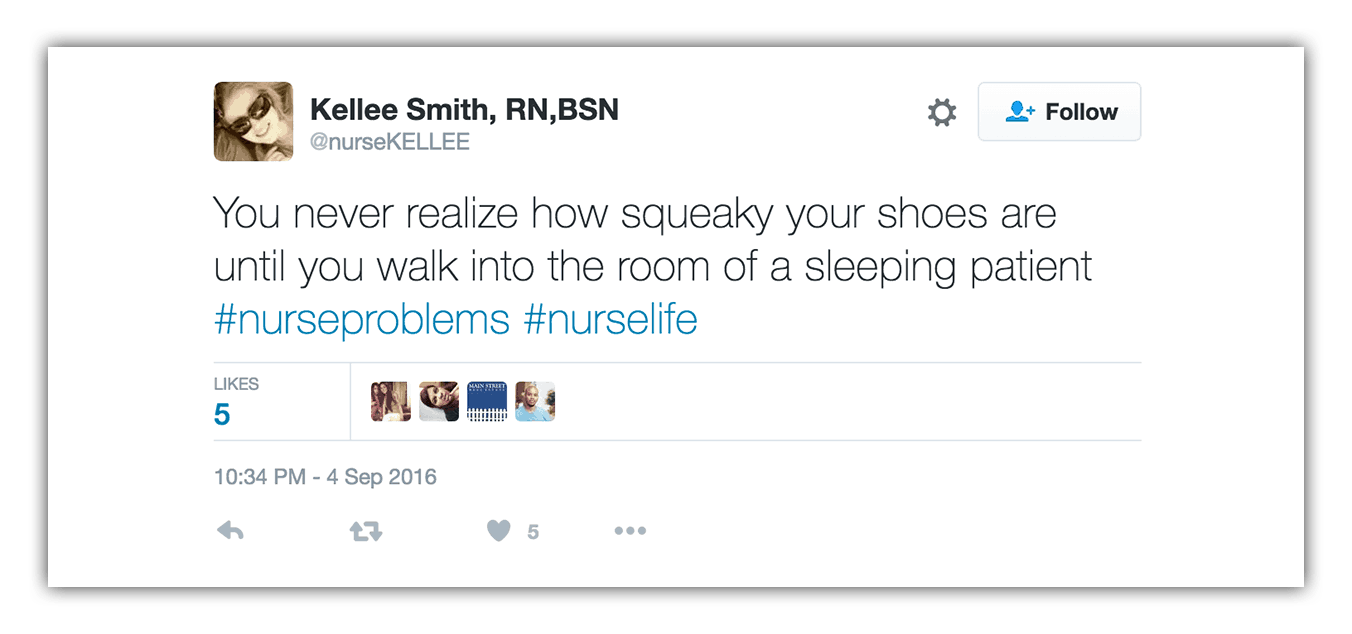 #16.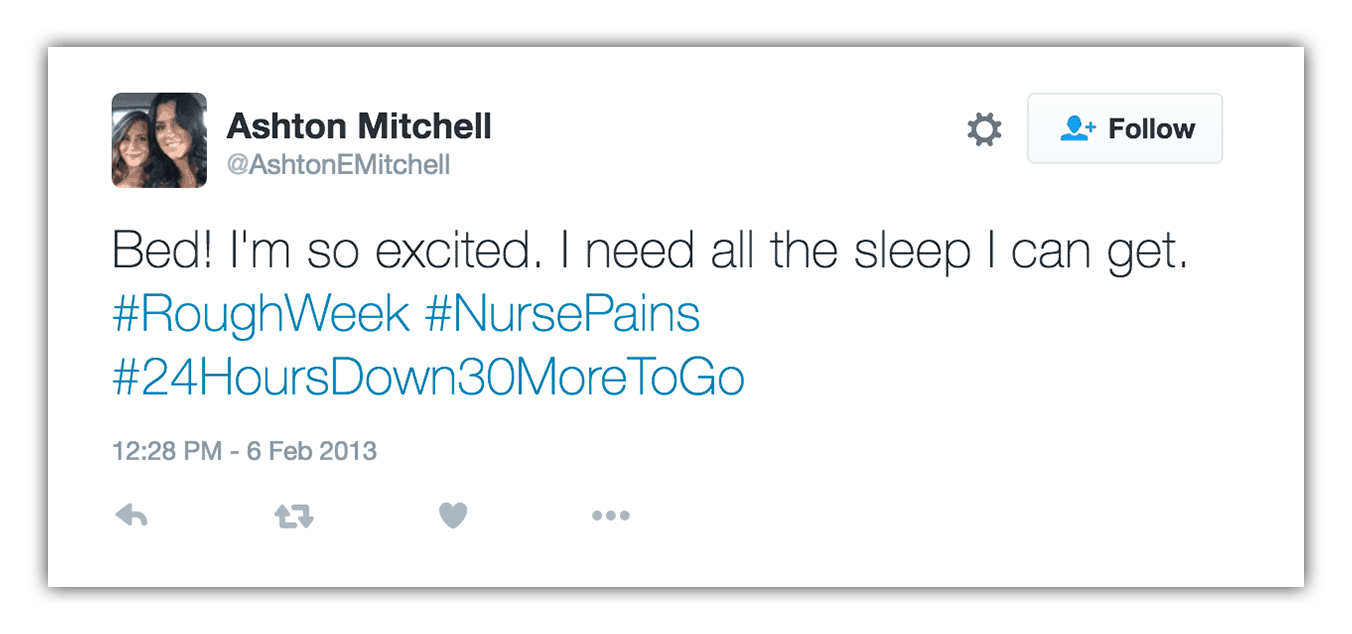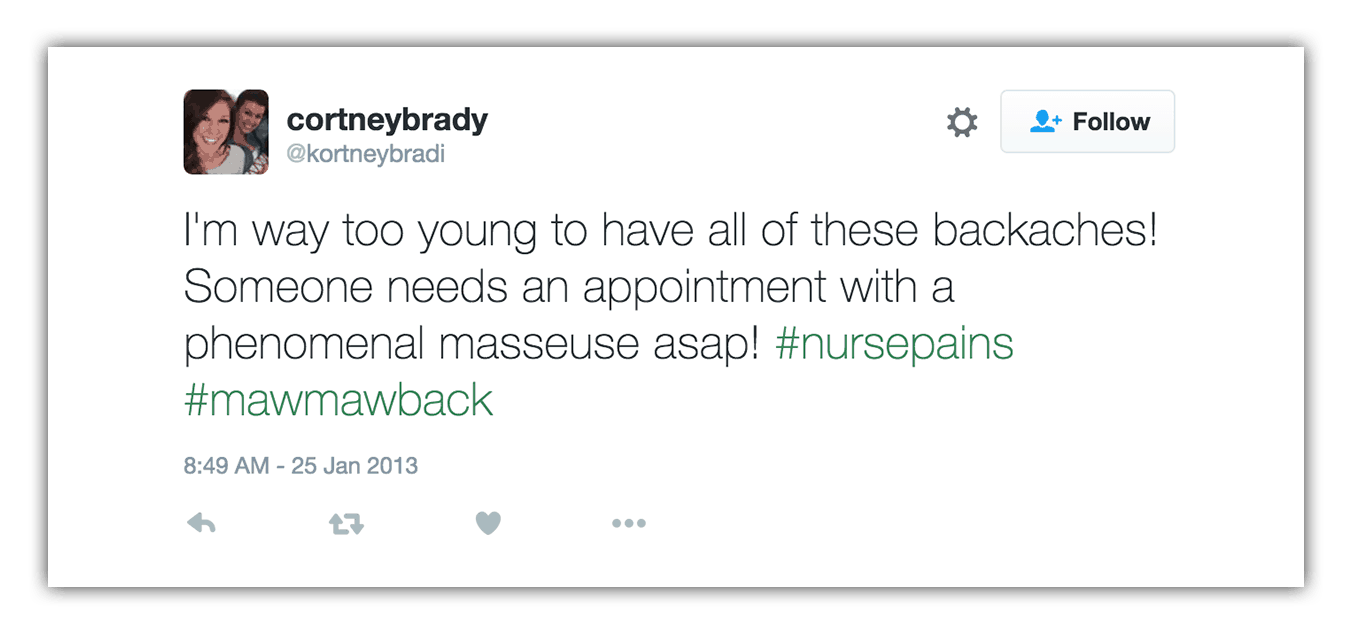 #18.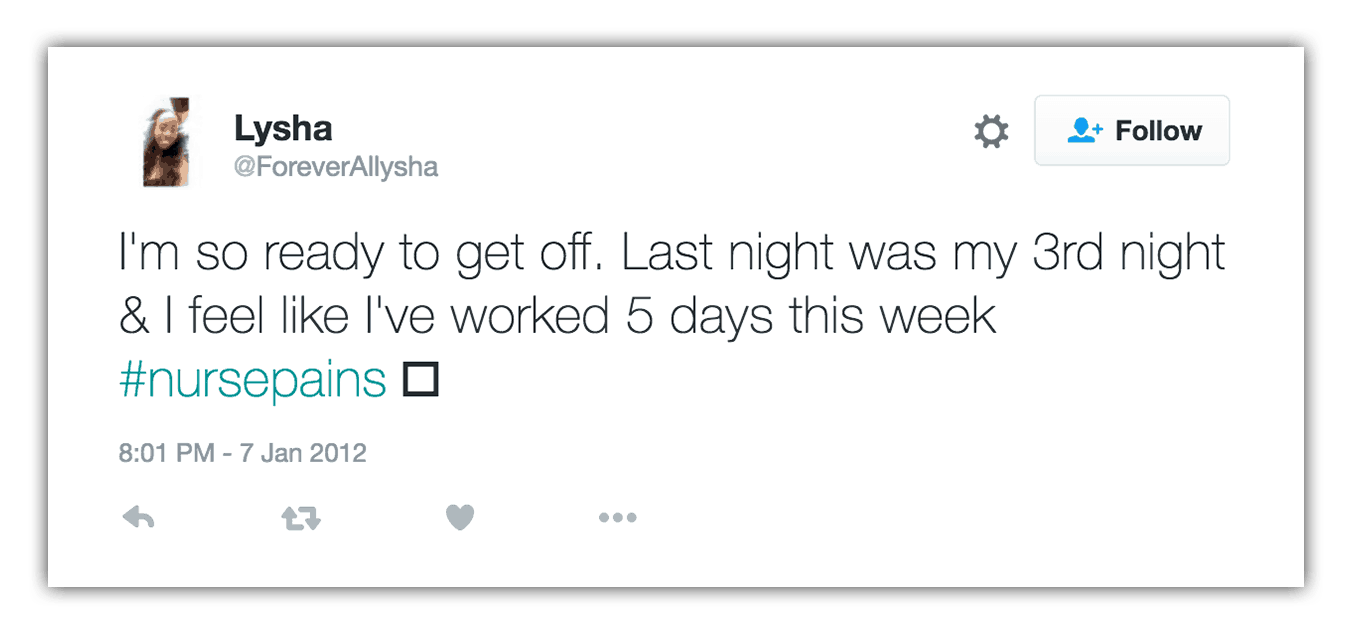 #19.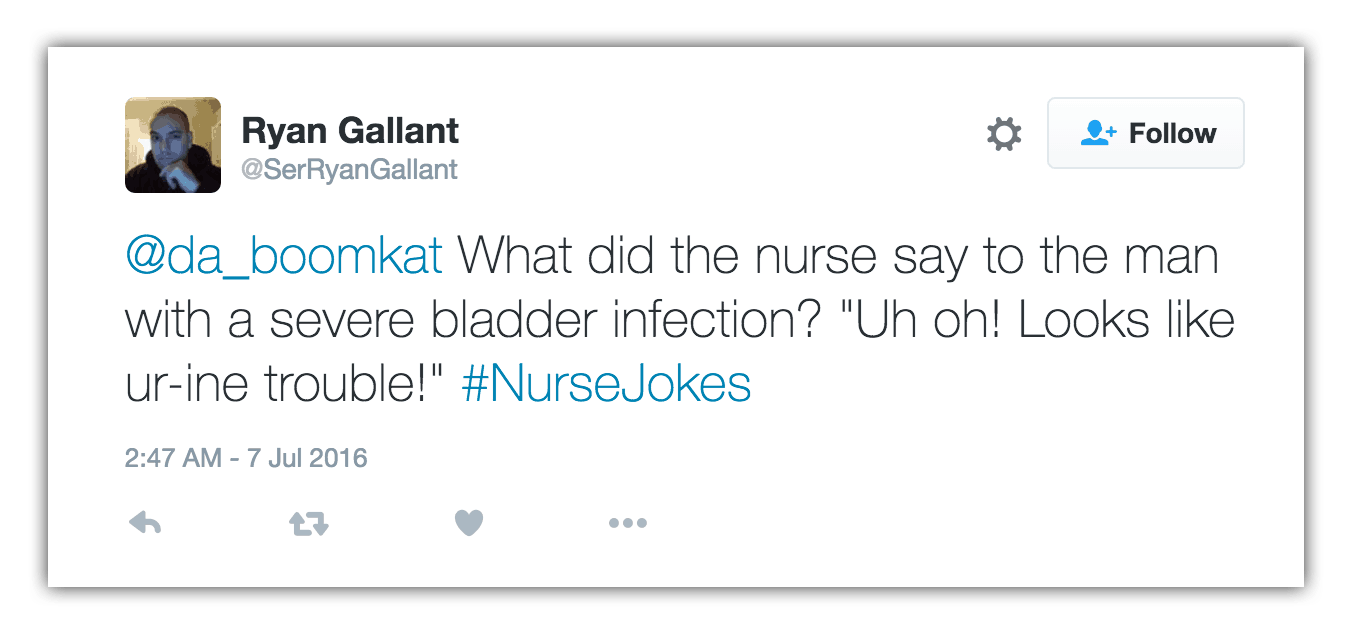 #20.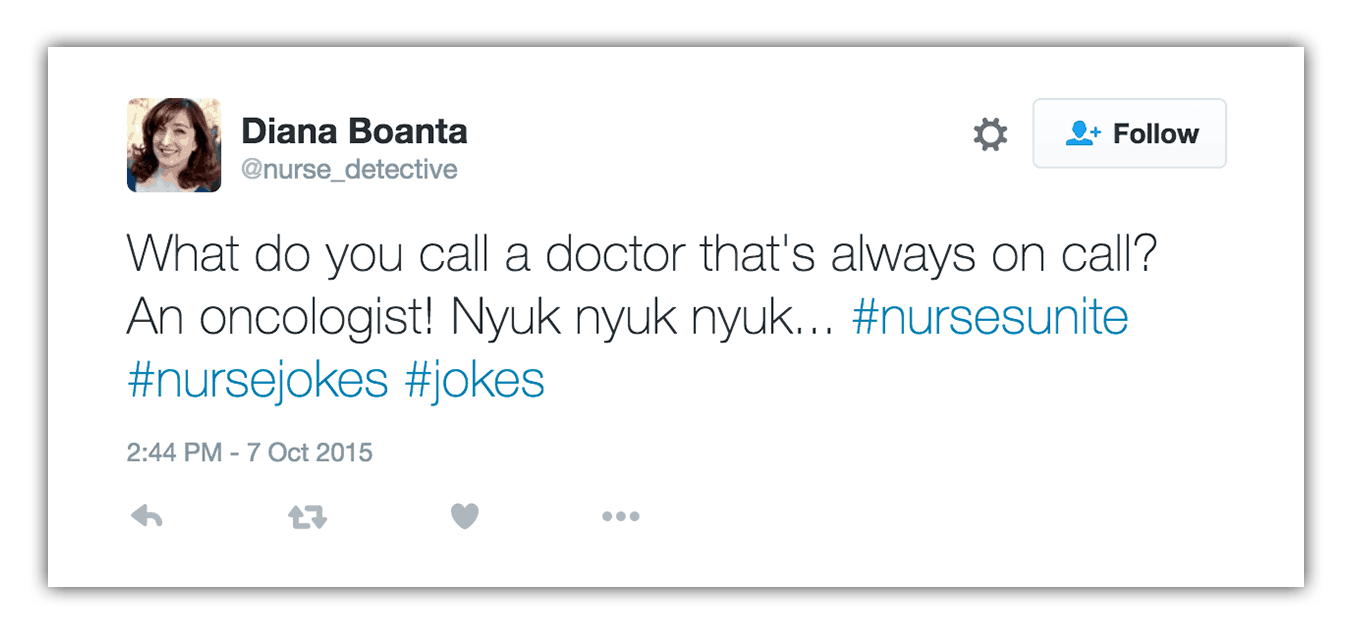 #21.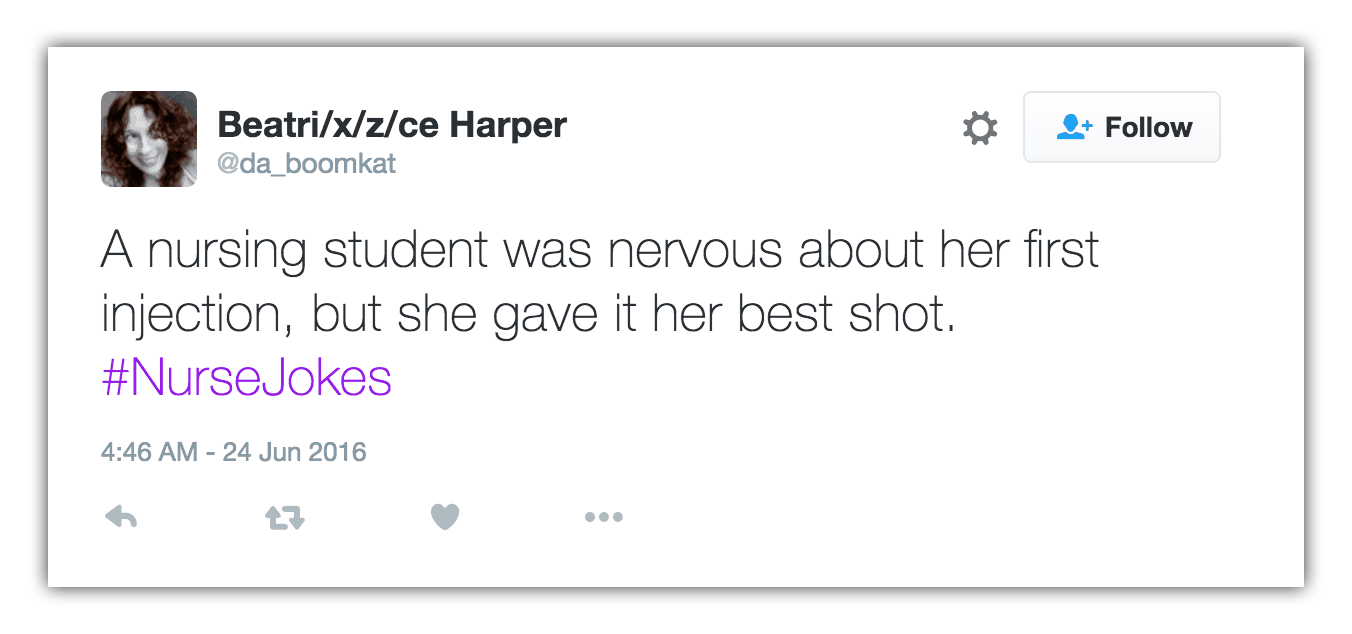 #22.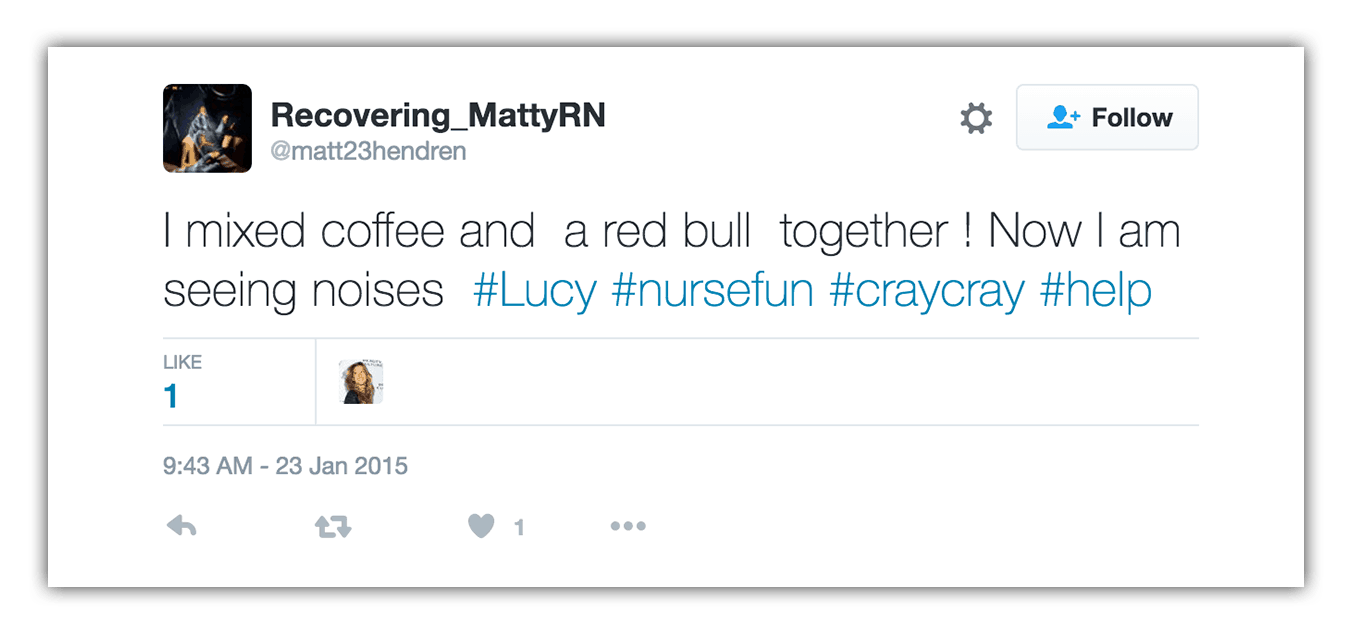 #23.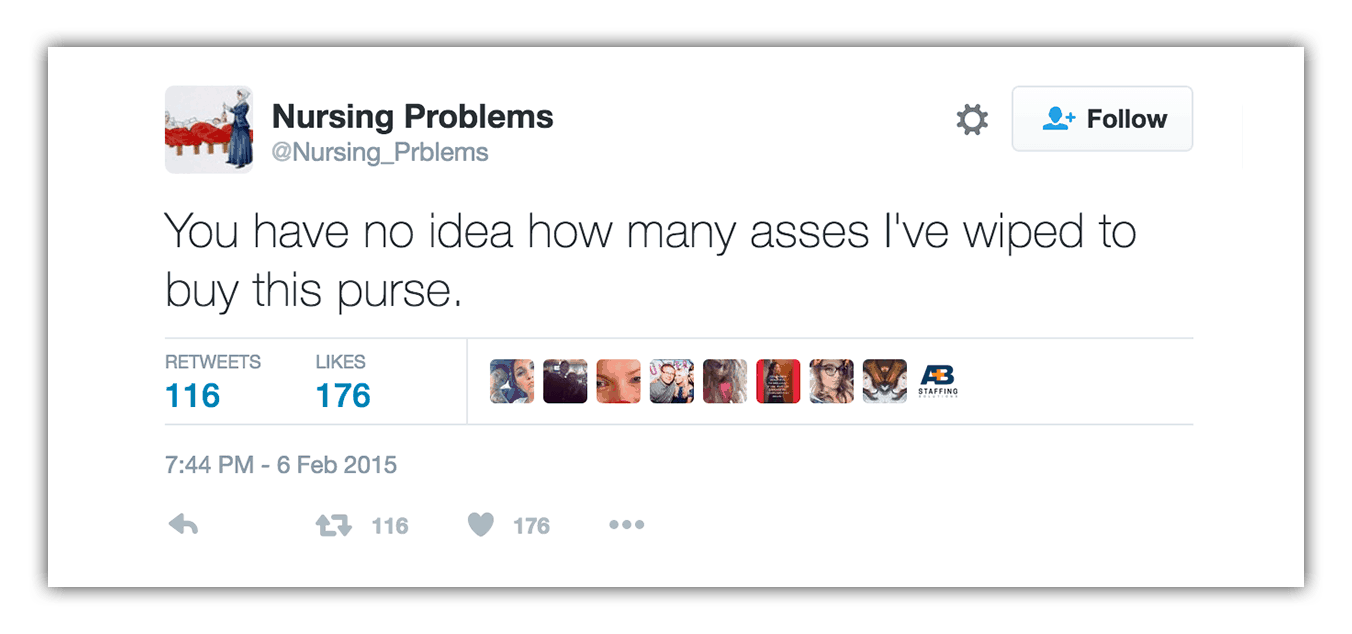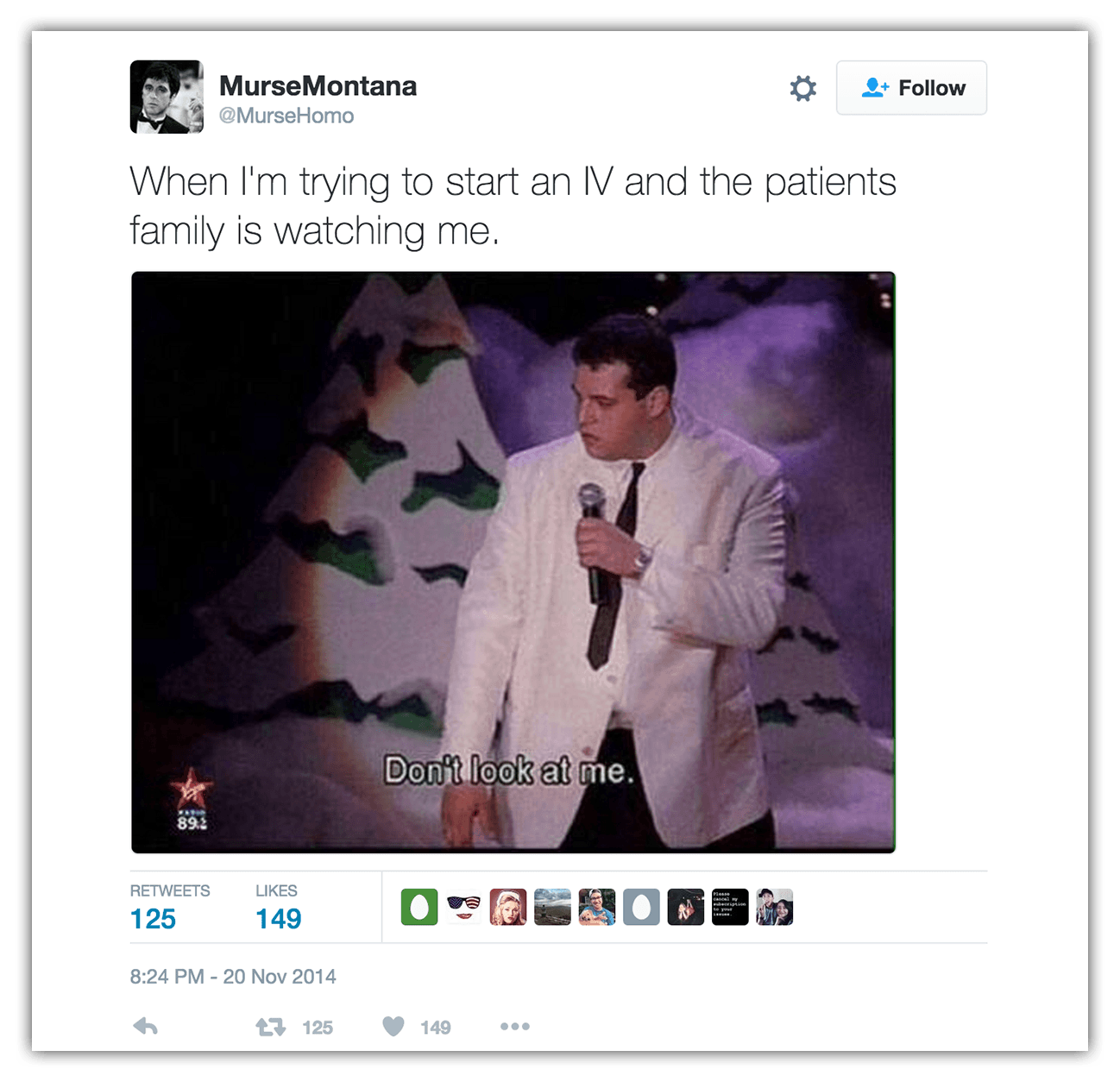 #25.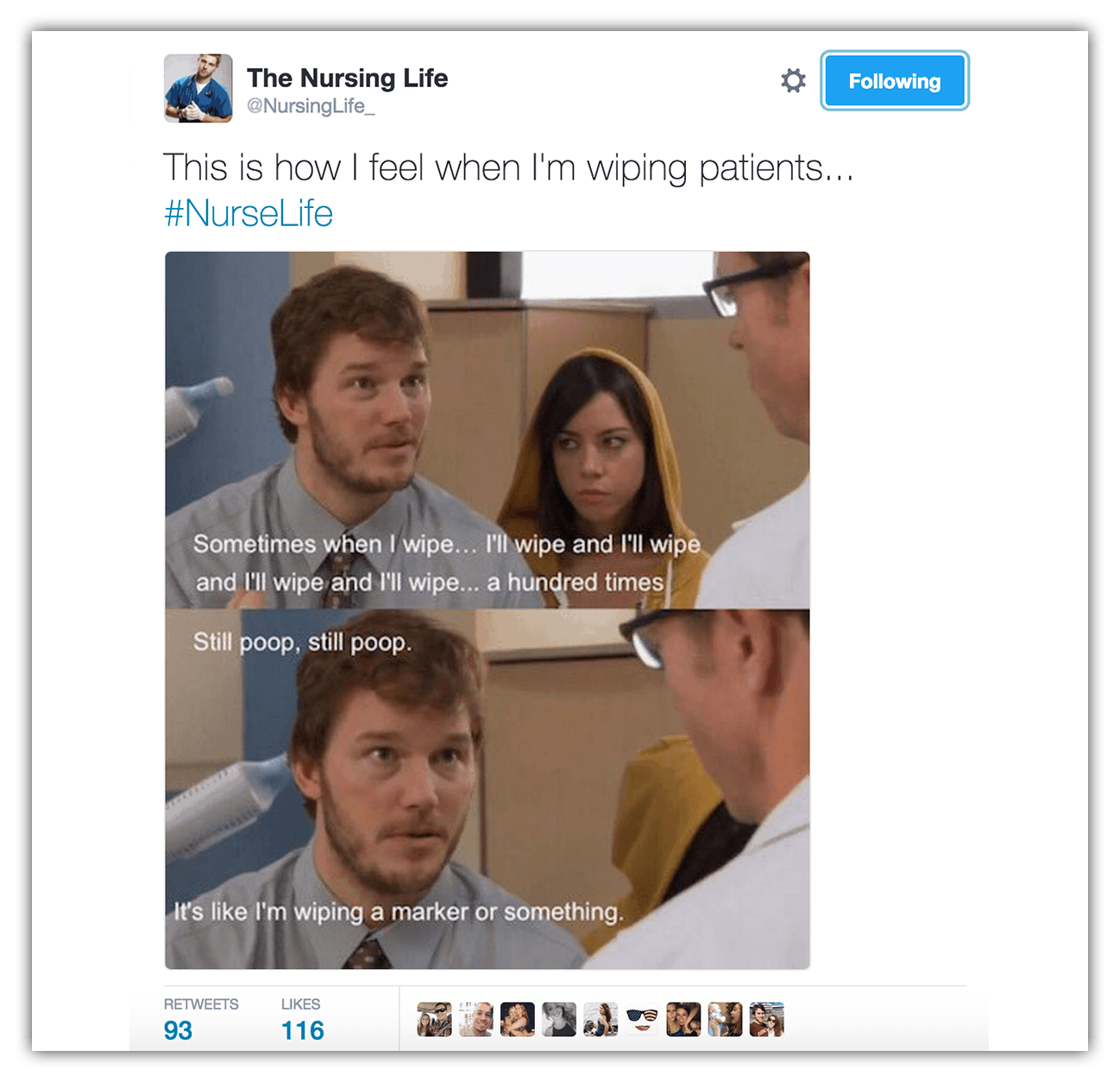 #26.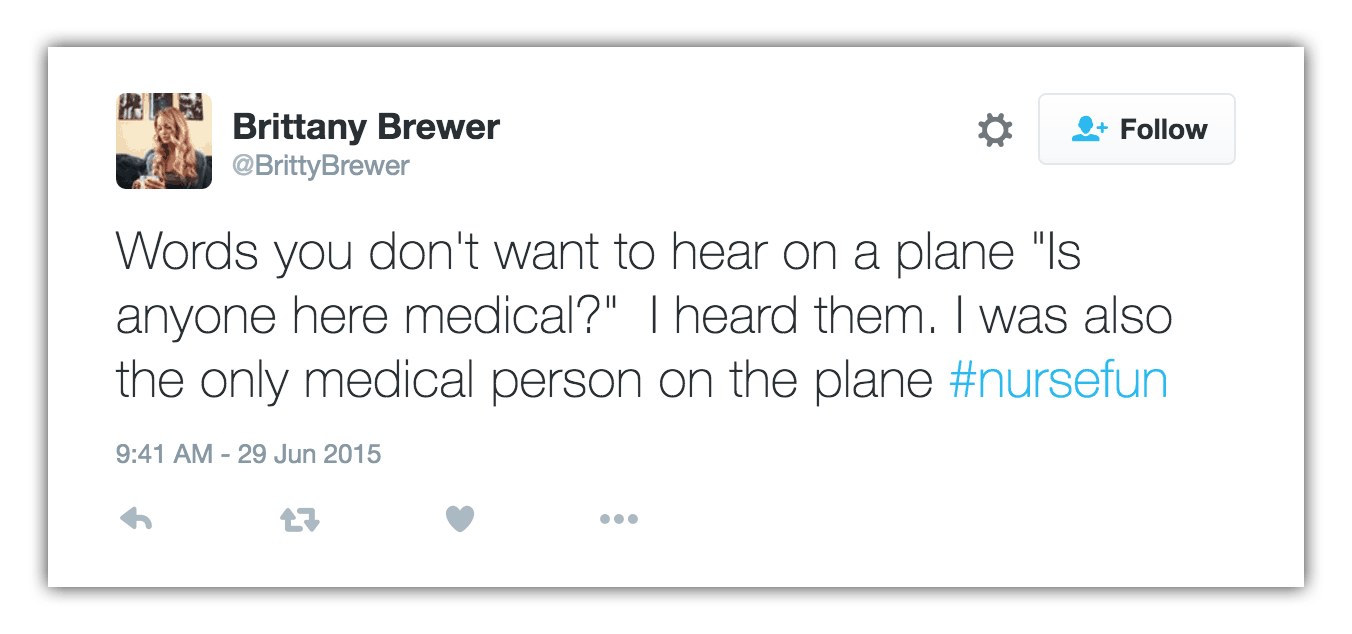 #27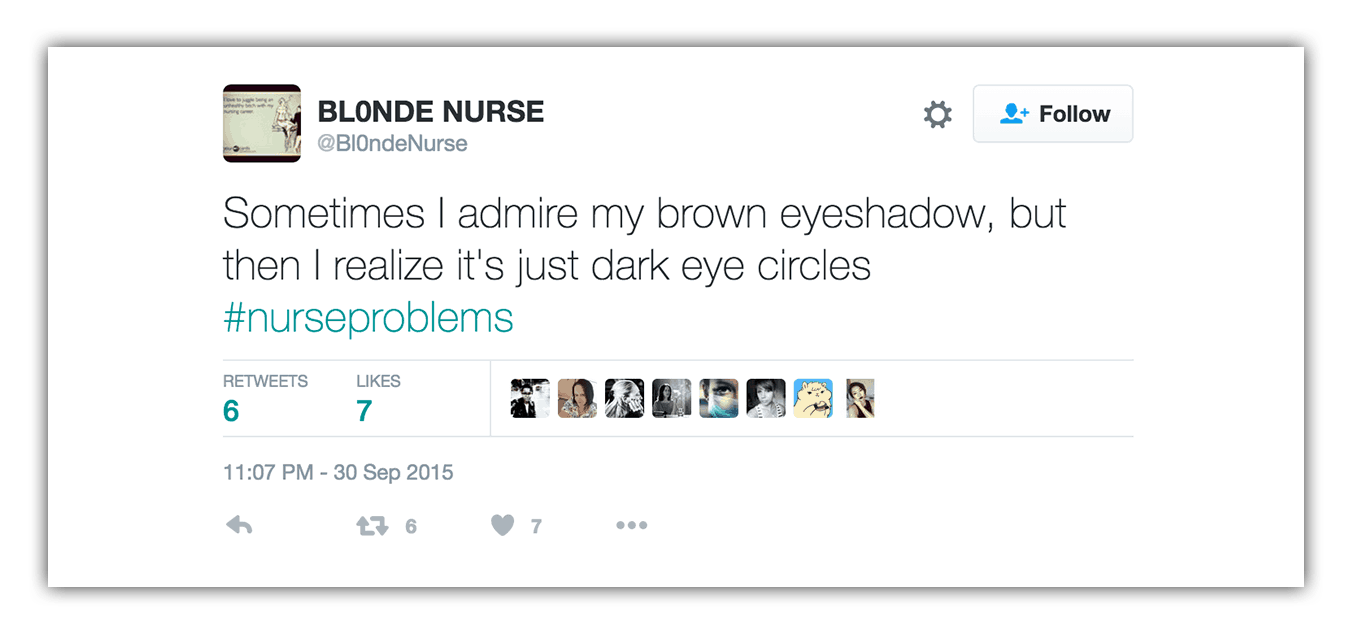 #28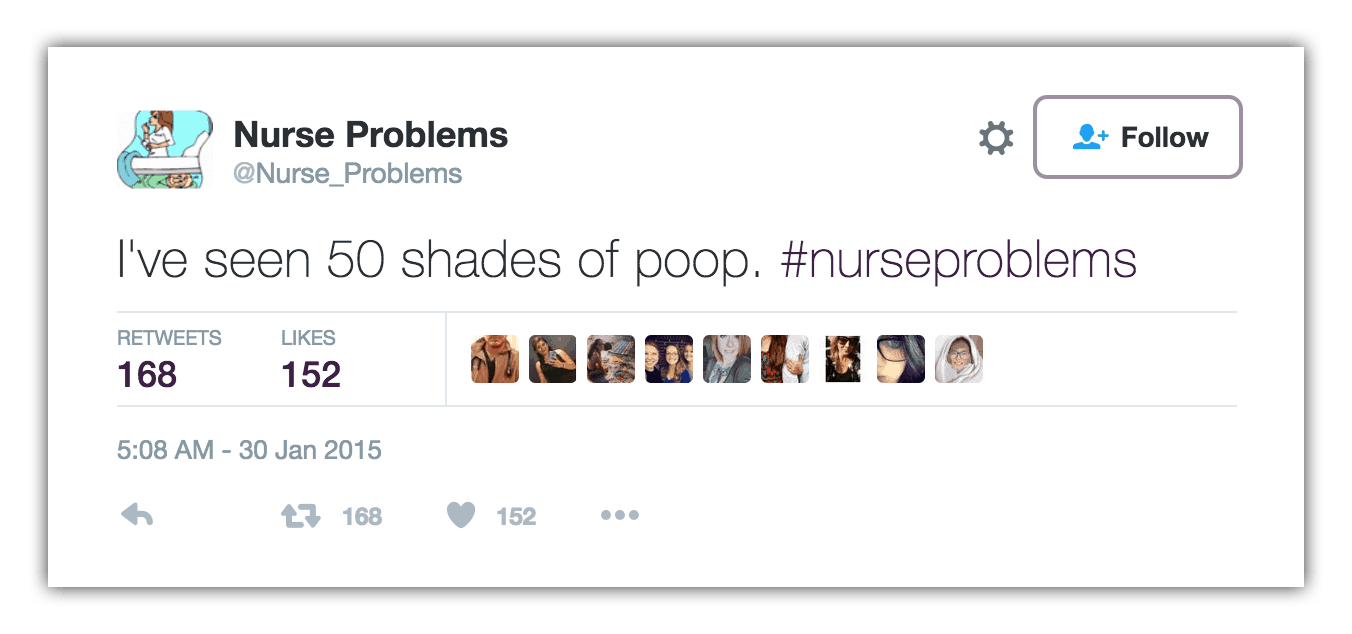 To have fun is to have a good time, and having a great time at work yields better performance, increased productivity, and greater satisfaction at the end of the day. So keep in mind that your shift is way too short to be so serious all the time! Just remember that it's also always important to be appropriate and professional. Nurse or not, having a sense of humor is being human.