Nursing school has helped us be the nurses we are today. From principles to procedures, we've learned a lot from our textbooks and lectures. Unfortunately, while nursing school prepares nurses for the job, it's the actual experience that will help them go through it.
Here are some of the things nursing schools don't usually teach its nurses and are left to experience:
1. Time management
In nursing school, we were taught well on how to chart accurately and how to deliver quality patient care. The problem, however, is that nursing school didn't teach us how to execute all of them in a span of, say, eight hours. Aside from the usual nursing routine, such as taking vital signs, providing patient care and giving medications, we also have to attend to our patients' concerns and issues regarding their care.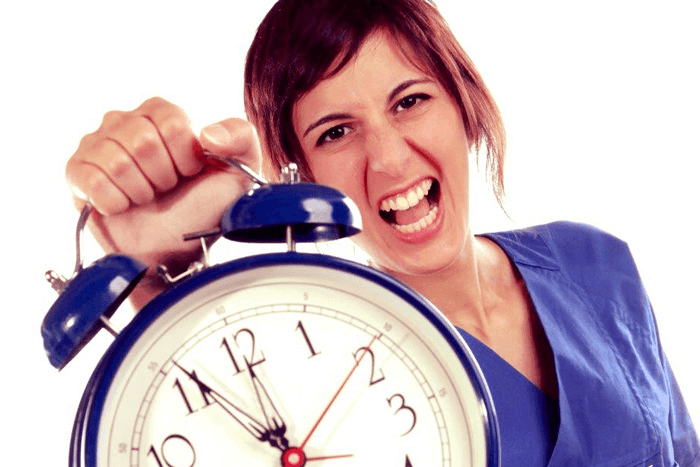 "Time management is a skill the only experience on the floor can teach you. It's not something that you pick out from your textbooks. Believe me, I'm still learning about it 'til today," an 8-year ward nurse said.
2. Stress
Stress in nursing school is an entirely different thing compared with the level of stress you get to experience on your actual work. While you can laugh at your silly mistakes during your clinical presentations, you sure won't be able to laugh during critical situations.
Instead of school, most nurses were able to learn more about dealing with work-related stress through their colleagues' tips and tricks. Their first-hand experiences on the field also helped them adapt appropriately to the demands of the job.
Coping with stress in nursing is very critical. If you fail to adjust, you're putting yourself at risk of burnout, weight gain, and anxiety.
3. Nurses eating their young
Nurses bullying their co-workers isn't a new topic. In fact, it's been an age-old concern for most of us. Despite persisting for a long time, however, published articles or even textbooks about it are rare to find. Schools seldom talk about it, as well.
Because new nurses often don't get to hear about it, they feel shocked and overwhelmed the first time they encounter it at work. And since it's mostly the veteran nurses that belittle the new ones, standing up for one's self can really be a tough job.
"I haven't heard of bullying in nursing when I was at school. I didn't even know it existed until I experienced it first hand during my first work. It overwhelmed me to the point that I decided to look for another career," a former ER nurse said.