The most adventurous activity a nurse can get involved in while at the hospital is probably assisting at the emergency room. Nurses are humans too, and they also need a dose of fun and adventure to keep their blood pumping and make life exciting. As rest day approaches, get into the adventurous vibe with these blood-pumping activities that would keep you on the edge of your seat and give you something to brag about when you return to your shift.
Ready and get set for these adrenaline-pumping activities nurses would surely love to do on their vacations.
1. Bushcraft and Survival Courses
Nursing is a course fit for survival of the fittest. Every nursing student must be equipped by the knowledge and skill, even the attitude, to survive the entire course and move on to the next stage. Eventually, at the hospital, survival is still essential for the day-to-day shift. Every nurse should have the guts and the courage to survive a stressful day under time pressure. And these experiences are what keep nurses tough on the outside yet still caring in the inside.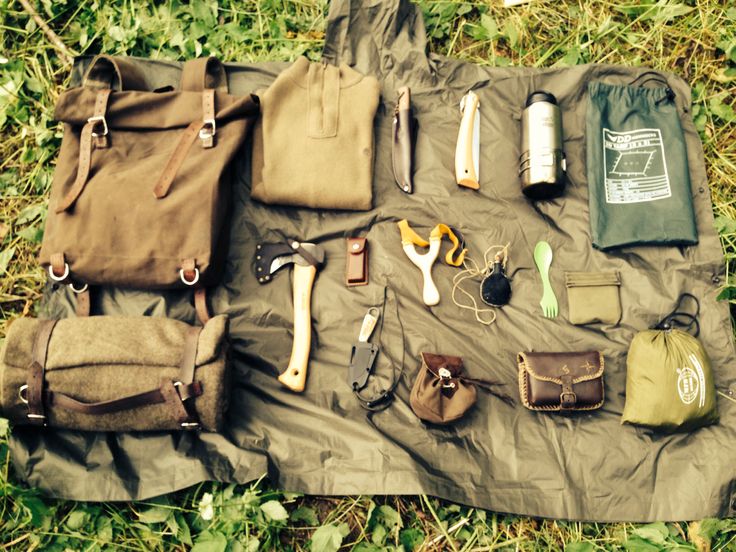 With these attributes in mind, the activity that would best fit the tough exterior of nurses is the bushcraft and survival course. Players would test their survival skills in the wild, where they would be challenged to light a fire, track, and hunt, build shelters, use knives and axes, forage, and recognize edible plants, wilderness style. Navigation is also a great skill that can help you find your way through the natural world.
For tips and facts about bushcraft and survival courses, Bushcraft Magazine is a source interested people should check out, as well as Bushcraft UK, an online website about bushcraft and survival skills. This is an all-natural adventure for nurses who want to challenge themselves in the wild.
2. Canyoneering
Another tough sport that is a must-try for nurses is canyoneering. A nurse must have the best coordination skills and have amazing agility to survive a day in the emergency room. There are a lot of technicalities in canyoneering, but being keen on details while using your physical prowess is the main tool needed in canyoneering.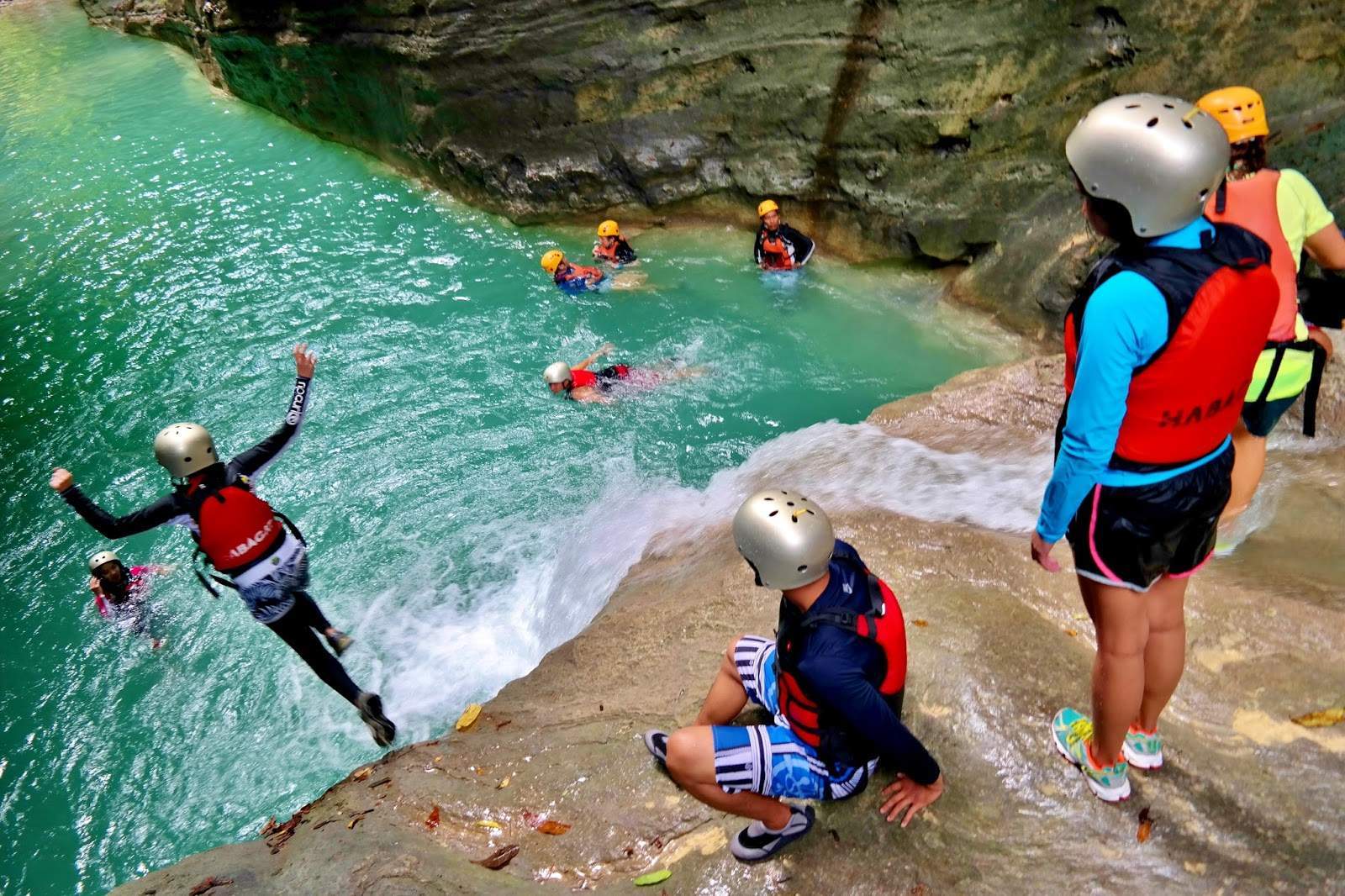 Mostly, canyoneering is done in a remote and rugged area and since it is like wilderness travel, physical skills like balance, flexibility, agility and coordination are essential. Canyoneering is a challenging activity since canyons are cut in bedrock stones of beautifully sculpted walls and sometimes in waterfalls. Canyoneering is mostly associated with ropework and rappels, so surely nurses who have the appetite for the extreme would love this activity.
3. Underground Cave Biking
Nurses are brave souls. They can go on with their work no matter what the situation is and are proven to be resourceful in any circumstance. What can stop a nurse from exploring mountain biking in a new light? Underground cave biking is the new mountain biking adventure that is not for the cowardly soul. Exploring dark underground caves and even old mines on your mountain bike could give a different kind of rush than the usual mountain biking through the forest.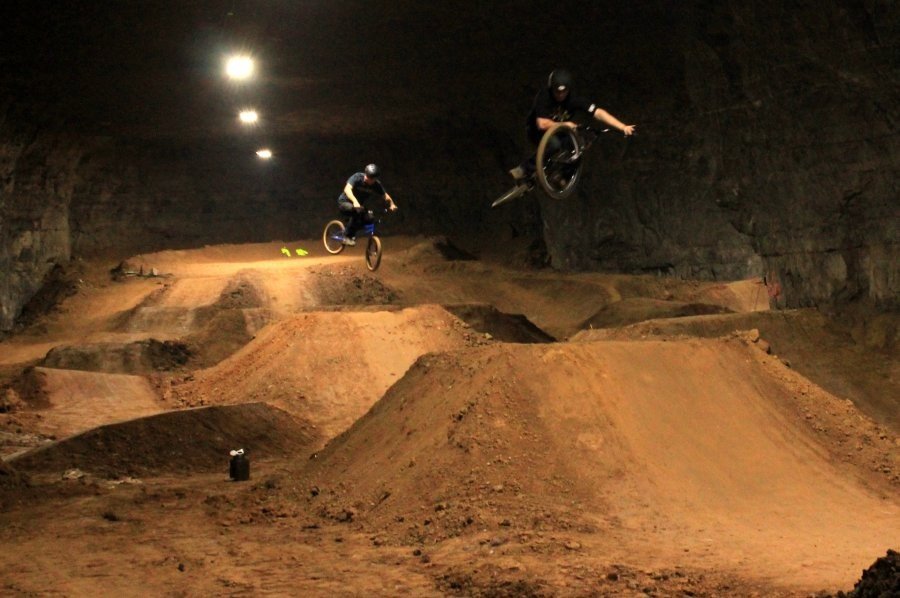 Cave biking requires a tour guide to lead you through the trail of tunnels, caves, or old mines. Most tours are 5 km long and has so many twists and turns that would leave you gasping for air. The dark environment would surely test the courage of any brave soul, and nurses always love a challenge!
4. Rock Climbing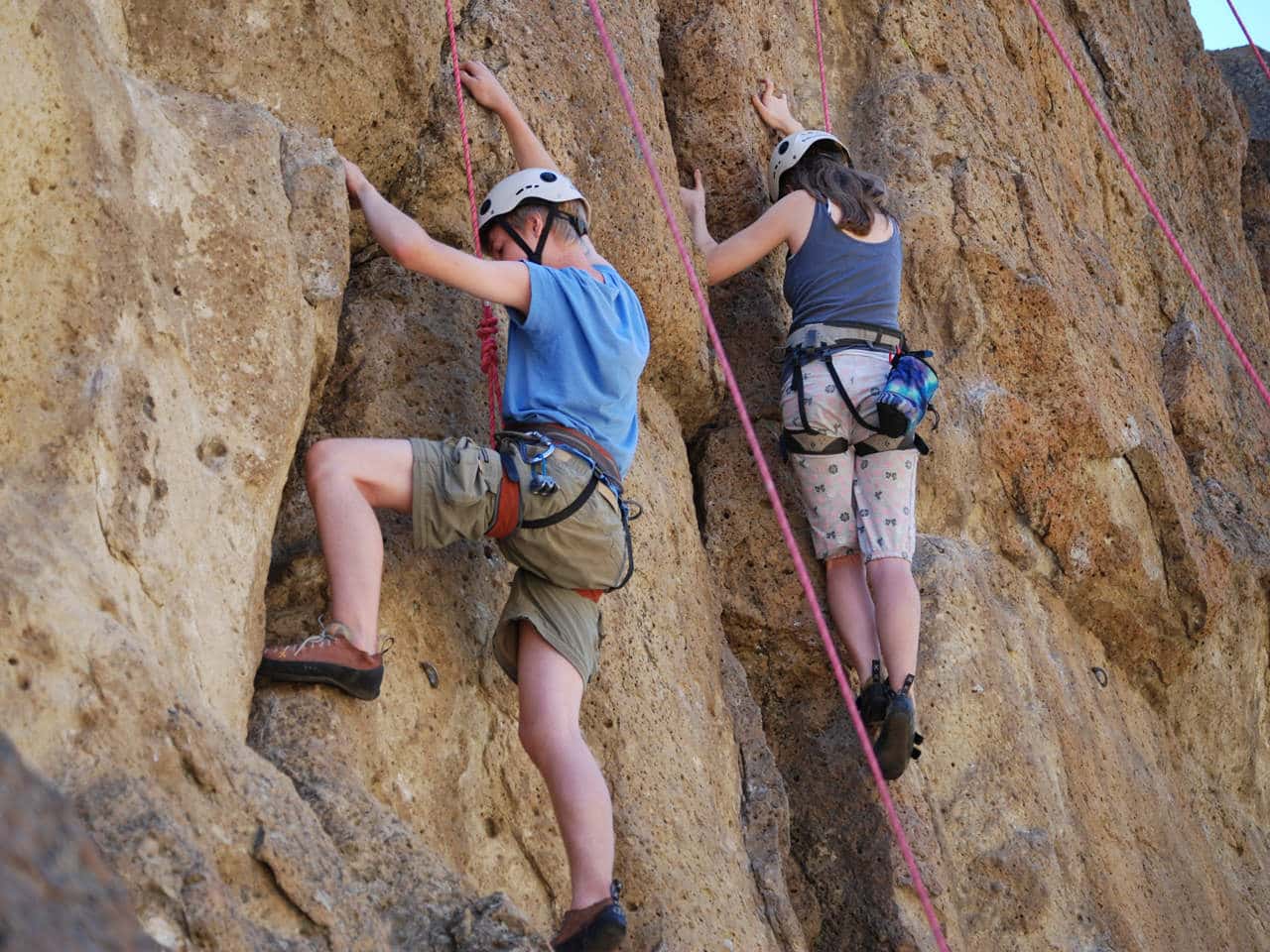 Health is of optimal importance for nurses. They have to stay healthy in order for them to restore the health of their patients. Health and fitness is achieved through exercise and a healthy diet, and one of the emerging fitness activities is rock climbing. Hoisting yourself up through the stones is both adventurous and can maintain your structure. There are so many climbing activities aside from rock climbing. Mountain climbing, ice climbing, bouldering, tree climbing, bouldering, and rope climbing are some of the variations you could try if you are into rock climbing. Nurses should work their muscles out, and this is one of the best activities one could try.
5. Canoeing and Kayaking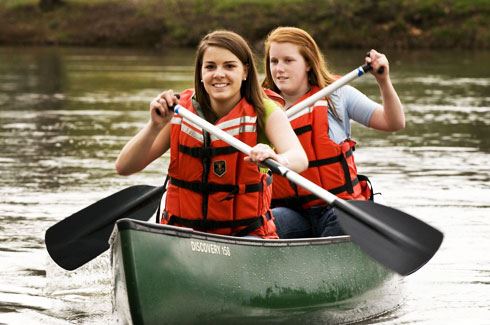 Water sports are one of the most trending activities among adventure goers. After a week-long shift, nurses would want to be refreshed, and what could refresh them more than a splash of cool water? Kayaking and canoeing is paddling on the water on a long narrow boat. It is an activity good for a group or you can even go for it alone, and you would still have an adventure you could not stop talking about. You could also go nature tripping while kayaking because most places where this activity is held are on Mountain Rivers and streams. Lakes, however, are the best choice because you need not deal with waves or currents coming towards you. Kayaking and canoeing would give you a chance to explore the nature serenely and give you the much needed break from the fast-paced world of nursing.
6. Hovercrafting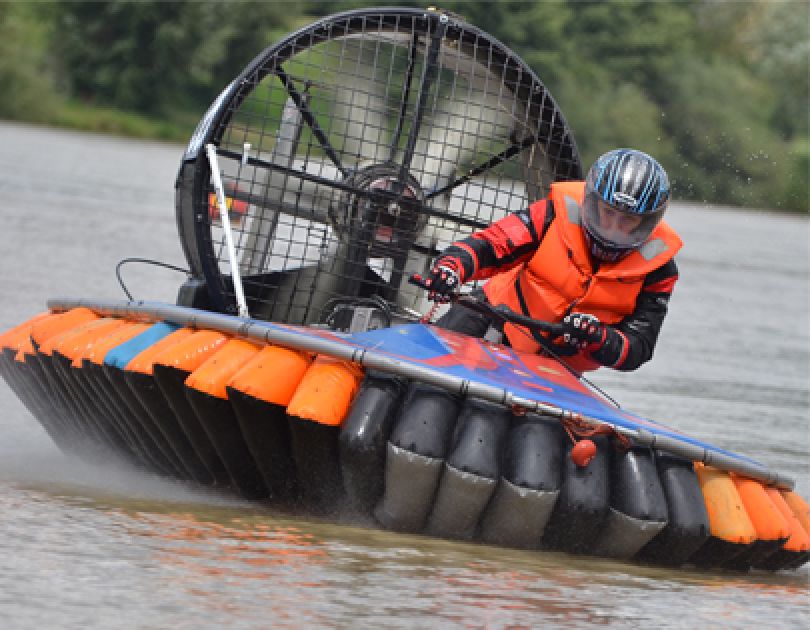 If you are not a water person, then you should try exploring through the air. Nurses need a breath of fresh air after a toxic shift, and the best and most adventurous solution to this is hovercrafting. A hovercraft is a vehicle that rides on a cushion of air. It does not have any wheels, so it can fly on almost any terrain, but most hovercrafters choose to fly over water or ice. More room is available for maneuvering over water and ice. Hovercrafts can be used for cruising or racing, so it is up to you if you want to spend your vacation chilling on a hovercraft or on a cutthroat race over the water. The experience would surely be worthwhile because it is a one of a kind activity that is suitable for nurses with adventurous souls.
With these activities in mind, nurses would surely enjoy their vacation and forget the strains of hospital work. Being able to relax is also essential for nurses, and it should be done unfailingly for a more refreshing start of the shift and a real challenge that could still bring out fun and enjoyment for one of the busiest people in the world.