Nurses have echoed throughout the millennia due to their strength that have become an essential stronghold to the survival of humanity. I do love the profession and the sense of fulfilment that comes along with it. We are saving lives for God's sakes. This is a hard profession that only the challenged brave souls would dare to accept.
As the whole world is being flooded with hateful news and situations that would lessen our belief with the positive side of things, without any question, reading or watching one or two nursing stories would somehow restore our faith to humanity. I always remembered the past situations where I would secretly find an extra blanket to give to the significant others waiting outside the emergency room in the middle of the cold night, or when my colleague would grab a stethoscope and feed my patient via nasogastric tube (NGT) because I was too overburdened with so many stat orders to do. Nursing, after all, revolves around hope and kindness.
[easy-tweet tweet="Nursing, after all, revolves around hope and kindness." user="nurseslabs"]
I started my formal education as a nurse feeling uninspired as I see the whole world becoming more divided and isolated due to the lack of human compassion. But after I became a nurse, I suddenly saw that I was placed at the right circumstances at the right time to somehow do something and make a difference. The profession has done a great job in digging up the essential human characteristics that somehow would restore our faith in humanity.
It made me believe superheroes exists…and I am one!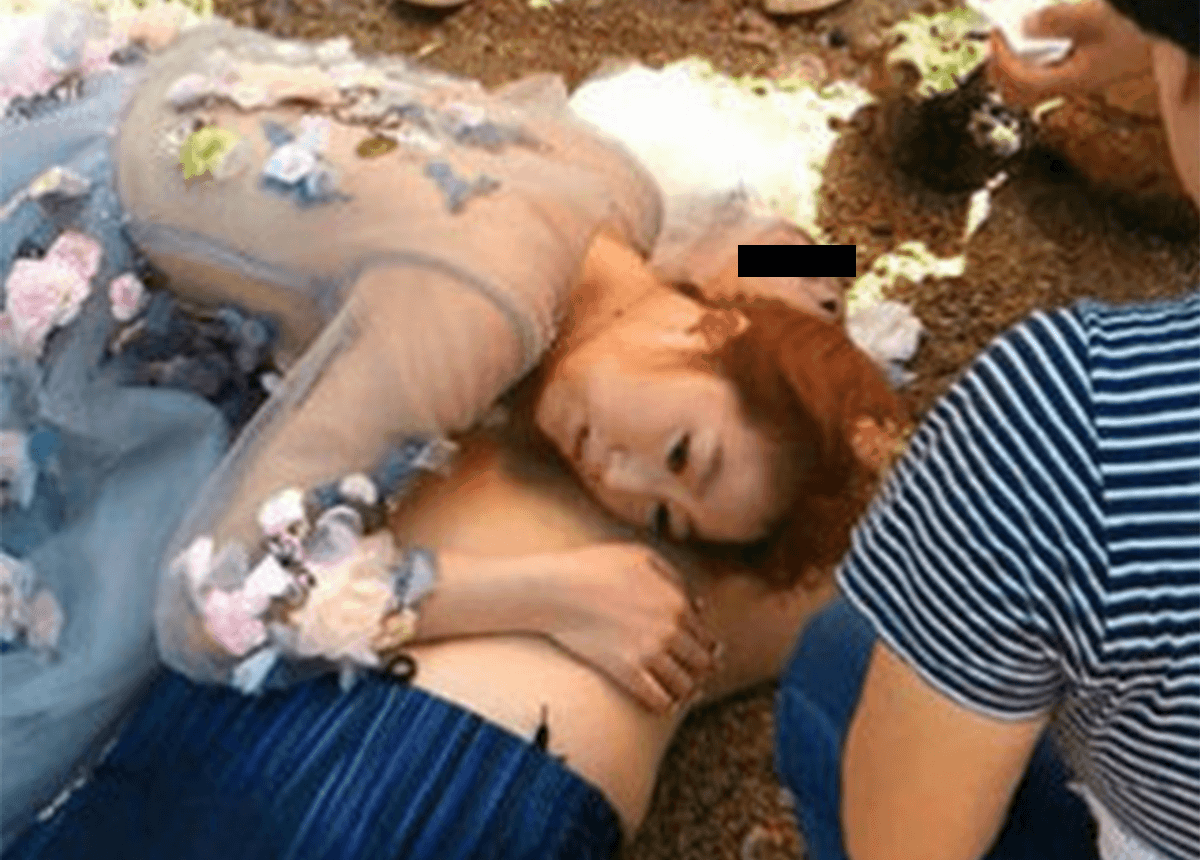 There is a nursing quote that goes, "Save a life and you're a hero. Save a hundred lives and you're a nurse." This is absolutely true. In a lifetime, a nurse would have saved hundreds of lives both during and outside her working hours. Despite that fact, nurses are actually not doing a headcount with the number of people that they have cared for. Nurses are actually more than just hidden super duper heroes. We do not own any flashy capes or secret identities, but we are bringing you aid whenever you call. So nurses, rejoice and celebrate. You are a hero and the world needs you.
I became an ambassador of kindness.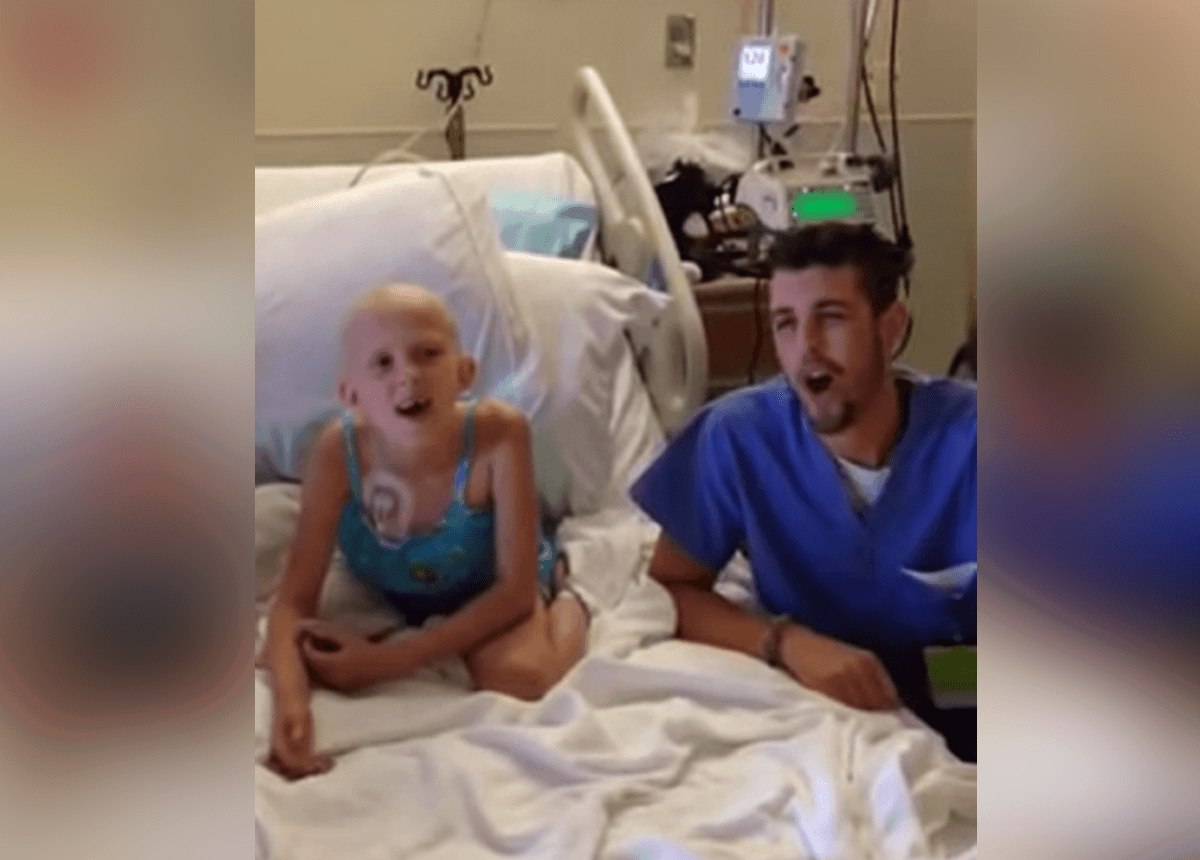 This is how far we can go if we do not shower each other with kindness. This is why we have survived. There are neither reservations nor vacancy for discord and cruelty once you become a nurse by heart. Everyone becomes worthy of our kindness. Even if the patient is Hitler himself, a nurse is there to care for him, and show him the kindness that he somehow lacked. Nurses rarely fall short of caring and compassion for the world.
It showed me nurses are frontrunners of care.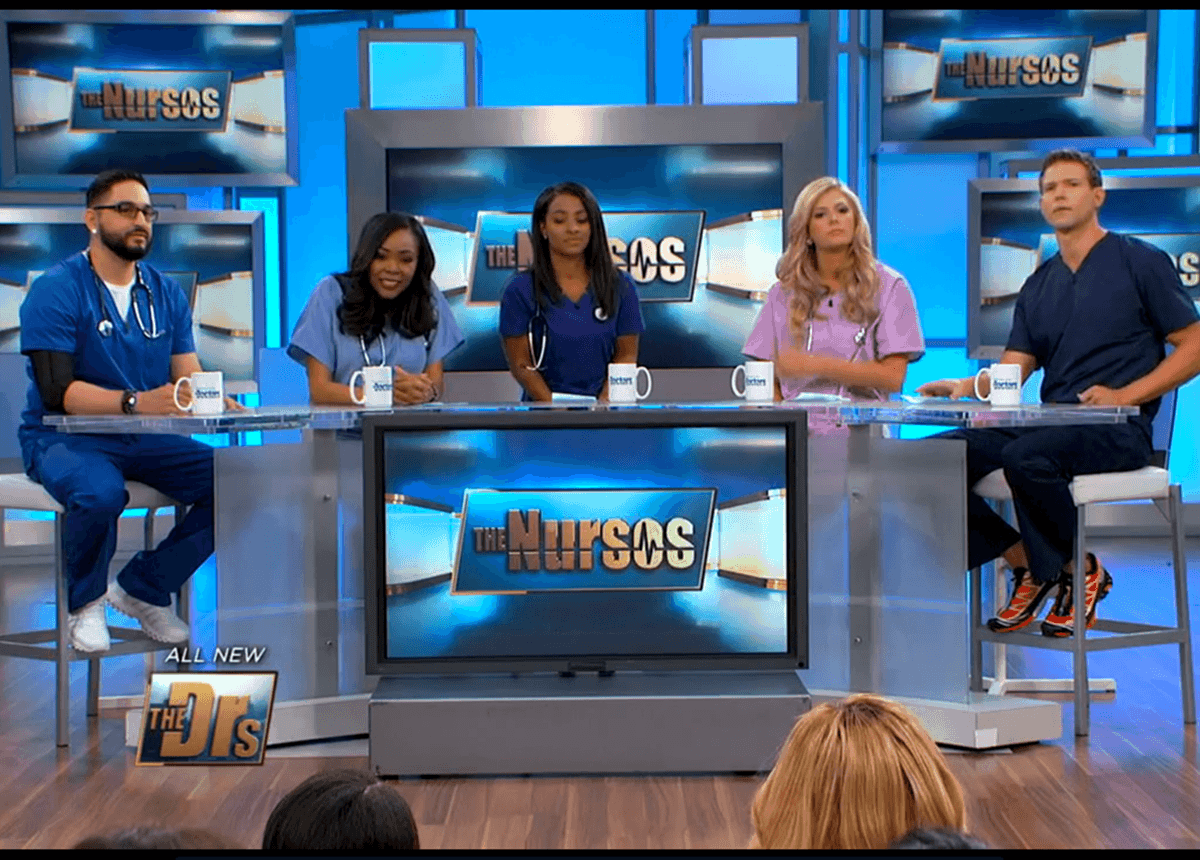 Nurses, by definition, are devoted and obedient to give nursing care at its best. We take the lead in providing care. Nurses know for a fact that the mere act of caring can actually save a life. Caring is both an art and a science. In our profession, we have executed strategies to provide the most effective management of resources to deliver the best service to those who needed it. It would take a leader to do that, a leader who is centered on promoting care as a way of life and being.
It confirmed my belief that nurses are vessels of inspiration.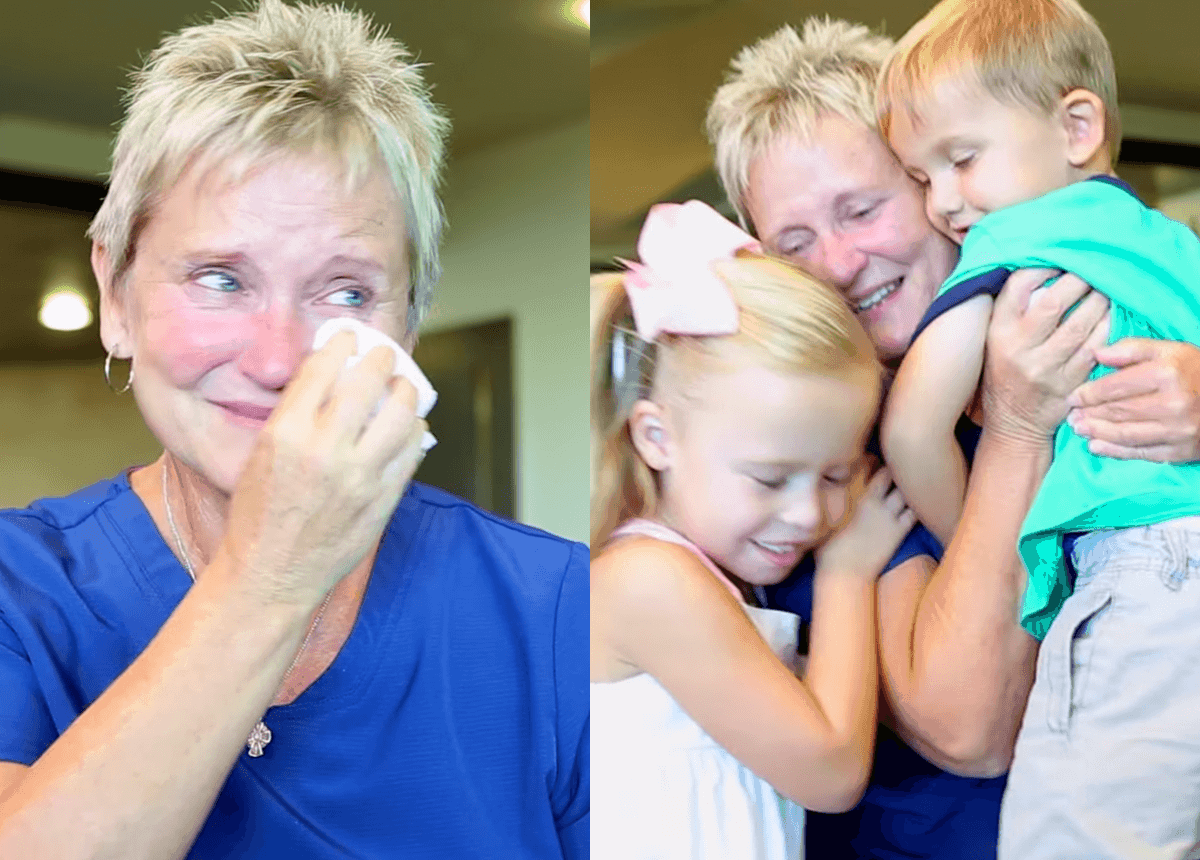 We are born to inspire and to dare go to places where most people are afraid of going. Nurses are the epitome of an open heart, a foster parent of anyone who is in a difficult situation. And it goes both ways. Nurses are inspired at one point in their career to do something about life and give a good fight for the greater good.
It taught me not to discriminate.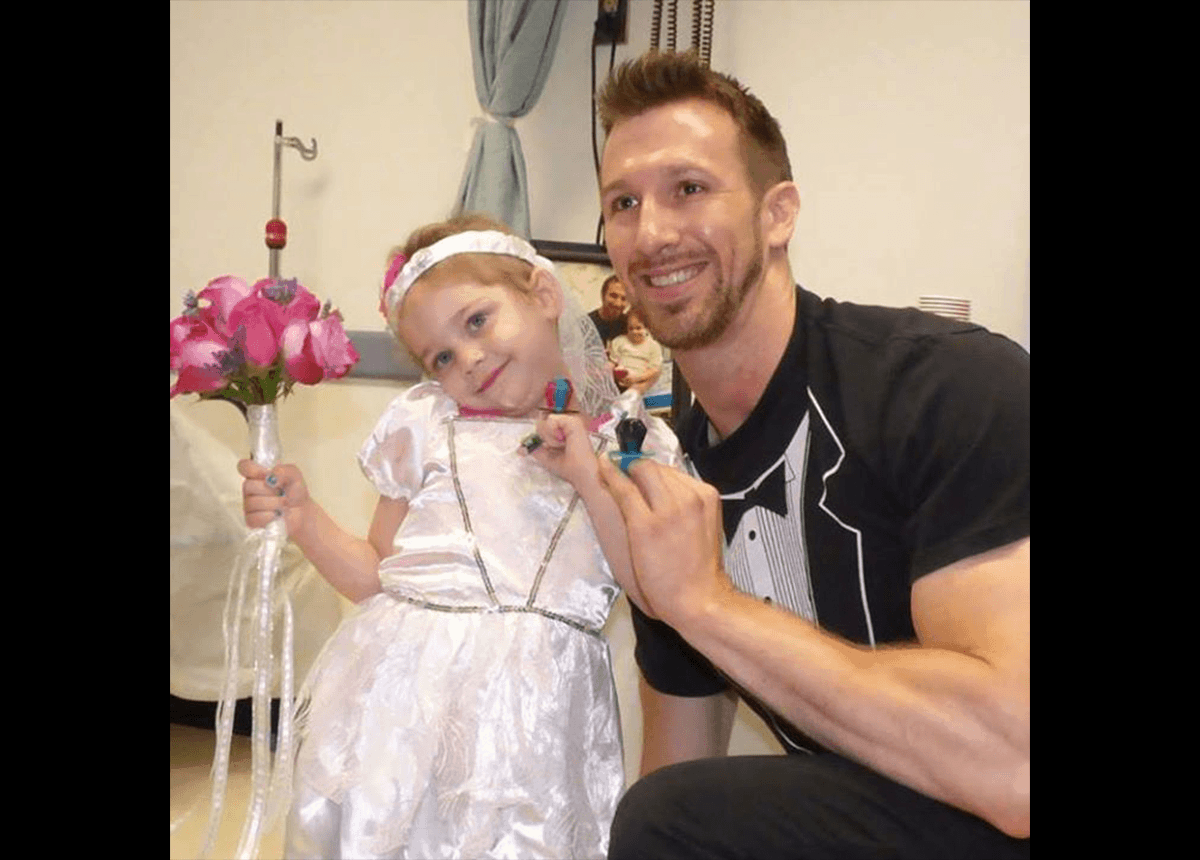 Everyone has a fair chance. Everyone is equal. That is how the eyes of a nurse saw the world. We touch every single human being without bringing discrimination on the table. We have one singular goal in mind, and that is to do what we can do to help anyone. We have seen too many x-ray films to conclude that all of us do not differ by color or by beauty within. All of us are the same. What's more, we know that all of us are fragile within and all of us needed help. It doesn't really matter if you are an ex-convict or a drug addict. For the nurses, it really doesn't matter what you are and who you were in the past. We are here simply to save your sad ass! ;)
It showed me how important having faith is.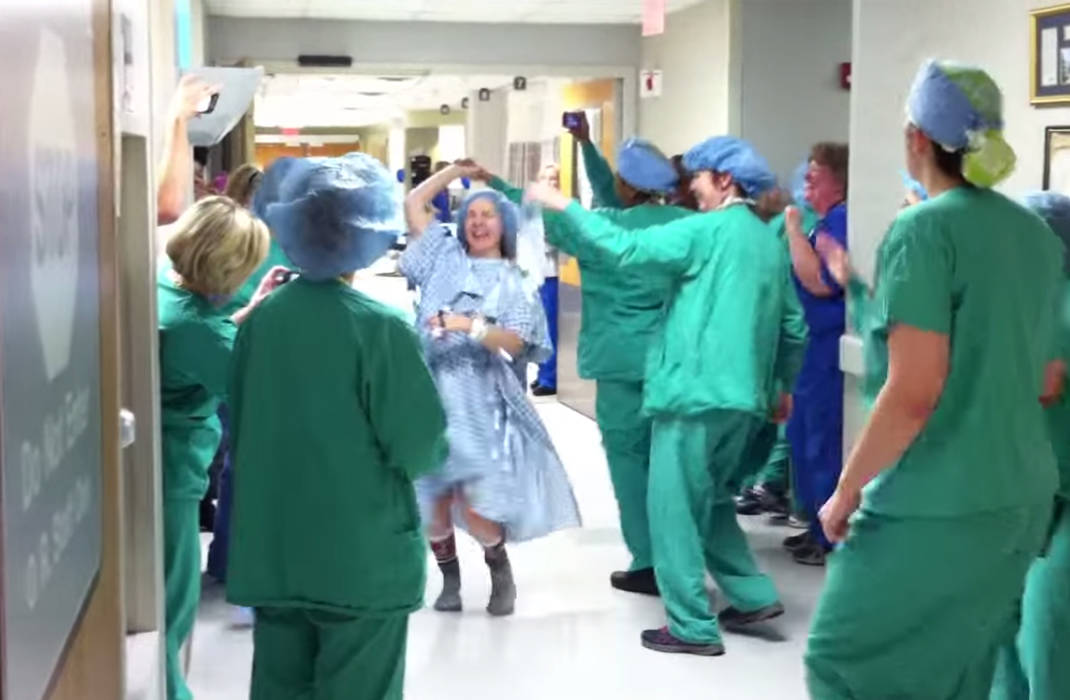 At some point, all of us might have dreamed of attaining Utopia. A perfect world. As I grew older, however, this concept still remained dormant. With too much suffering going on around the world brought about by human hands, I no longer have faith with the human race. To my surprise, nursing did something and saved me instead from such pessimistic thinking. I have seen and met a lot of people, patients mostly, who have more faith in my capabilities than me. They believed in me and had encouraged me. In knowing that they have faith in me is enough motivation for me to keep holding on to that dream of a perfect world. I then knew that as long as we have faith with each other, we can save each other too.
It let me experience first-hand the extraordinary ability of humans to do good.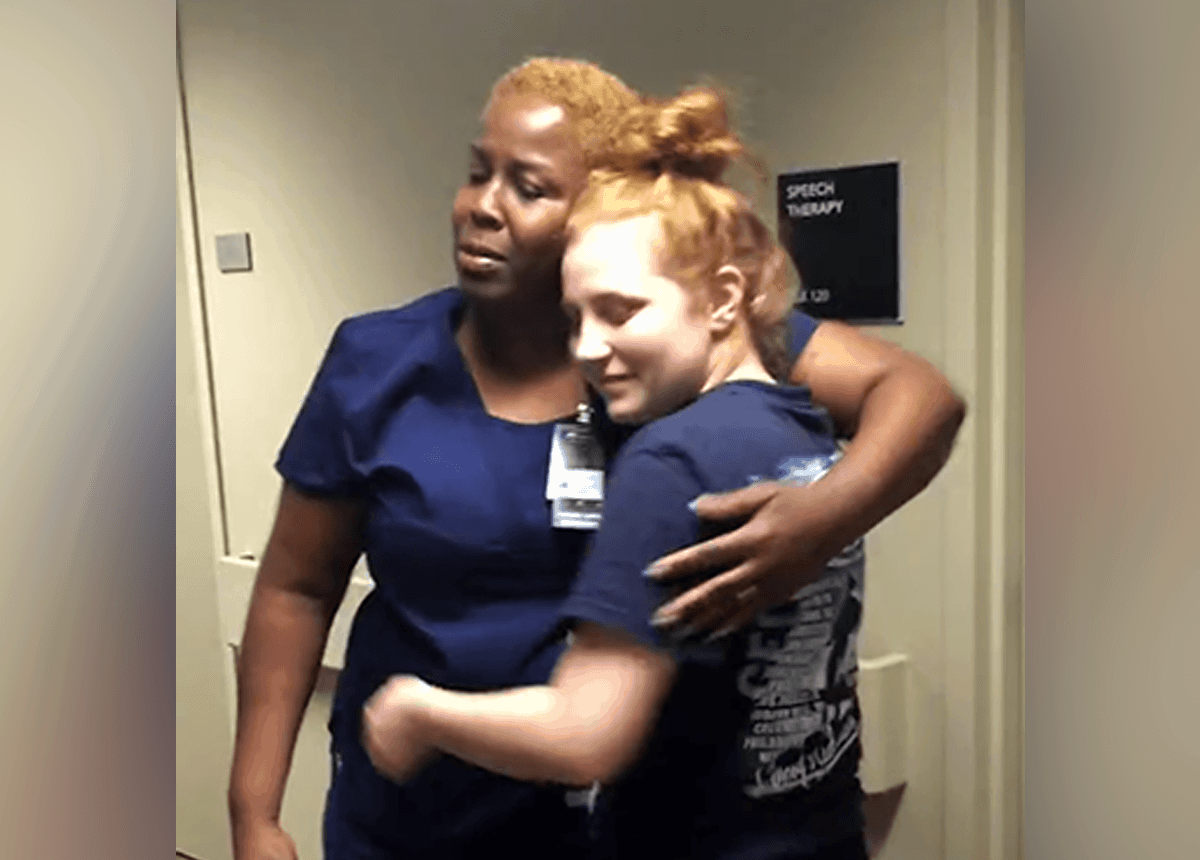 I am grateful that I am human. The actions in human dynamics have made us the strongest in the food chain. Not to mention, our ability to create and develop anything that this planet holds is completely astounding. Sadly, there are hundreds of times that our specie had geared that power in the wrong direction. Too much misery, our human nature did bring, but whenever I saw healers saving lives, I often had a deep sense of gratitude that our powers as human beings were again being resurrected. I would rather define being human as the greatest role to bear, a vessel for restoration rather than a catalyst for destruction.
As the world revolved every minute, I knew for a fact that as long as nurses are continually created in the various nursing schools, the kindness will flow, and more of us would benefit this show of goodwill. I would often say, everyone can be a nurse, but not everyone is kind enough to live a life as one.
As for you, how did nurses change your point of view in life? Share your thoughts on the comments section! :)