Medication errors are not uncommon. As a matter of fact, you may have probably been warned about them a hundred times before when you were still in nursing school. These mistakes do not only compromise your patient's safety but they can also put your profession, job and hard-earned license on the line.
If this is the first time you're going on-duty, the experience can be a bit more than rattling.
However, although common, it doesn't mean they aren't preventable. These seven medication safety tips can show you exactly why.
1. Avoid distractions.
The hospital is full of interruptions and distractions. In fact, several studies have concluded that these factors account to around 45-50% of medication errors.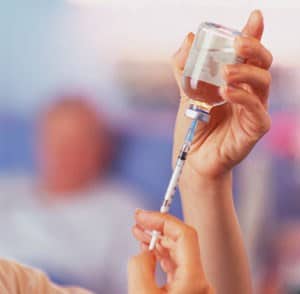 One particular research done in Canada reported that nurses typically encounter these distractions 14 times in an hour, with 21% of them occurring while handling medications. From ringing telephones, alarming call bells to short-tempered patients, all of these things can easily disrupt your focus. Even your co-nurses and patients can take your mind off of what you're doing.
Because these factors are hard to eliminate altogether, reaching an agreement with your colleagues can help. You can ask them to handle patients' concerns as you focus on preparing and administering the due medications. Once it's their turn to administer, offer to attend to your patient's other needs.
2. Know your Rs.
The Rights of Drug Administration aren't that hard to memorize. Putting them into practice, however, can be a different story particularly if it's the first time you're administering a medication.
The anxiety, fear and tension can easily put you at risk of committing an error. Because of this vulnerability, certain hospitals implement policies to help new nurses hone their skills without risking the welfare of their patients.
"Generally, we require one senior nurse to accompany our newly hired nurses when they're preparing and giving medications during their first few weeks with us. We don't belittle their skills because they are new. However, being health care professionals, we want to make sure our patients stay protected all the time," a chief nurse commented.
3. Always ask and countercheck.
More often than not, medication errors involve miscommunication and false assumptions.
If you can't read your doctor's handwriting, there's nothing wrong in verifying it with the doc. Getting shouted by an annoyed doctor is better than a dead patient.
"…it is standard practice to for another nurse to recompute and double check it."
Assuming you can read a word doesn't readily mean it's the right one. Amiodarone and Amantadine, for example, are two different drugs that may look similar on a handwritten prescription.
In case you are sure or unsure of your calculations, it is standard practice to for another nurse to recompute and double check it. Any miscalculation can lead to potentially debilitating effects on your patient.
4. Stay updated.
With a very busy shift, it can be hard to keep up with every update doctors write on your patients' charts. One of the best ways you can address this is through a process called Medication Reconciliation. It involves creating a complete list of medications your patient is receiving and constantly updating the list as transition of care happens or if there are any changes in his medication chart.
5. Label properly.
Each hospital has its own policy when it comes to labeling medications. Generally, however, it's a universal practice to keep every syringe, vial or container properly labeled to avoid medication error.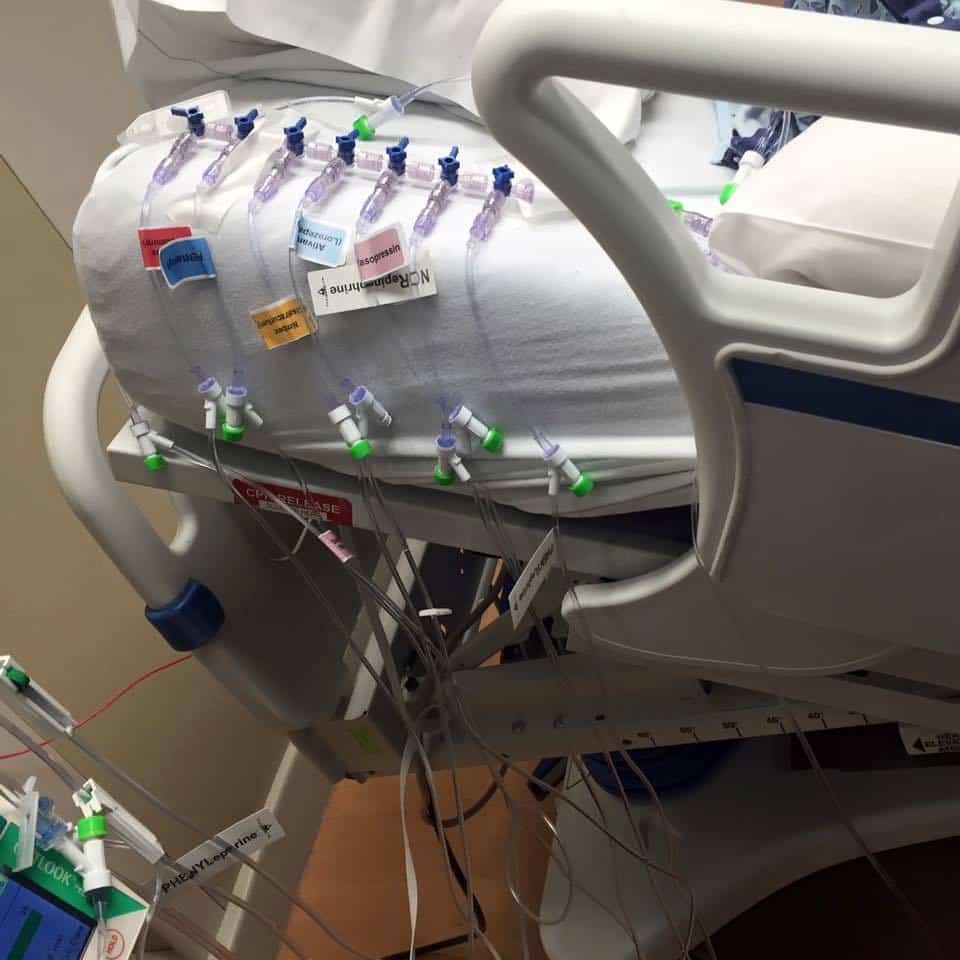 "In our area, we make it a point to label every syringe or container that has medication in it. Even bowls, catheters and receptacles have labels on them just to make sure," a cath lab nurse shared.
6. Report.
In case an error does happen, make it a point to report the incident. Notify all the members of the health team in charge of the patient's care as well as the hospital safety committee.
Depending on your institution's policy, you may also need to inform the relatives of the patient as to what went wrong and how was the error managed. A research from the University of Michigan showed that the more the families are informed about an error, the less likely they are to react legally.
7. Check on antidotes.
The wrong drug and route can pose fatal risks to your patients. Some incident can even lead to loss of lives, particularly if not handled correctly.
This makes preparation and readiness critical. Aside from emergency drugs, have the basic antidotes on stock. Keeping them within easy reach will enable you to respond quicker to emergent cases.
What other medication safety tips can you share? Does your hospital follow a special protocol in handling errors?