As a child, I dreamt of becoming a nurse someday. Most of us are closer to our dreams now or have even reached this goal already. However, this does not mean that we have to stop dreaming. As nurses and student nurses, we envision ourselves to be one of the distinguished nursing theorists who would someday leave a mark and a theory in the world of nursing. As close as we are to our goals, we may have attributes that are likened to famous nursing theorists. Let's take a look down our memory lanes at these role models in nursing and try to see a part of us in them.
Florence Nightingale: Mysterious and Accomplished
Probably the most influential woman in nursing during her lifetime and afterward, Florence Nightingale is a household name among nursing schools, hospitals, and home care facilities worldwide. Her move towards the promotion of environmental sanitation has saved a hundred, probably a thousand, souls up until this era. As a woman of exceptional capabilities, Nightingale also pursued mathematics, religion, philosophy, and languages.
For a very accomplished lady, her personal life still baffles us. While her family belongs to the elite society, Nightingale preferred to minimize socialization at gatherings. She was strong-willed and assertive, yet never likes to be the center of attention. Our Lady of the Lamp was more inclined to her calling despite protestations from her family and the rewards, and social changes she accumulated and discharged all over the world are testimonies to how fulfilled and consummate her life has become.
As student nurses and nurses, we may ask ourselves what accomplishments we have already achieved to be ranked by Nightingale's side. However, being a modern-day Nightingale does not revolve around awards and achievements. The changes you could offer to other people to improve their way of living would already merit you the post of Nightingale herself. Are you as mysterious yet a catalyst like Florence Nightingale?
Virginia Henderson: A Legend By Definition
Literally, Virginia Henderson's definition of nursing spread like wildfire all over the nursing world. Known for her leadership abilities and published work, Henderson has become what Florence Nightingale was in the 19th century. She has written a wide array of nursing books and pamphlets. She also held prominent positions in nursing schools and councils worldwide. However, most of her adult life were centered on being an author. Her renown books about nursing were her pride and joy. Henderson was both a nurse and author at heart, and more than her rewards and accomplishments; she has indeed left a mark of indelible ink splashed across the world of nursing.
Leaving an impressive mark in the nursing world is something that you could achieve to be the Virginia Henderson of our generation. But more than this, the love you have for your masterpieces would contribute to our profession more than any position you could have. Do you always have a big appreciation for the work your hands have begotten just like Virginia Henderson?
Dorothea Orem: Heroine of Hospitals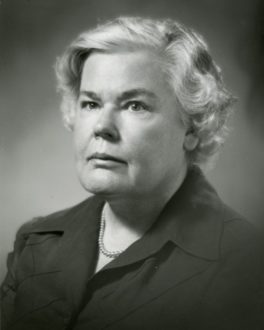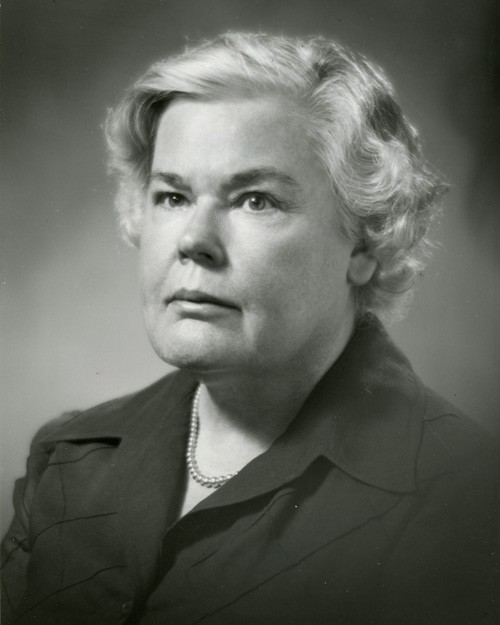 Dorothea Orem was much remembered by her Self-Care Deficit Theory. Even before the formulation of this theory, Orem's primary goal was to improve the quality of nursing at general hospitals where she obtained most of her nursing experience. She has gone on several area assignments: at the pediatric ward, the surgical ward, the emergency room, and the operating room.
Orem had also touched the private duty nursing area before she proceeded in strengthening her theory. With her extensive knowledge of general hospitals and nursing homes, she opted to extend a helping hand towards them for their improvement. Her closeness to the public must have been due to her roots, for her father was a construction worker and her mother a homemaker. Through the Self-Care Deficit Theory, Orem brought to the hospitals another legacy of quality nursing standard that would make their services efficient and effective.
Being a hero does not mean that you ought to be famous for the services you render to the public. The biggest champions that exist are the small people who you hardly look in the eye as you pass the hospital corridors. Just like Dorothea Orem, can you see yourself serving the public wholly without asking for anything in return?
Joyce Travelbee: A Heart for Humans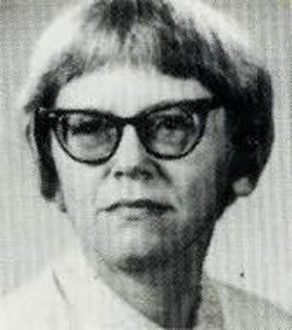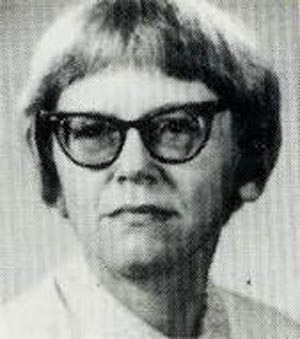 Who would have thought of giving an in-depth look at the relationships humans build? Only Joyce Travelbee, a psychiatric nurse, puzzled over how a human relationship might impact the process of care for nurses. Travelbee was foremost an educator and a writer. She began writing articles in nursing at a young age and dreamed of adding laurels to her education just as we do. Sadly, she died at the age of 47 before she even finished her post-graduate studies. Before she left, she gave notice on how nurses provide care robotically. No care was present, no compassion. This triggered her to develop her theory of Human-To-Human Relationship. Her heart for the patients brought a brand new light for the nursing profession. She articulated that nurses should find meaning in their experiences of caring for the patients. Though she passed away too early for her age, her works and theory would be a mark of her compassionate nature towards patients from all walks of life.
There is nothing warmer than having a good relationship with the people around you. A big human heart like Travelbee's is what most hospitals need today to foster compassion and not just efficiency. Do you consider yourself as warm-hearted and as compassionate as Joyce Travelbee herself?
Faye Glenn Abdellah: Epitome of Independence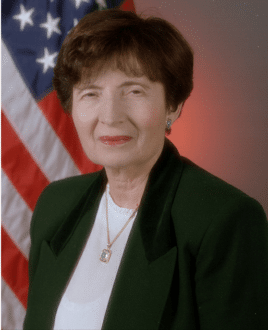 Faye Abdellah was an experienced nurse both in nursing education and nursing practice. She held numerous positions in nursing schools and different nursing council. However, her passion lies in public service, and that is where her service became long term.
During her term as Chief Nurse Officer in the US Public Health Service, Abdellah has seen the various problems that surround the nursing realm, especially in public health services. From here she derived her theory of 21 Nursing Problems.
She also wanted nursing to be removed from the shadow of medicine and gain autonomy and full professional status. Hence, the Typology of 21 Nursing Problems was strengthened. Through this theory, old methods and practices were slowly shaved off, nurses were able to deliver care while taking out knowledge of their practices from nurse-developed standards, and nursing education was improved. Abdellah's desire for independence paved the way for modern nursing to realize its autonomy and finally stand on its own feet.
The world needs more assertive and strong-willed nurses to voice out every nurse's concern in the world. It takes a lot of courage to stand up and be heard, even more, to be break free from the chains of the status quo that bind you as Abdellah did. Are you more like Faye Glenn Abdellah who took a stand to gain autonomy and broke free from the norms to offer more efficient nursing?
These nursing theorists embody who we want to be as nurses. Having their attributes is a stepping stone towards achieving our goals, but the essential things that could help us grow and reach forward are innate and within ourselves. We have chosen this profession plainly, and all of us already know at this stage what our responsibilities for our fellow humans are. If we want to leave a mark in our profession, copying what others did would not give us satisfaction. We have to have our legacy, our own distinguished mark to develop, work hard for and be proud of.
These exemplary people are merely our guardians and guides, following them are never prohibited. We place them on a pedestal because we admire them, but always keep in mind that the real battle would only ensue if we already have the courage and the skills instilled into our hearts.