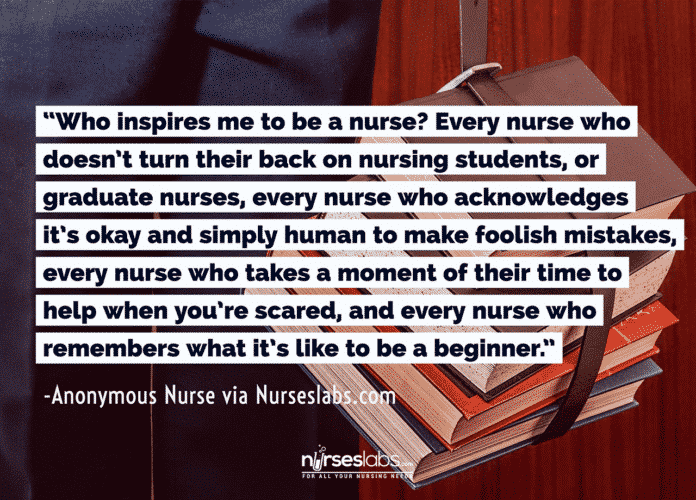 A life full of demands and responsibilities is practically tied to being a nurse. Dedicated to the care of humanity, nurses spend much of the day coordinating patient care with other members of the health care team while making sure their patients receive high standards of nursing care. This means keeping up and even going beyond measures to facilitate healing and rehabilitation.
Working as a nurse means signing up to a life that barely pauses. While nurses are strong and hopeful people, challenging times frequent and nurses find themselves exhausted and needing encouragements to pick them up.
This goes to all nurses: wherever you and whatever you do, whatever circumstances you are in, in sickness and in health, these are eight inspiring quotes to keep you going.
Little Things and Their Huge Impacts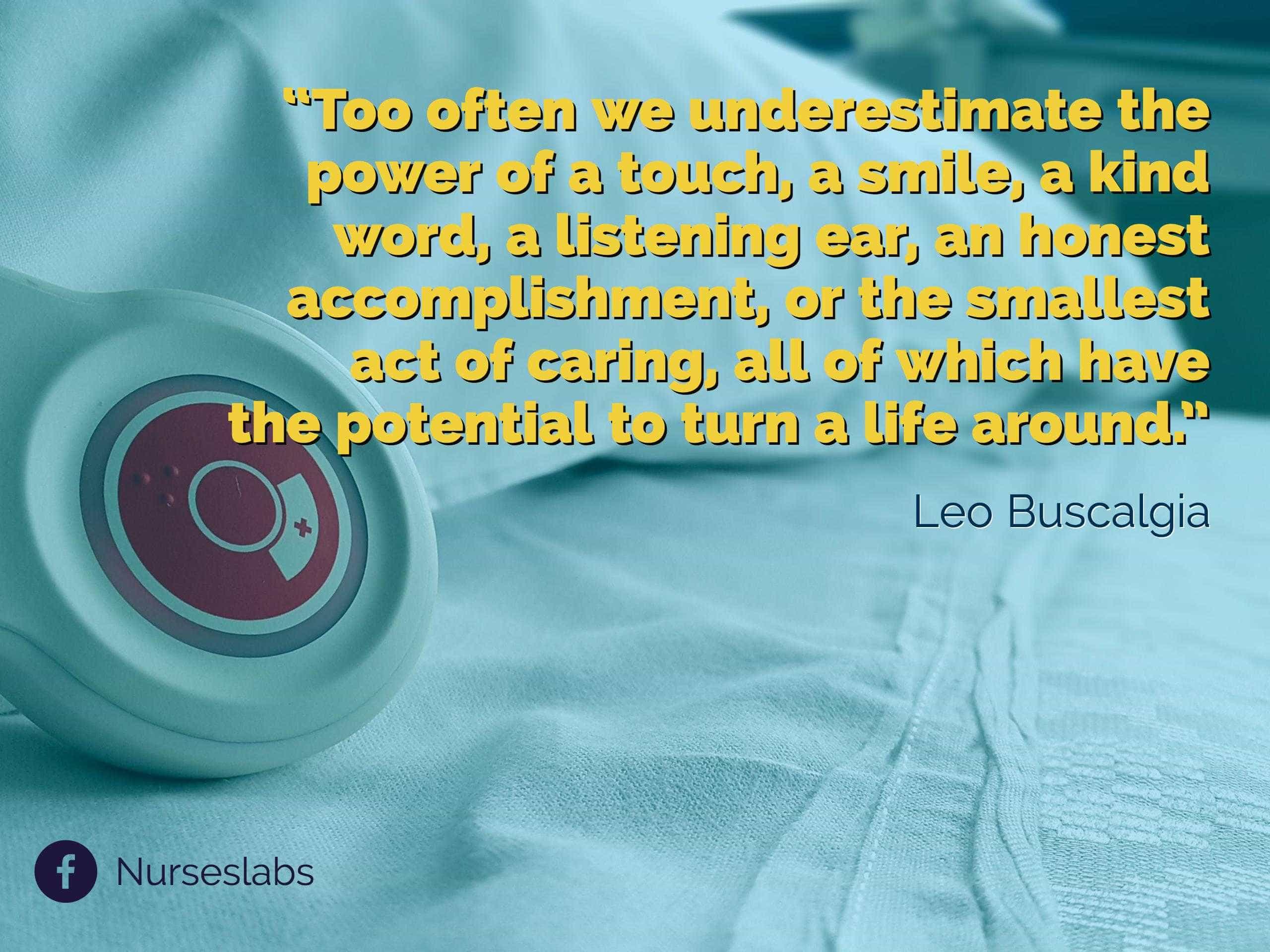 Feeling small, stagnant, and irrelevant? If you feel like what you are contributing to this world is not significant, remember that your work as a nurse is essential in making this world feel like home especially for people needing refuge.
For every shoulder tap that you have made, a person's confidence is fuelled. For every smile you gave, another heart did a backward somersault of reassurance. For a kind word and a listening ear, another soul felt understood and validated. Imagine the magnitude of your work if you continue and meet more people. In this world where doubts cripple hopes and dreams, your smallest act of caring provides an avenue for the breakthrough of people's decision in reaching their fullest potential.
Still feeling small? Continue reading.
You Were Called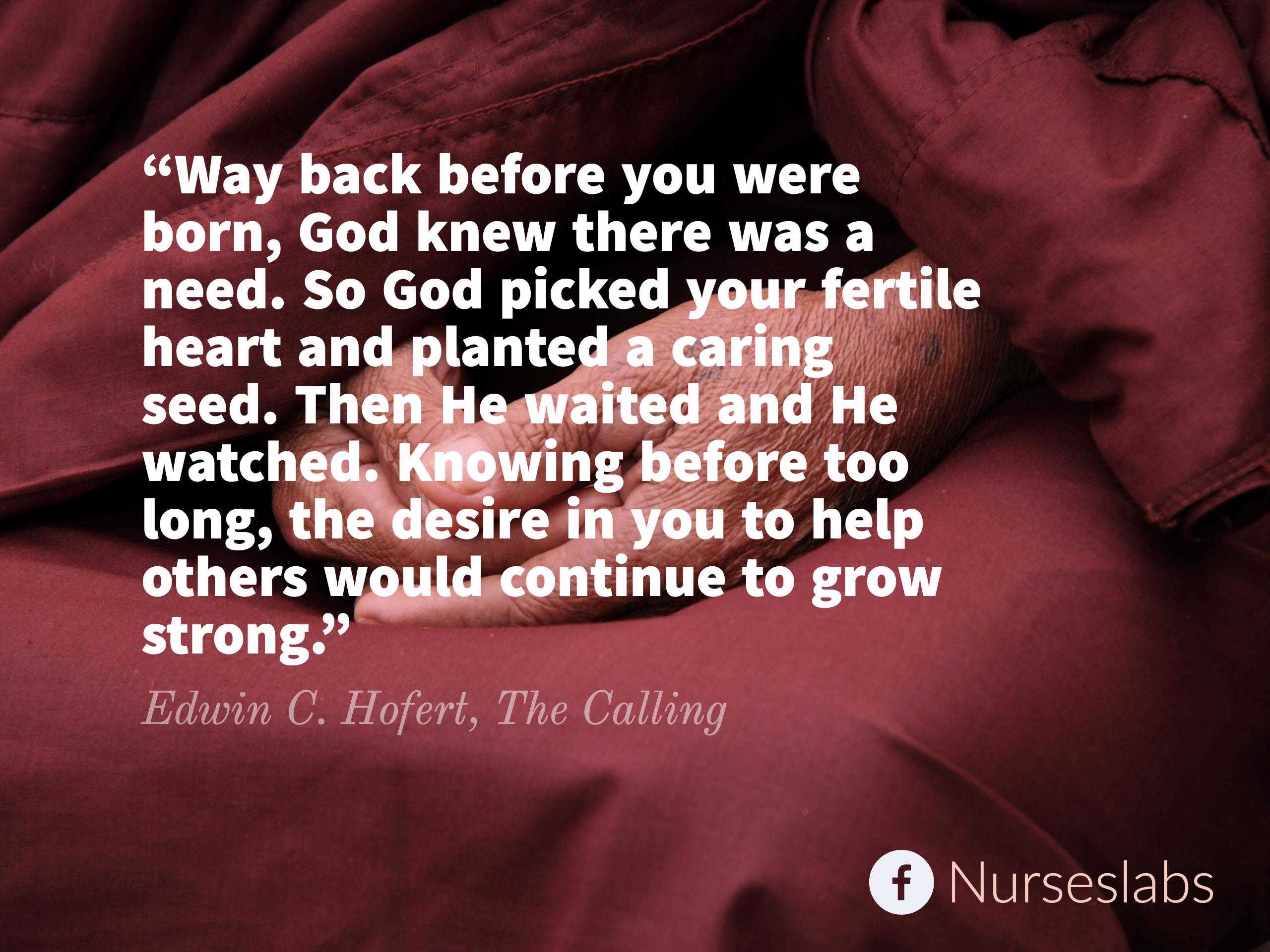 Oftentimes we hear that nursing is more of a calling than a profession. As nursing students, we don't realize the weight of this statement. But as we go through our nursing journey, pieces stick themselves together, and we realize this probably might be true to some extent. We were called into this mission.
For some reasons, if you feel like this is not the place where you will bloom, consider thinking that even your destiny was set for you to be a nurse. Spend some time considering this thought because a heart where the caring seed was planted will always find a field where it can spread its yield.
A Warm Invitation to Care for the Sick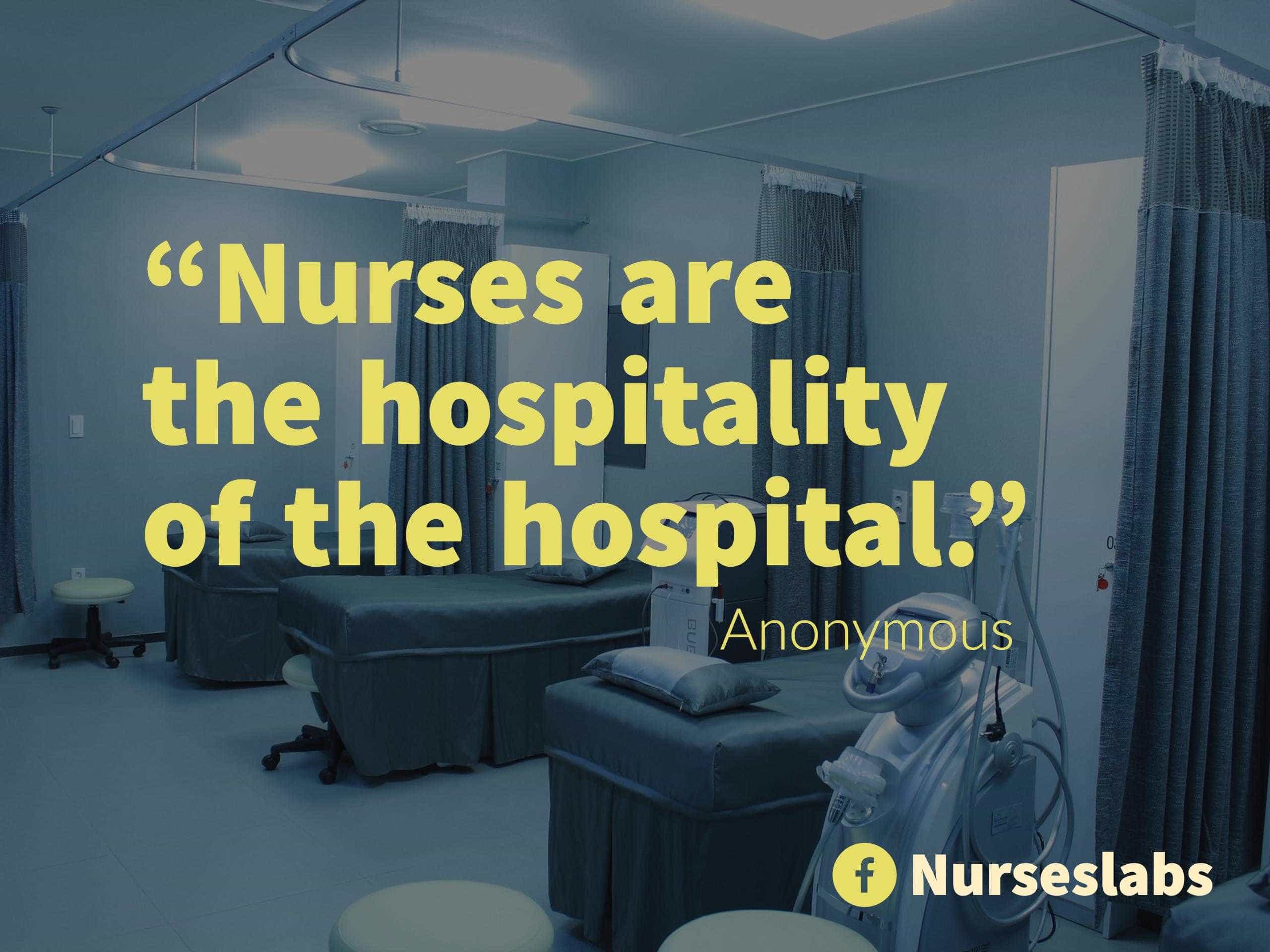 Even before nurses' touch soothe the sick, the sight of nurses in comfortable scrubs or in white uniforms create a sense of warmth that enveloped the weary, anxious, and grieving.  This communicates assurance that they will be given attention, listened to, and be cared for like family. Having this effect on people is something that is extremely important in times of crises. Would you wish for a superpower other than this?
Strength for Beginners
Nursing involves technical skills. On top of that, you have to master a lot of health concepts to be an effective nurse. If you are a novice nurse and have recently made mistakes that cost you a fractured self-esteem, remember that every expert started off with foolish mistakes which shaped them into who they are now. You will be like them eventually if you continue despite your doubts and weaknesses. You will grow if you just hang on. Don't deprive yourself of a chance to be better!
Don't Feel Special Enough?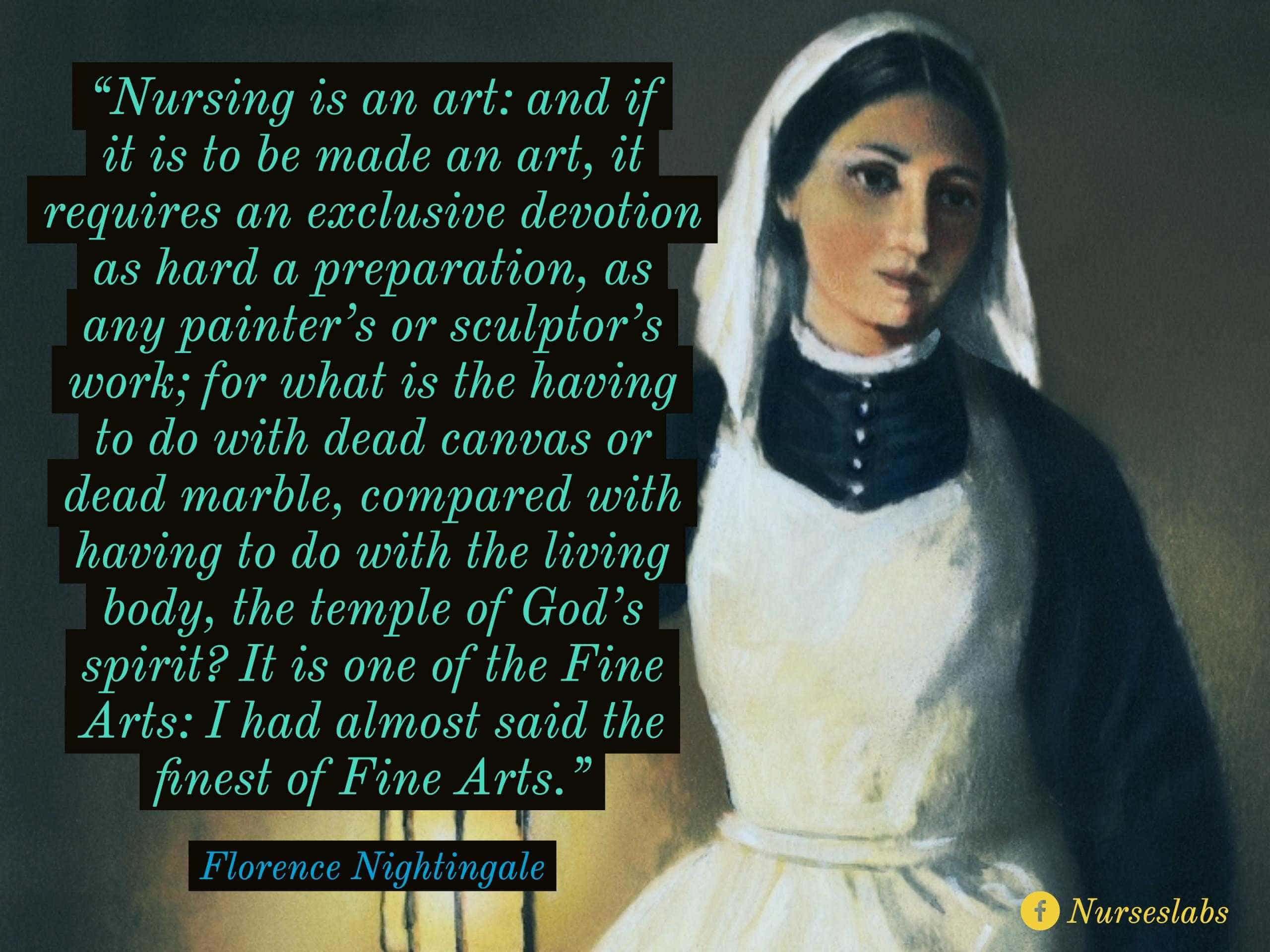 The founder of modern nursing has got something big to say to nurses out there who feel they are not special enough. If this does not make you feel like you were born with great skills and talent, we might need a battalion of nurse theorists to convince that who you are and what you do matter. You are important and you are needed.
Comfort for the Belittled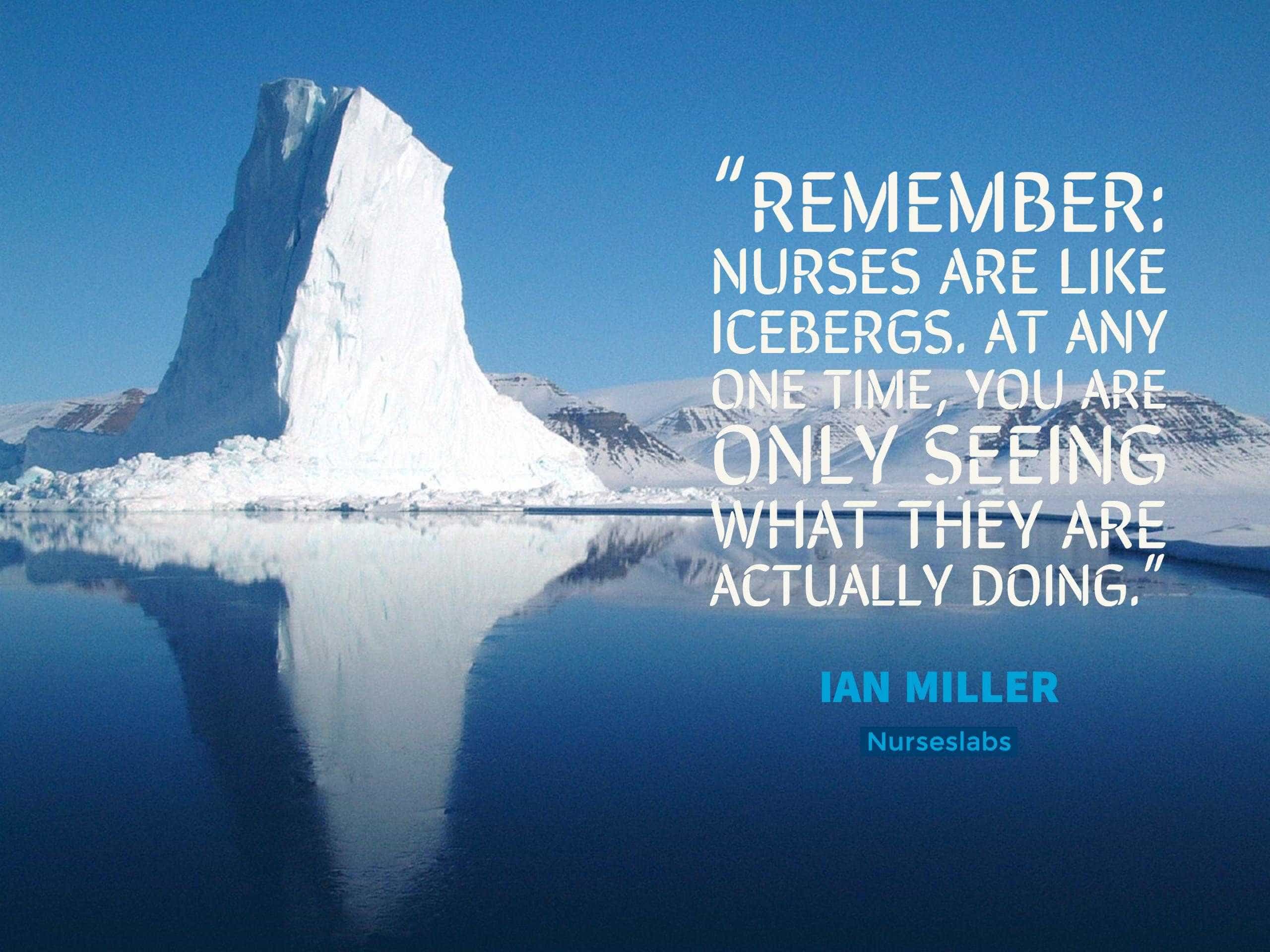 Snide remarks about how nurses are regarded as 'just nurses' or 'doctors' assistants' may never escape stereotypes. However, it is what you do to help your patients that should matter. It should be enough to keep you big and glowing.
Take time to sit with people and explain what it is that you do and you get surprised looks from them. They don't know how nurses miss family occasions because more people need them to be at the hospital. They don't know the number of times we have sacrificed meals just because someone out there needs more urgent nourishment. They don't know how we became families for those who were left neglected in hospital beds. We do all of these and so much more while we document, refer, and monitor the technical aspects of health.
So the next time someone belittled you, wear your title proudly and dismiss it with a shrug of your shoulders. Ignorant remarks should be left rolling at your back and stomped on by other nurses who continue to march for the profession despite being not celebrated.
No Capes But Excellent Lifesavers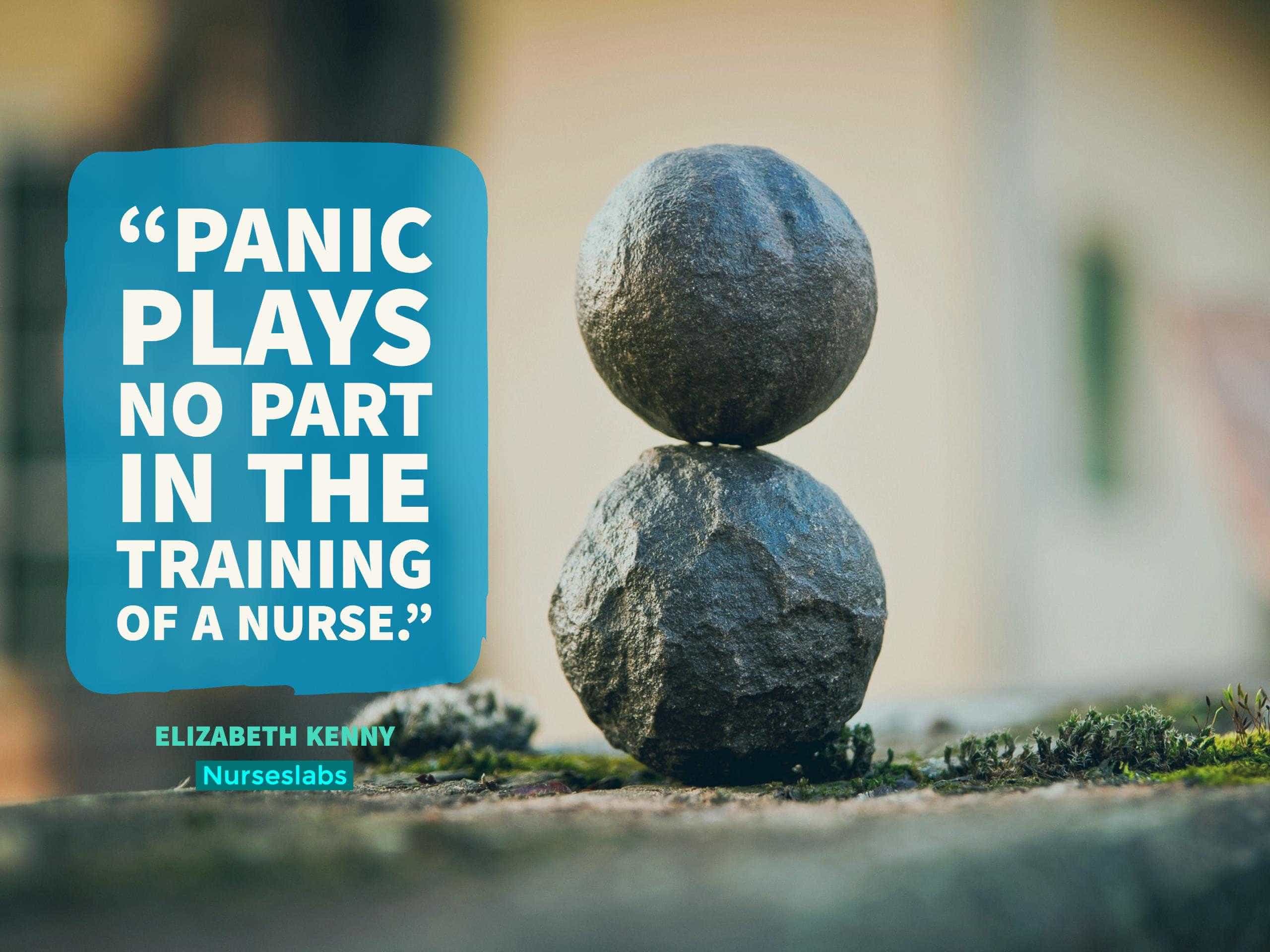 Nurses are trained to think quickly and act accurately. This makes nurses the people's superheroes. As one quote says, God gathered the strongest men and women and made them nurses. You can swell with love and pride now.
Love Your Craft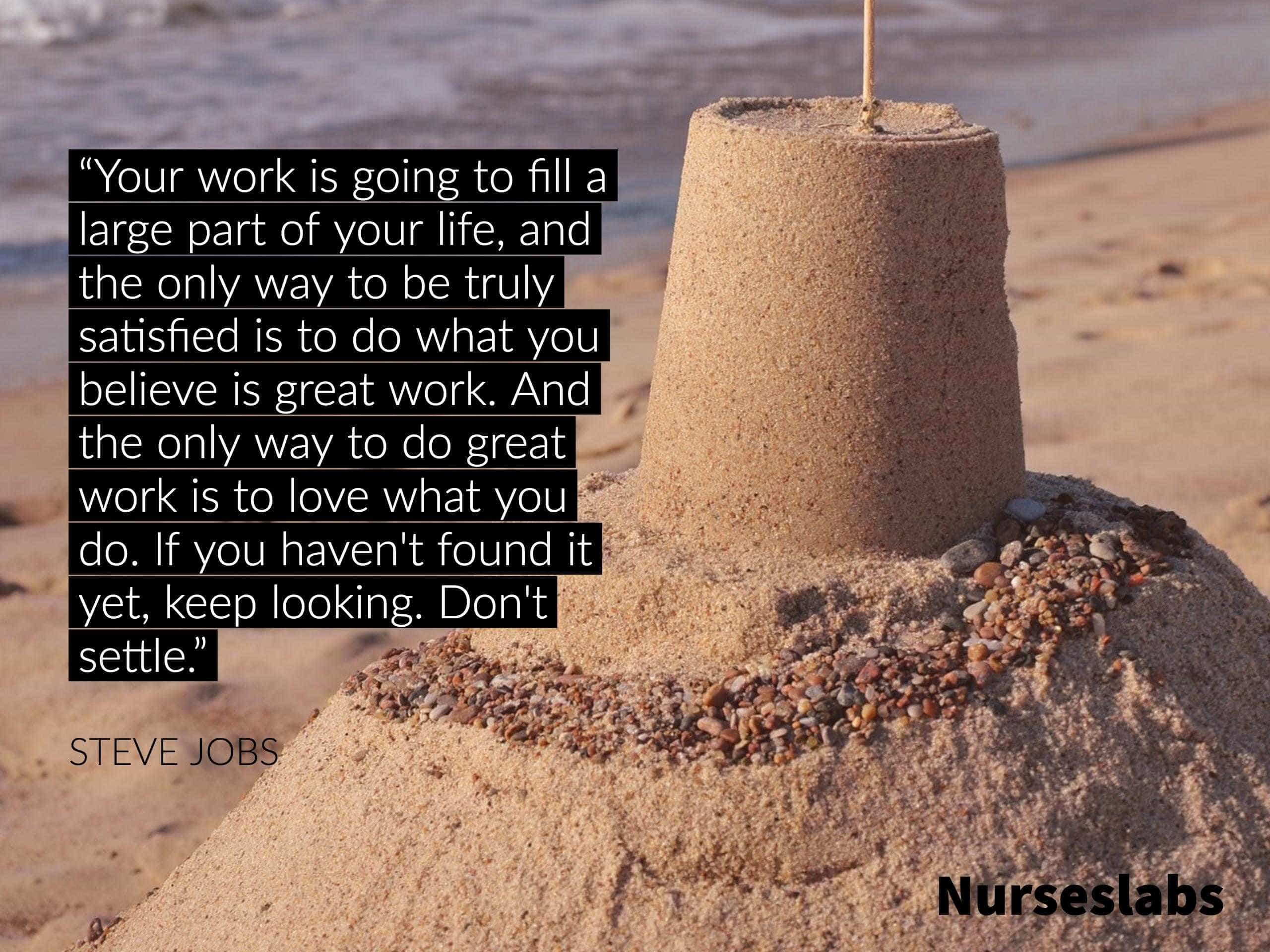 Find it in your heart to continuously reflect on your journey as a nurse. It is completely normal to have doubts and change of heart but don't give up the nursing profession without some heavy thinking. You are allowed to pause and break down but never forget to find reasons why you should hold on tight to your craft.
Do you know of nurses who can benefit from these eight small lifts? Share this article to them now and rekindle their nursing spirits!